Strategy of the Network 2020 – 2025
The Network for Religious and Traditional Peacemakers has launched its Strategy for 2020-2025.  The Strategy addresses all elements of the Network's activities, including its structure, mission, approach, priorities, areas of concentration, and guiding principles. The strategy also reaffirms the Network's purpose: to assist religious and traditional peacemakers and to help forge mutually supportive connections between them and others who have responsibility for preventing and ending conflicts and building peace.
Grassroots efforts for sustainable peace
The Network for Religious and Traditional Peacemakers builds bridges between grassroots peacemakers and global players in order to strengthen the work done for sustainable peace. The Network strengthens peacemaking through collaboratively supporting the positive role of religious and traditional actors in peace and peacebuilding processes.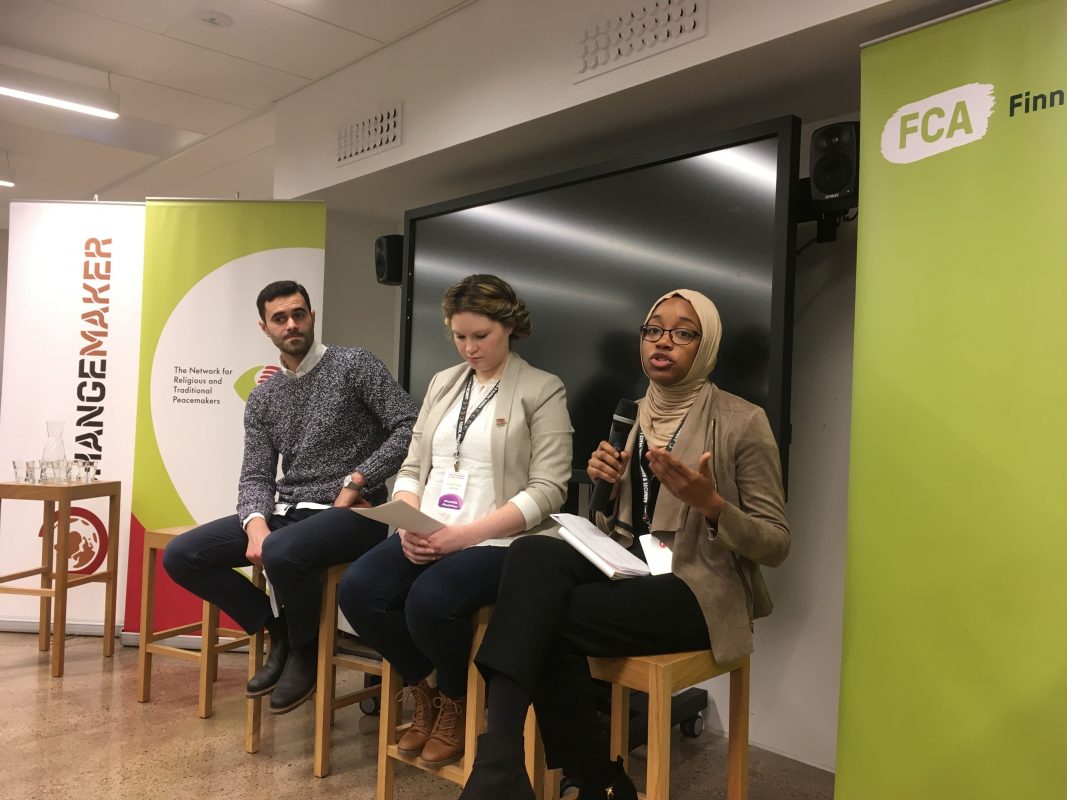 How We Work
The Network fosters collaboration among various actors who have diverse abilities, yet shared goals, and it does so across multiple tracks  from the local level to the global. The Network creates consortiums that include both international organizations and local actors to maximize resources and sustainable results. Initiatives are conducted in close collaboration with local religious and traditional actors.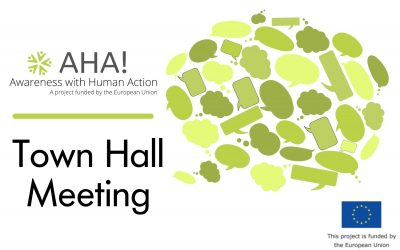 AHA! Awareness with Human Action seeks to contribute to the response efforts of the COVID-19 pandemic by preventing conflict and building social cohesion in Pakistan, Sri Lanka, Bangladesh and broader South Asia. One such mechanism is...