About Us
The Network for Religious and Traditional Peacemakers builds bridges between grassroots peacemakers and global players in order to strengthen the work done for sustainable peace. The Network strengthens peacemaking through collaboratively supporting the positive role of religious and traditional actors in peace and peacebuilding processes.
NetWork Vision
A world where religious and traditional actors play a positive role in preventing violence and contributing to sustainable peace.
Mission Statement
To enhance the effectiveness of efforts towards peaceful and inclusive societies by increasing the active collaboration between religious and traditional actors and other key stakeholders in conflict transformation.
Objectives
The mission of the Network encompasses the following strategic objectives, which are also geared to contribute to UN efforts towards sustaining peace and the SDGs, particularly the SDG 5, 16 and 17, and UNSCR 1325 (women, peace and security), and UNSCR 2250 (youth, peace and security).
Diversity
The Network respects and celebrates the diversity of beliefs, faiths and choices, backgrounds, and experiences represented by all of its Members.
Inclusivity
The Network mainstreams inclusion through utilizing a whole-of-society approach to ensure the aspirations, interests, choices, and needs of all concerned individuals, groups and segments of society are addressed to achieve sustainable and just peace.
Human Rights
The Network contributes to a holistic understanding of human rights, including but not limited to gender equality, minority rights, and freedom of religion or belief, towards the elimination of any form of discrimination through mainstreaming a Human-Rights Based Approach to conflict transformation activities.
Human Dignity
The Network believes that all human beings are born free and equal in dignity and rights, as enshrined in the United Nations Universal Declaration of Human Rights.
Within a vision of a world where conflicts are managed without violence, the Network aims to improve the effectiveness of peacemaking and peacebuilding efforts by collaboratively supporting and strengthening the positive role of religious and traditional actors by increasing inclusivity of such peace processes. The long-term impact envisaged as part of the Theory of Change is therefore more resilient and inclusive peace processes that lead to move sustainable peace.
Since becoming operational in 2014, the Network has supported individual traditional and faith oriented insider mediators, intra- and inter-faith dialogues and advancement of reconciliation efforts. Network activities are conducted as a collaborative effort between Network Members, Supporters and the Secretariat, and is based on requests from local or international peacemakers or partners. These collaborative actions and processes enhance the ownership of actors involved, measurably reduce the duplication of efforts and evolved strategic collaborative actions that are sustainable in the long run.
The Network efforts support religious and traditional actors – including women and youth – who are often the most familiar with the effects of violent conflicts on the population at large. They also have close ties to the community level and have vital knowledge about the local context and history as well as the needs on the ground. By engaging religious and traditional actors in mediation, dialogue and peacebuilding process, the Network supports their crucial role in ensuring that peace efforts reach the wider population and are rooted in local ownership.
History and Justification
The Network for Religious and Traditional Peacemakers was initiated in 2013 as a response to the growing awareness among peace mediation organization and the United Nations, that religious and traditional authorities are vital, but underutilized, actors in peacemaking processes.
The Network was incepted in 2013 as a direct response to UN Secretary General Bon Ki-moon's call to increase the role of religious leaders and faith-based institutions in conflict mediation.  The Network was launched in a stewardship of a Core Group comprised of non-governmental and multilateral institutions, including the United Nations Alliance of Civilizations.
That panel was replaced in 2020 with a new Steering Group (SG) that includes Core Group members who wish to continue their service as well as other members elected on a rotating basis by the Members Assembly. The responsibilities of the Steering Group include: (1) providing strategic guidance and overseeing the Secretariat's work; (2) contributing to high-level advocacy on behalf of the Network's mission; (3) reviewing and approving or disapproving applications for Network membership; (4) choosing the list of participants in the AGM; and (5) selecting a host organisation for the Secretariat. 
Members of the Network have experience engaging with tradition- or faith-based peace and development activities and have the ability to assist the Network through their own expertise and contacts. Members also endorse the Network's mission and vision, actively commit to the values of inclusivity, respect for diversity, human rights and human dignity. Members have voting rights and meet once a year at the Members Assembly.
Supporters of the Network are comprised of organizations and individuals that have the capacity and the desire to advance the Network's mission but that are unable to commit to membership can still be Network supporters. While supporters do not have the right to vote, they are encouraged to contribute, based on their interests and capabilities, to specific activities and working groups.
The Secretariat prepares meetings, ensures communication, coordinates joint activities and facilitates the development of the support structures providing assistance to religious and traditional peacemakers. A majority of the work conducted by Secretariat is done upon request and in close collaboration with partners.
Mohamed Elsanousi
Executive Director
Washington D.C.
Matthias Wevelsiep
Senior Operations and Program Manager
Milla Perukangas
Senior Specialist on Peace & Security /PVE & Program Manager, Europe/MENA
Helsinki
Edla Puoskari
Program Manager, Asia
Manila
PAULA TARVAINEN
Senior Advisor - Right to Peace
Dr. Marko Juntunen
Senior Researcher & Reach Out 3 Program Coordinator
Helsinki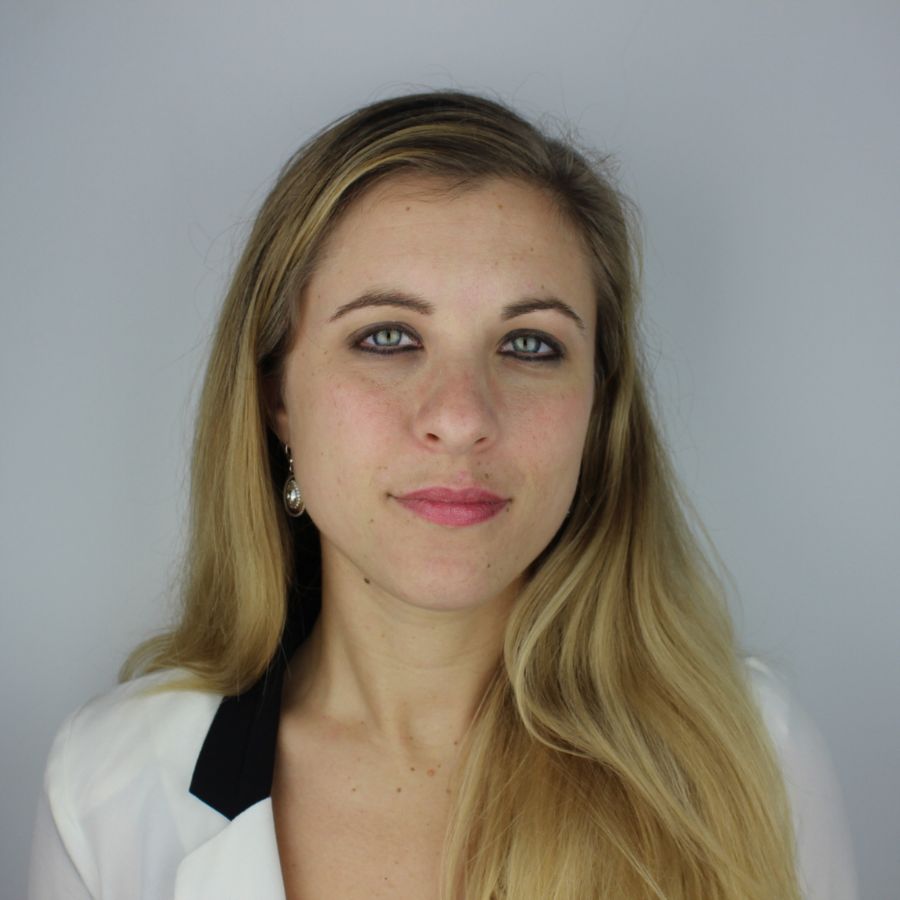 Jessica Roland
Senior Specialist on Inclusive Peace
Habiba Ali
Project Coordinator, Reach Out /PVE Finland
Nita Syväoja
Program Coordinator, Global & Sub-Saharan Africa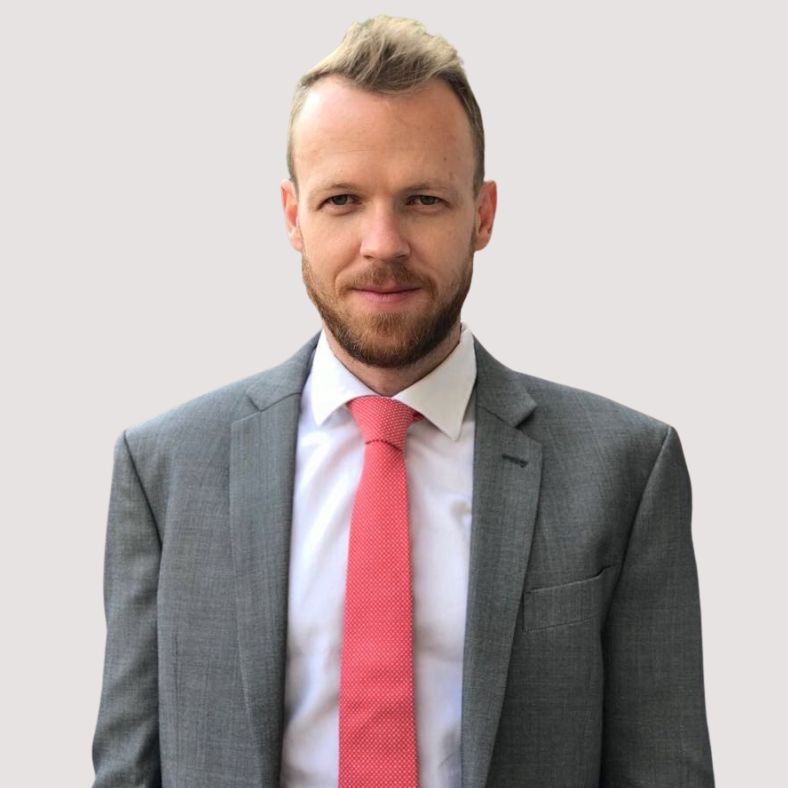 Simon Woell
Project Officer, AHA! Awareness with Human Action
Philip Gassert
ALLY Project Coordinator
Bangkok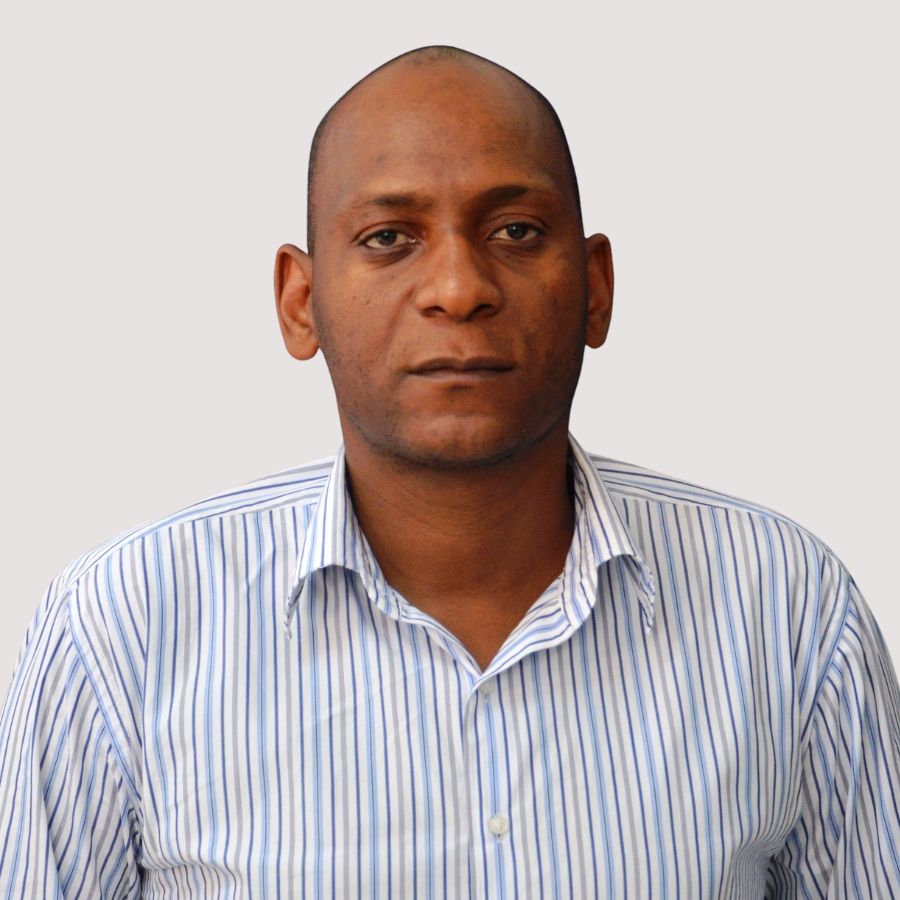 Lacerda Lipangue
TIPS Project Coordinator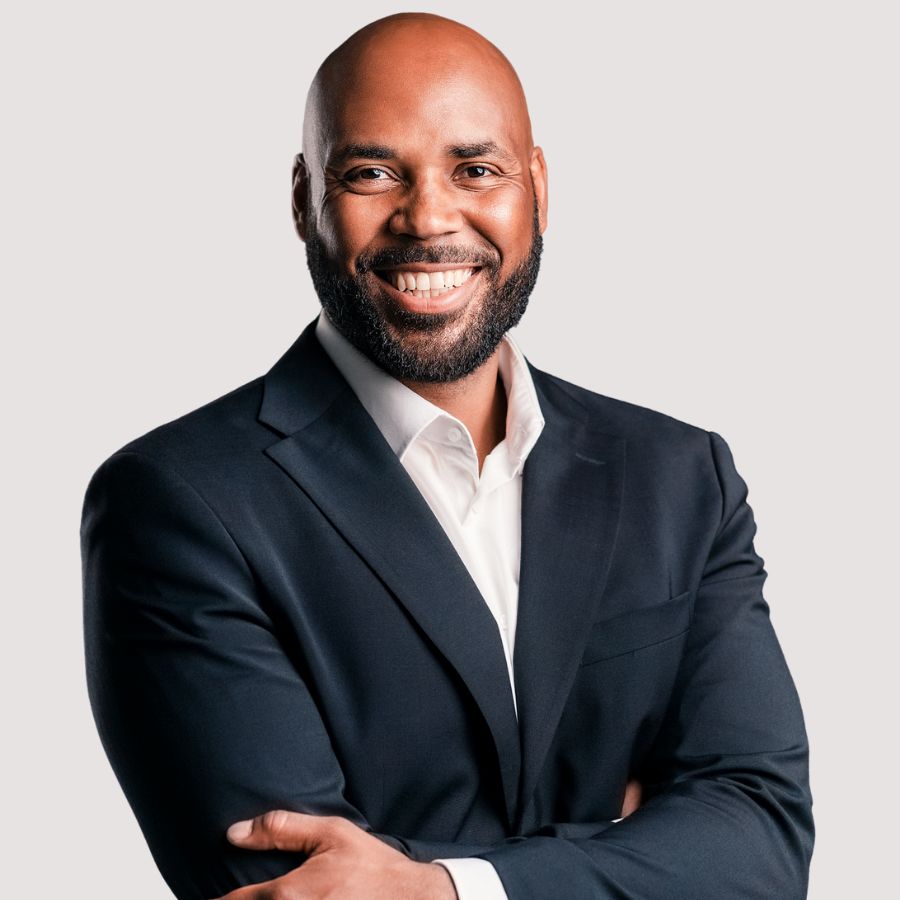 Jason Yabal
SOAR Project Coordinator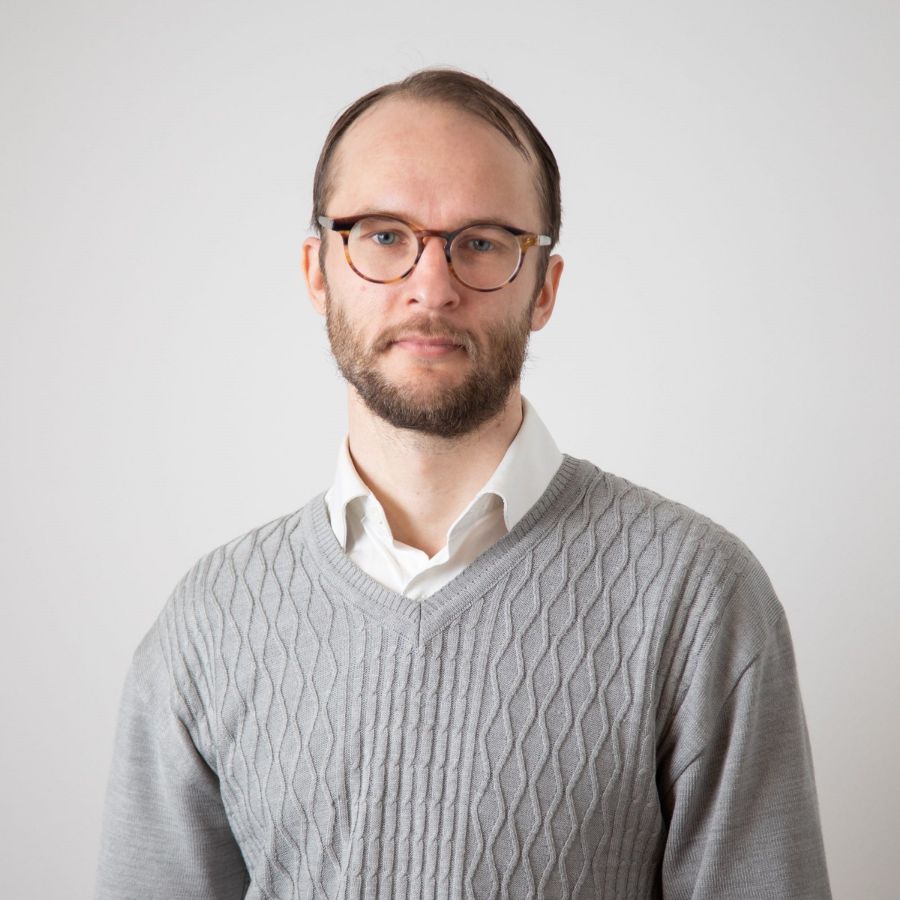 Dr. Joonas Maristo
Researcher for Europe and MENA programmes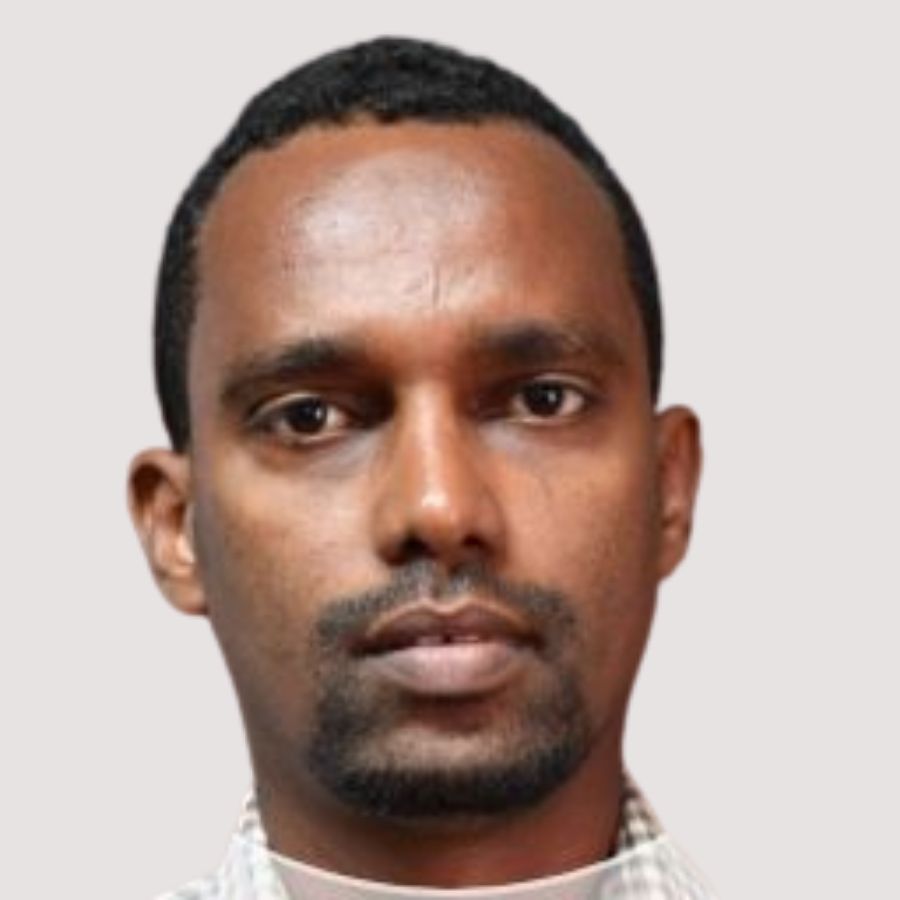 Said Omar
Reconciliation Project Manager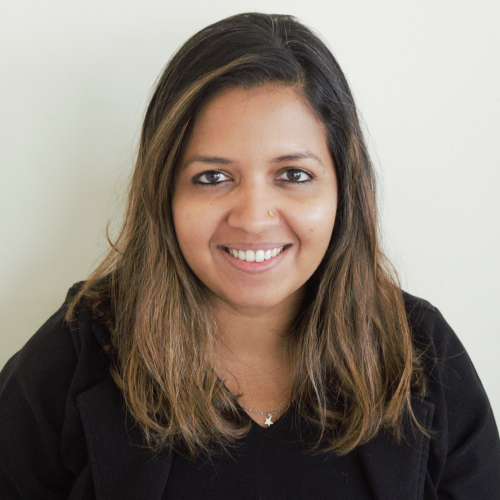 Gina Dias
Partnership and Resource Development Manager
Siam Tooran
UN Coordinator
New York City
Sarah Tyler
Communications Coordinator
Washington, D.C.
Rachel Palermo
Membership and Operations Coordinator
Julia Ramirez
Finance & Administration Officer
Bishal Adhikari
Finance Coordinator
Bangkok
Kopila Thapa
Finance and Events Officer
Triss Yap
Communications and Digital Media Associate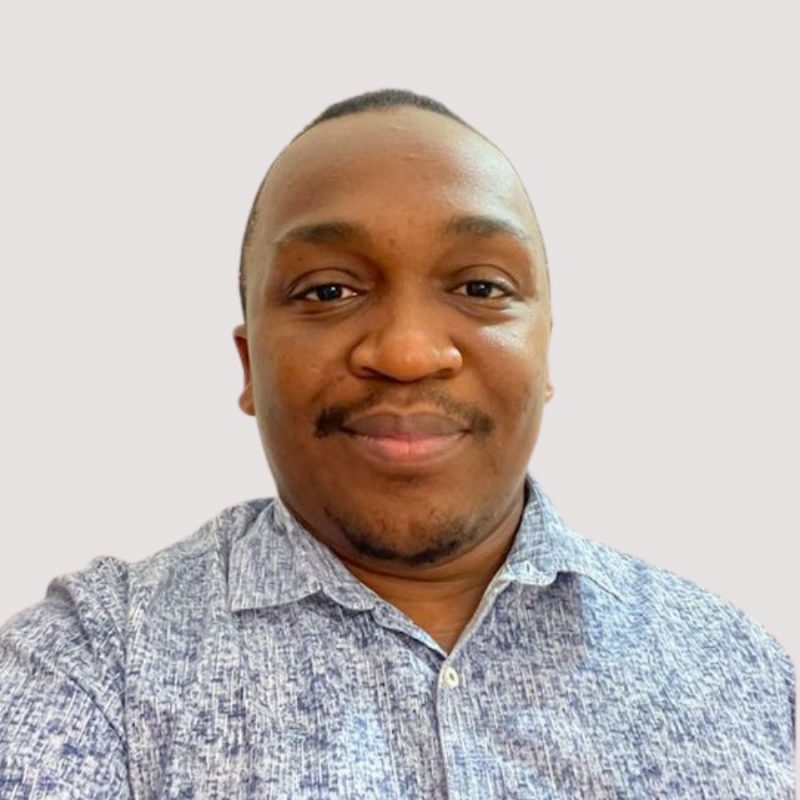 Jose Junior
TIPS Finance and Operations Officer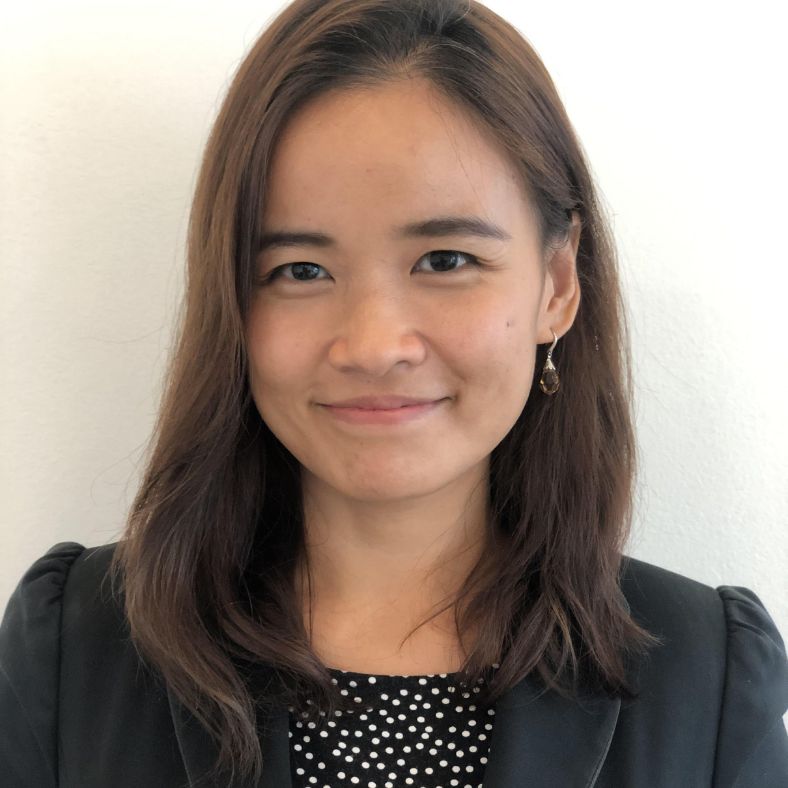 Varisa Sinthusake
AHA! Project Finance Officer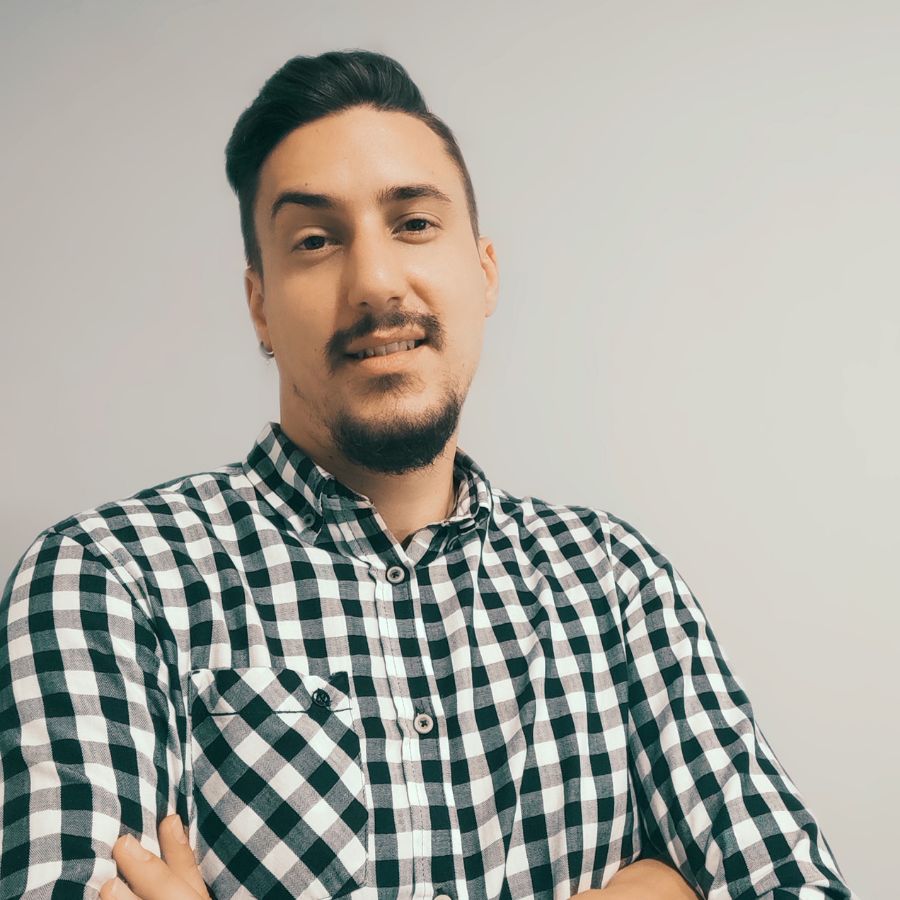 Fivos Pantotis
SOAR Finance Coordinator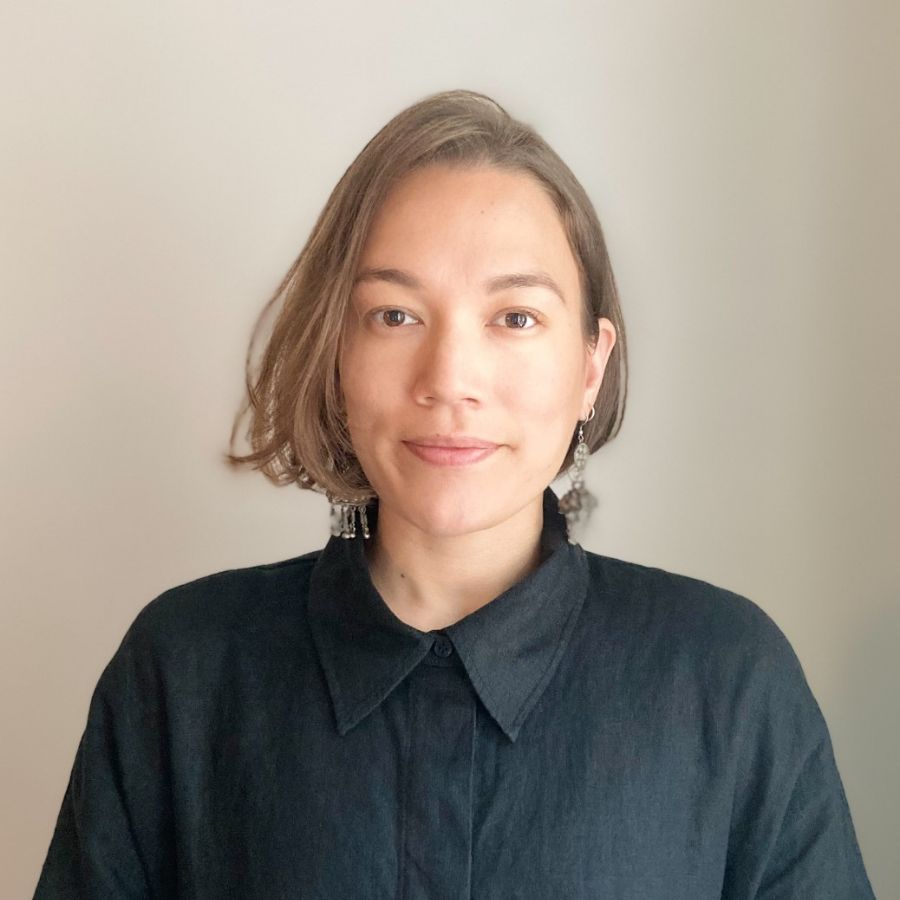 Susanna Leppäkorpi
Coordination Officer, Asia
Mahdi Abdile
Former Head of the Secretariat
Sara Linnoinen
Program Manager, Horn of Africa & East Africa
Helsinki