to Prevent and Counter Violent Extremism
On Tuesday, July 12, the Network for Religious and Traditional Peacemakers hosted its Inclusivity-based Community of Practice meeting, "Advancing Partnerships to Prevent and Counter Violent Extremism," as part of the United Nations High-Level Political Forum on Sustainable Development (HLPF).
The UN HLPF is the core UN platform for follow-up and review of the 2030 Agenda for Sustainable Development and its 17 Sustainable Development Goals (SDGs). The Forum meets annually under the auspices of the Economic and Social Council (ECOSOC) for eight days, including a three-day ministerial segment. The theme for HLPF 2022 is, "Building Back Better from the Coronavirus Disease (COVID-19) While Advancing the Full Implementation of the 2030 Agenda for Sustainable Development." The Forum will review in-depth SDGs 4 (quality education), 5 (gender equality), 14 (life below water), 15 (life on land), and 17 (partnerships). 
The meeting focused specifically on SDG 17, which aims to strengthen the means of implementation through global partnership for sustainable development, including the promotion of effective, public-private, and civil society partnerships. This meeting offered a space for members and supporters of the Inclusivity-based Community of Practice to share how they are partnering to prevent and counter violent extremism, showcasing best practices and lessons learned. The Network for Religious and Traditional Peacemakers emphasizes the importance of preventative action, including helping religious and traditional actors to play a positive role in preventing violence, including violence that leads to mass atrocities and violent extremism. 
The Network's Senior Specialist on Inclusive Peace, Jessica Roland, began the meeting by welcoming over 75 participants and providing an overview of the agenda as well as the Network's Inclusivity-based Community of Practice.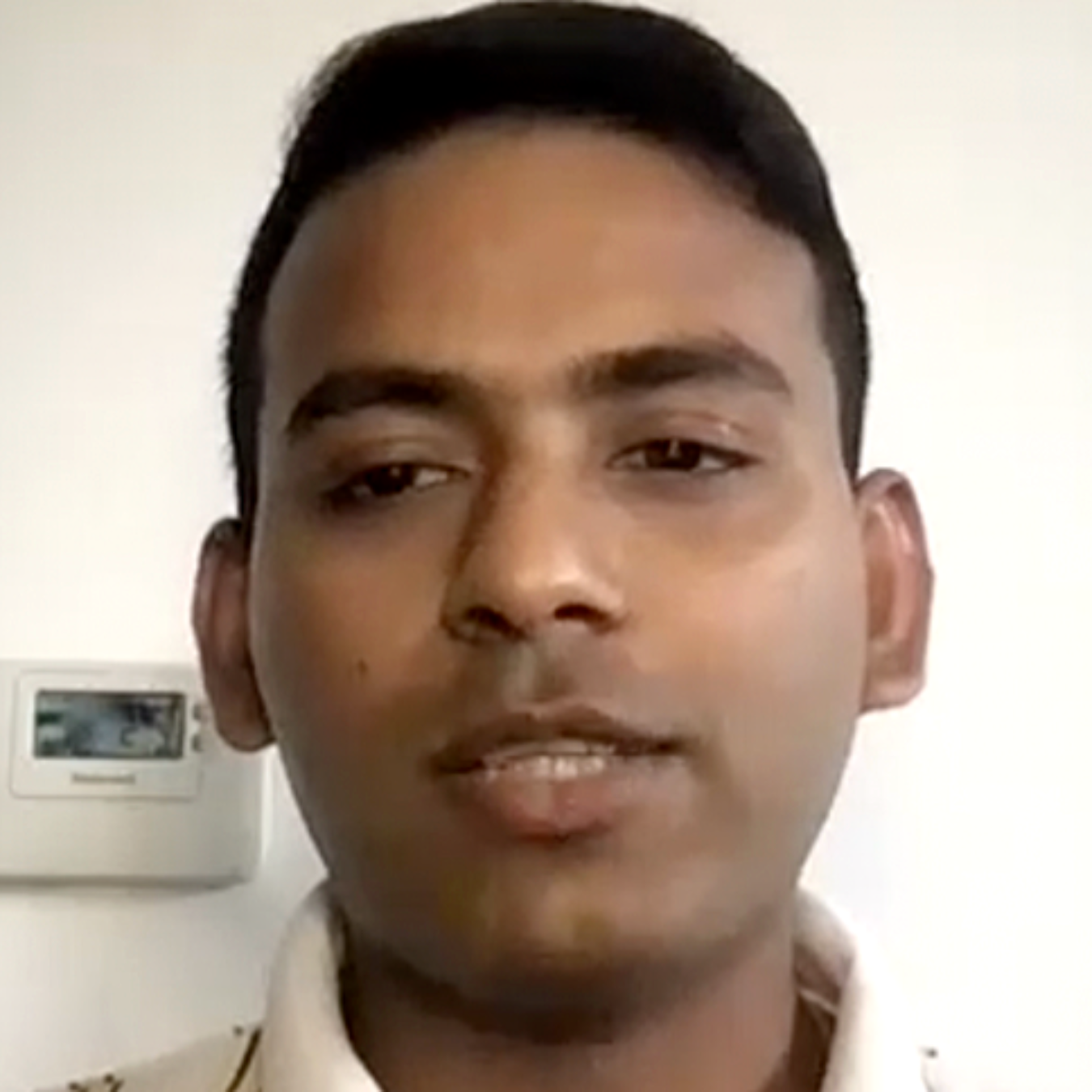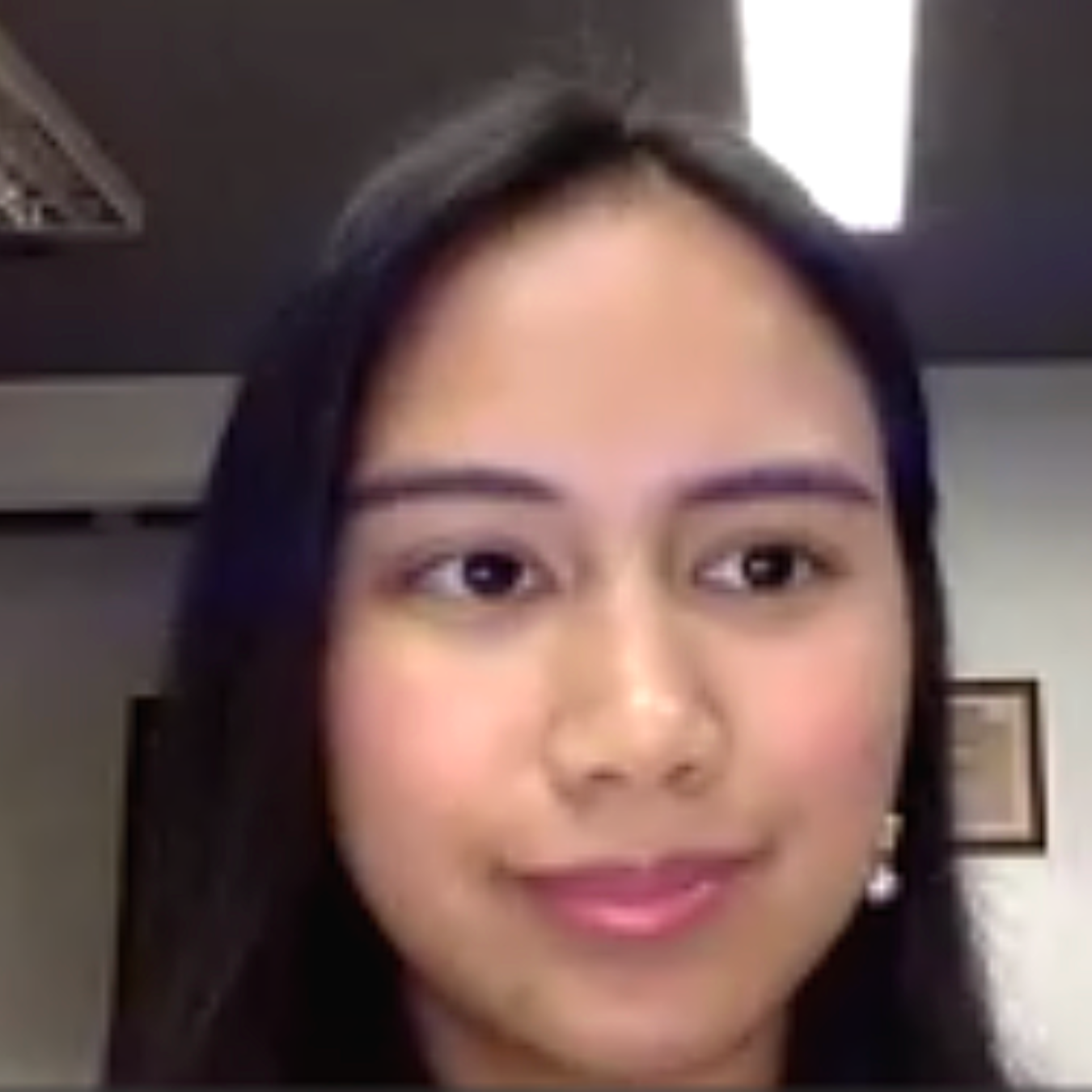 Within the discussion, Nocum focused on the importance of consulting and co-designing interventions with youth in any initiative, particularly those who represent various marginalized communities to ensure local ownership. Nocum emphasized that building the capacity of young people is critical in promoting peace and therefore, enabling them to become their own advocates of what solutions should be and how they can contribute to identifying and implementing solutions within their capacities. Nocum stressed that including youth in partnerships is critical to fostering truth and building closer relationships within communities to prevent and counter violent extremism.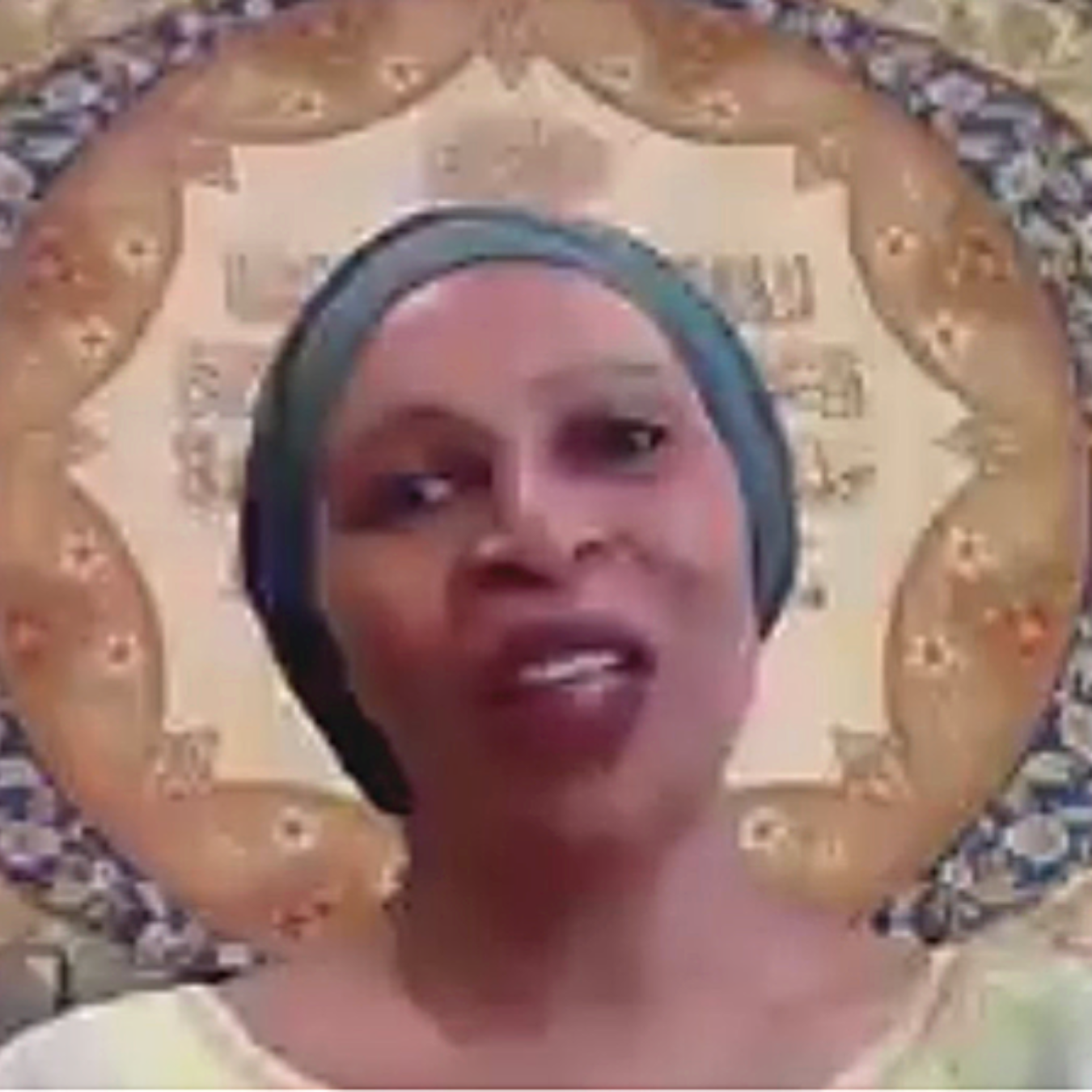 Akilu agreed with Nocum and reiterated that intergenerational dialogues are important and very much needed to understand different perspectives within the community. Akilu then highlighted the great need to work with grassroots communities who are affected or on the brink of being affected by violent extremism to understand their specific needs and to identify groups needed to partner with to support a 'whole of society' approach. . Akilu emphasized that a stakeholder mapping is critical in order to identify the partnerships which are meaningful to advance P/CVE work, including mapping religious groups or leaders and traditional groups or leaders willing to be community partners.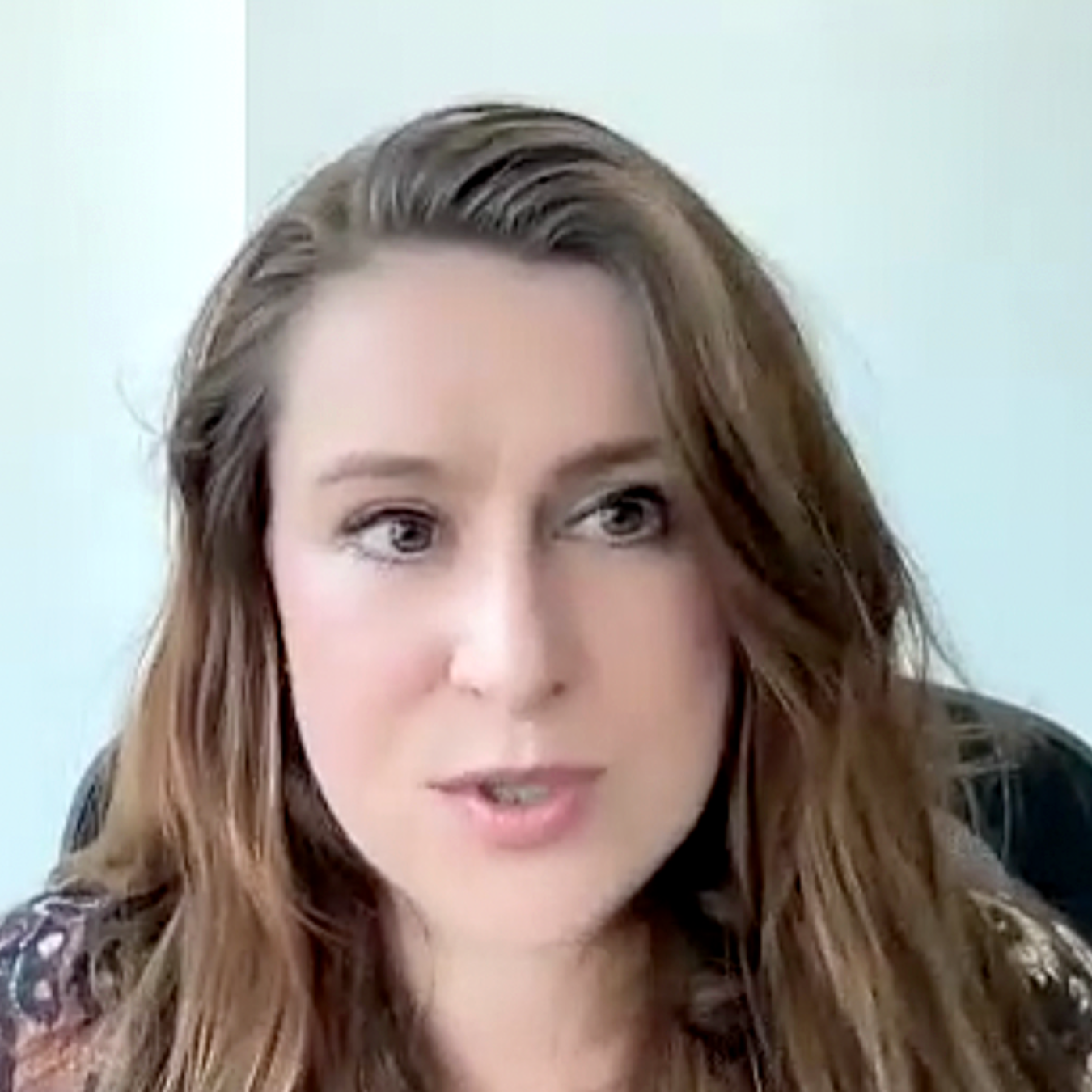 In the first breakout group, Dr. Huszti-Orban gave a brief introduction to the UN Office on Counter-Terrorism and provided information on the UNOCT's mandate and objectives, which includes providing leadership on counter-terrorism mandates, improving and mainstreaming visibility, advocacy, and resource mobilization on counter-terrorism efforts, and coordinating and strengthening the delivery of counter-terrorism capacity-building assistance to the Member States. Dr. Huszti-Orban reviewed the four pillars of the Coordination Compact Structure of the office, including the focus on working with law enforcement, and criminal justice institutions, and adopting a human rights and gender-sensitive approach. Dr. Huszti-Orban then invited participants to become members of the UNOCT Connect and Learn platform, an innovative virtual environment designed to consolidate the Office's expertise, advocacy, and programmatic activities. The platform offers capacity-building through training courses tailored specifically to programmatic activities, as well as, community of practice forums that provide an interactive platform to facilitate the sharing of best practices, lessons learned, and resources among relevant stakeholders on developing topics. For more information on the UN Office on Counter-Terrorism, please find the PowerPoint presentation used by Dr. Huszti-Orban.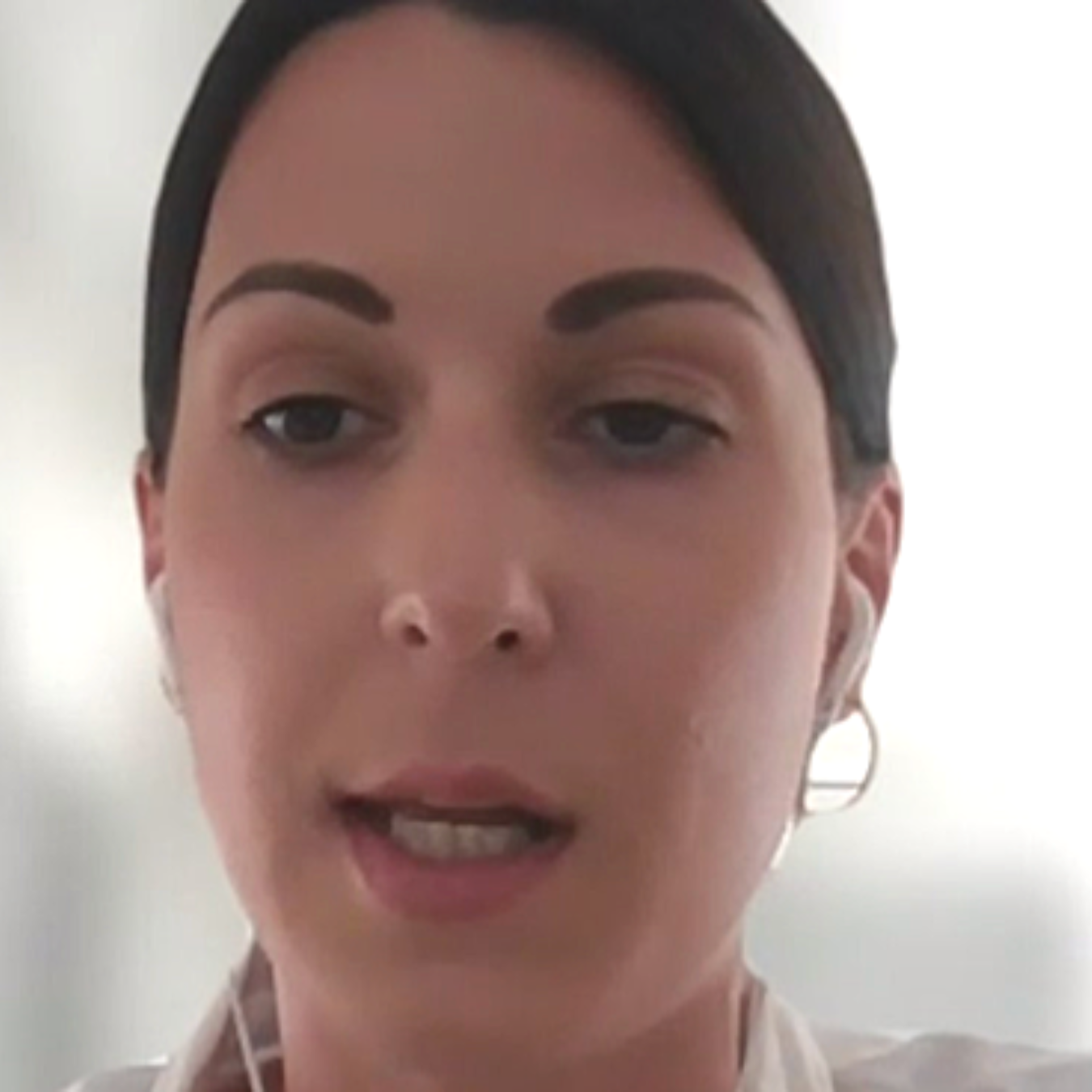 In the second breakout group, Anton gave a brief introduction to the Kofi Annan Foundation and their Extremely Together youth-led initiative to PVE, which was founded in 2016. Anton explained that the initiative began with 10 young peacebuilders within a global movement and later broadened to national chapters in Uganda, Somalia, Philippines, Pakistan, and Bangladesh, with projects and training promoting peace in urban communities in collaboration with educational institutions. Through youth-led research in 10 cities, youth leaders were able to reflect on how young people were being recruited by violent extremists and were able to share reflections of their learnings at a regional conference. To learn more about youth-led initiatives to prevent violent extremism, read the publication, 'Building Peace Together: Youth-Led Initiatives to Prevent Violent Extremism.'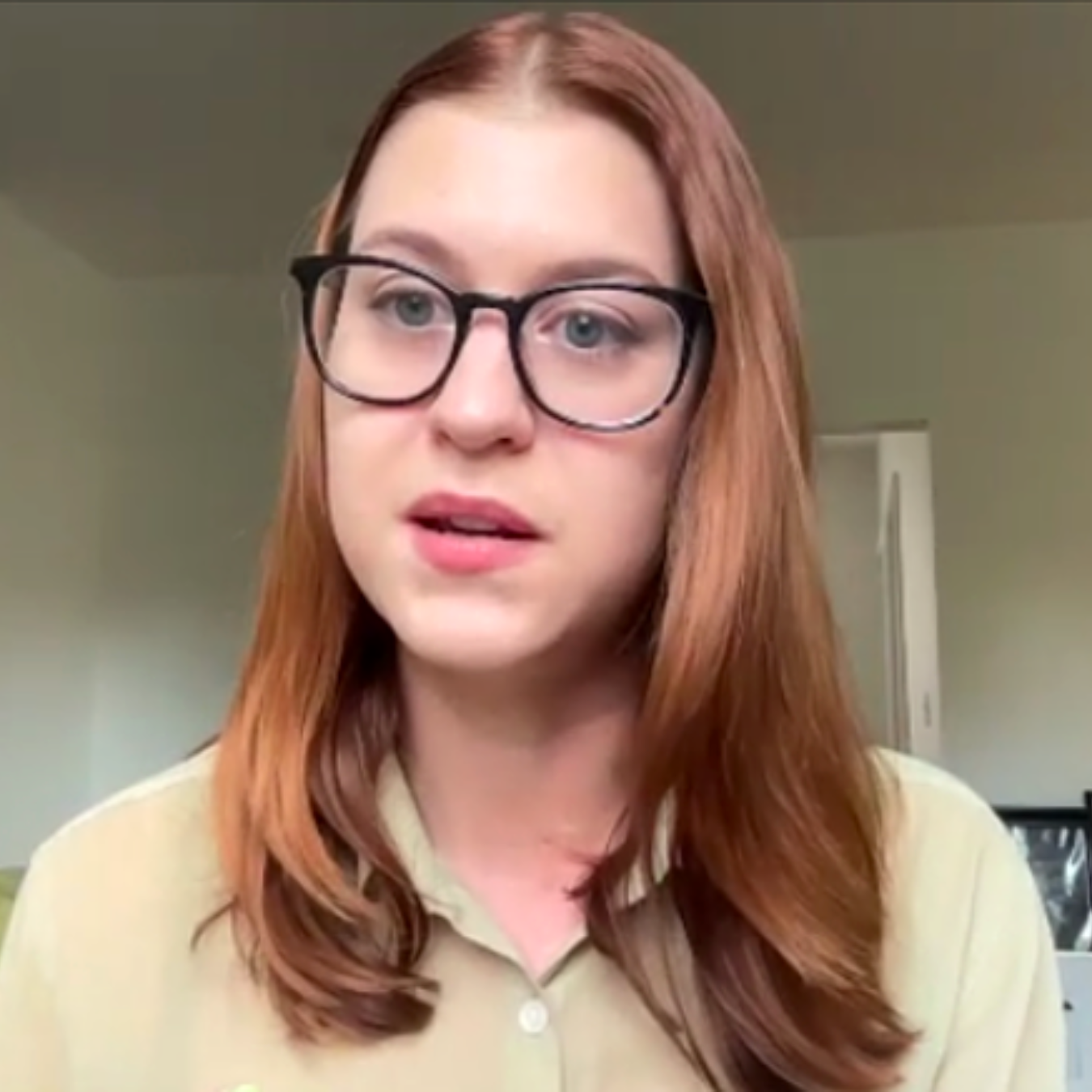 In the third breakout group, Fransen gave a brief introduction to the International Civil Society Action Network (ICAN) and their work with a global network of women-led peacebuilding organizations. Within their work, ICAN has been partnering to counter hate speech on social media, including examining how women have been recruited to spread this type of messaging, encouraging other women to be pious and discouraging them from political or economic participation. Through ICAN's published series of Case Studies on the Role of Gender and Identity in Shaping Positive Alternatives to Extremisms, there are examples given of women who are engaging with religious leaders and text to shape positive alternatives to extremisms. Fransen ended by emphasizing that culture is not a monolith and it is important to recognize the diversity within the culture and allow for diversity of ideas. Fransen also recommended that more avenues need to be created for social and economic opportunities for women, as well as for peacebuilding opportunities. For more information on ICAN's work, please find the PowerPoint Presentation used by Fransen.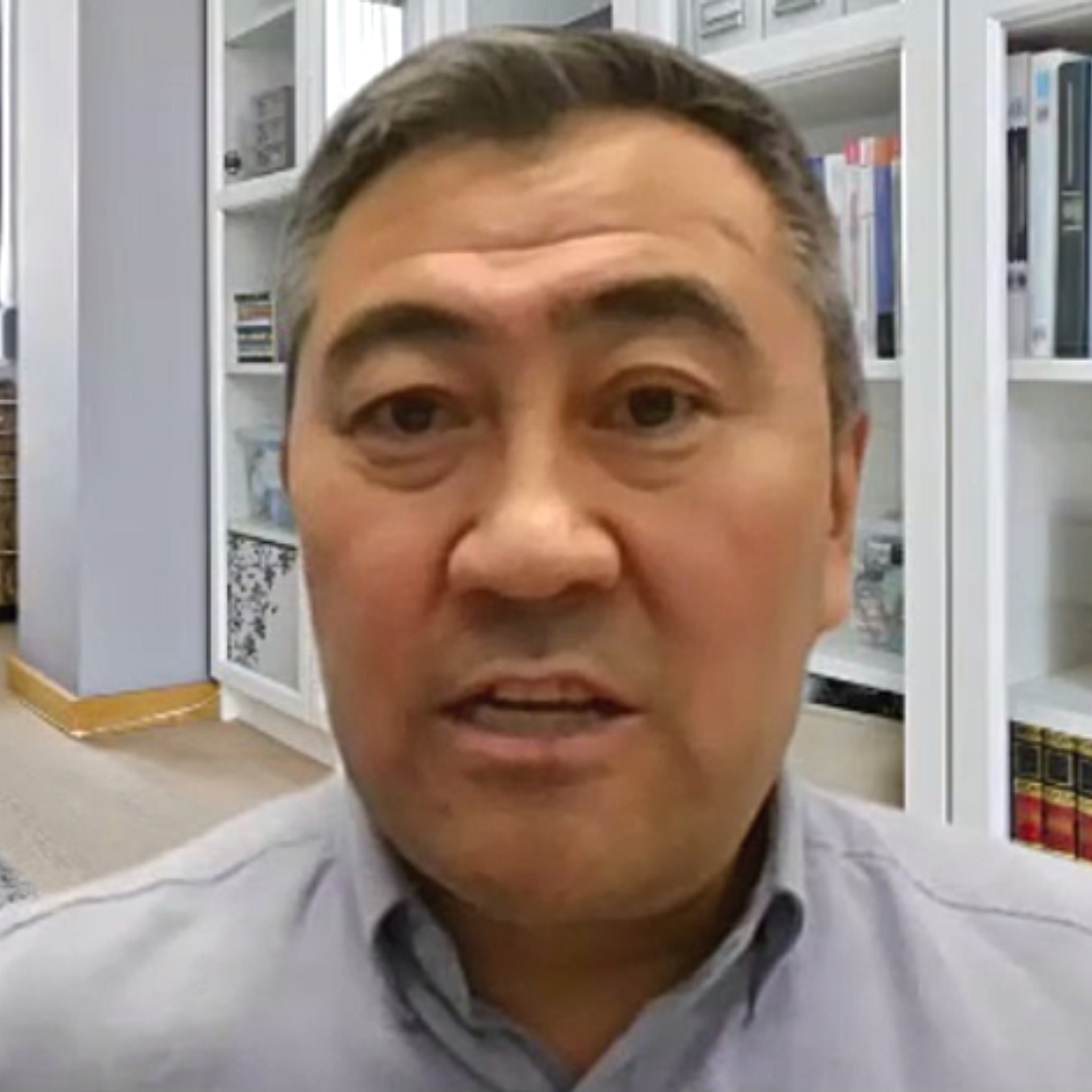 In the fourth breakout group, Sainazrov gave a brief introduction to Search for Common Ground (SFCG) and highlighted that the organization has been involved in PVE efforts since 2013. SFCG has been working with all types of entities on PVE, including key stakeholders who work around security, such as law enforcement and the secret service. SFCG also works specifically with youth in PVE, supporting them as project implementers. Sainazrov stressed that youth are still struggling to be seen as equal partners in their communities among their elders and that state institutions have uneven approaches to engaging youth. Sainazrov raised that violent extremism is not age-specific in who is vulnerable to it.  To find out more about Search for Common Ground's work in this area, check out, Transforming Violent Extremism: A Peacebuilder's Guide.
The event then broke out into the second round of four breakout groups, with facilitators, led by Sister Zeph, Zephaniah Foundation; Misheck Gondo, Southern Africa Youth Forum; Shahid Rehmat, Youth Development Foundation; and Fariha Jannat, Amplifying Leadership of Local Youth (ALLY) Project. The groups explored the question: How and who have you been partnering with to prevent and counter violent extremism in your context to make these activities and goals more impactful and sustainable?
Participants of the Inclusivity-based Community of Practice highlighted that they were working with: high-level stakeholders; grassroots actors and organizations; traditional and religious actors; women and youth-led organizations; and security sector actors. Ways in which they were partnering included: using tools and resources to build a national identity, as it increases the sense of belonging, alleviates the identity crisis, and therefore prevents violent extremism; and working directly with communities impacted by the violence through information-sharing and resource mobilization.
Several challenges were raised in the area of partnership to prevent and counter violent extremism, including actors talking about violent extremism in silos; the lack of engagement of grassroots organizations and actors; and the lack of collaboration between faith-based organizations and civil society organizations. The need to be more intentional in being inclusive in how we work, partner, and empower different groups was raised as critically important.
Following the first discussion area, participants explored the question: What other types of partnerships are still needed or would be helpful to prevent and counter violent extremism in your context?
Participants of the Inclusivity-based Community of Practice highlighted that there need to be more partnerships between civil society and religious-based organizations to counter divisive narratives; more partnerships with the media to sensitize their approach to reporting; and more partnerships with educational institutions in promoting peace.
Participants stressed that international non-governmental organizations need to take a deeper look at how local communities are working on the ground and transferring skills to local civil society organizations. Participants also highlighted the need for connecting women and youth peace and security initiatives and actors to those working to prevent and counter violent extremism and the need to create further regional opportunities for networking and sponsorship.
In closing, Jessica Roland reflected on the information shared during the meeting and provided information on the next steps, including that the next Inclusivity-based Community of Practice meeting will be focused on how members are addressing gender-based violence in their local contexts in October,  preparation for the Network's 16 Days Campaign on the Elimination of Violence Against Women in November.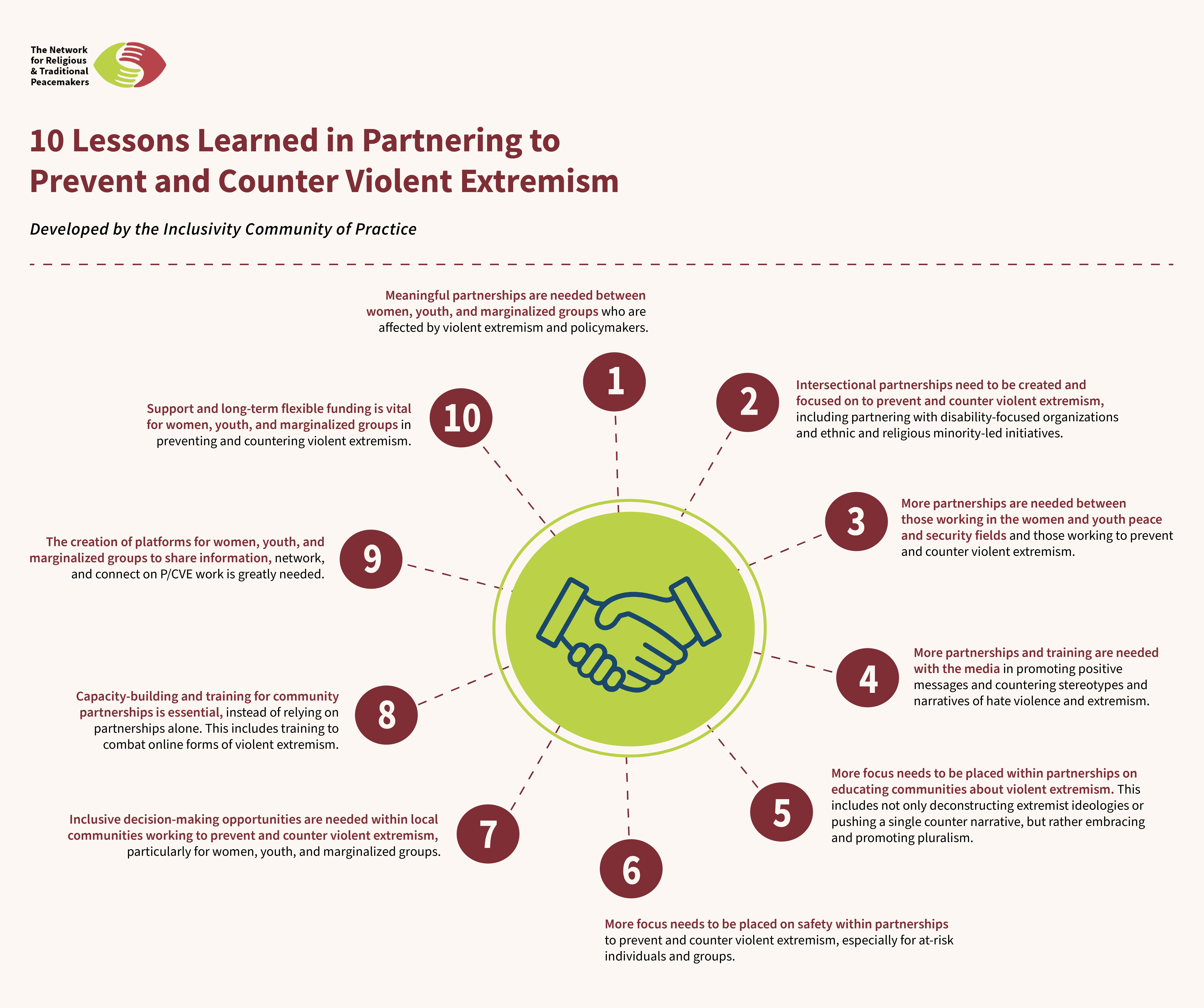 About the Inclusivity Community of Practice
The Network's primary mechanism of advancing its inclusive efforts within peacemaking and broader peacebuilding processes is through its Inclusivity-Based Community of Practice (CoP). The Inclusivity-Based Community of Practice offers space and opportunity for both Network members and non-members who are experts in the Women, Peace and Security and Youth, Peace and Security spaces, to build and cultivate learning, relationships, and partnerships. The current silos that exist at the global level between faith-based actors and organizations and secular actors and organizations working to advance gender equality and youth leadership and participation are hindering policy and advocacy efforts. Learning about and acknowledging shared challenges, showcasing examples of best practices, and strategically constructing a collaborative way forward, are essential to addressing these complex and multifaceted problems that we face today. If you are interested in joining future Inclusivity-based Community of Practice meetings, make sure to sign-up via this link.