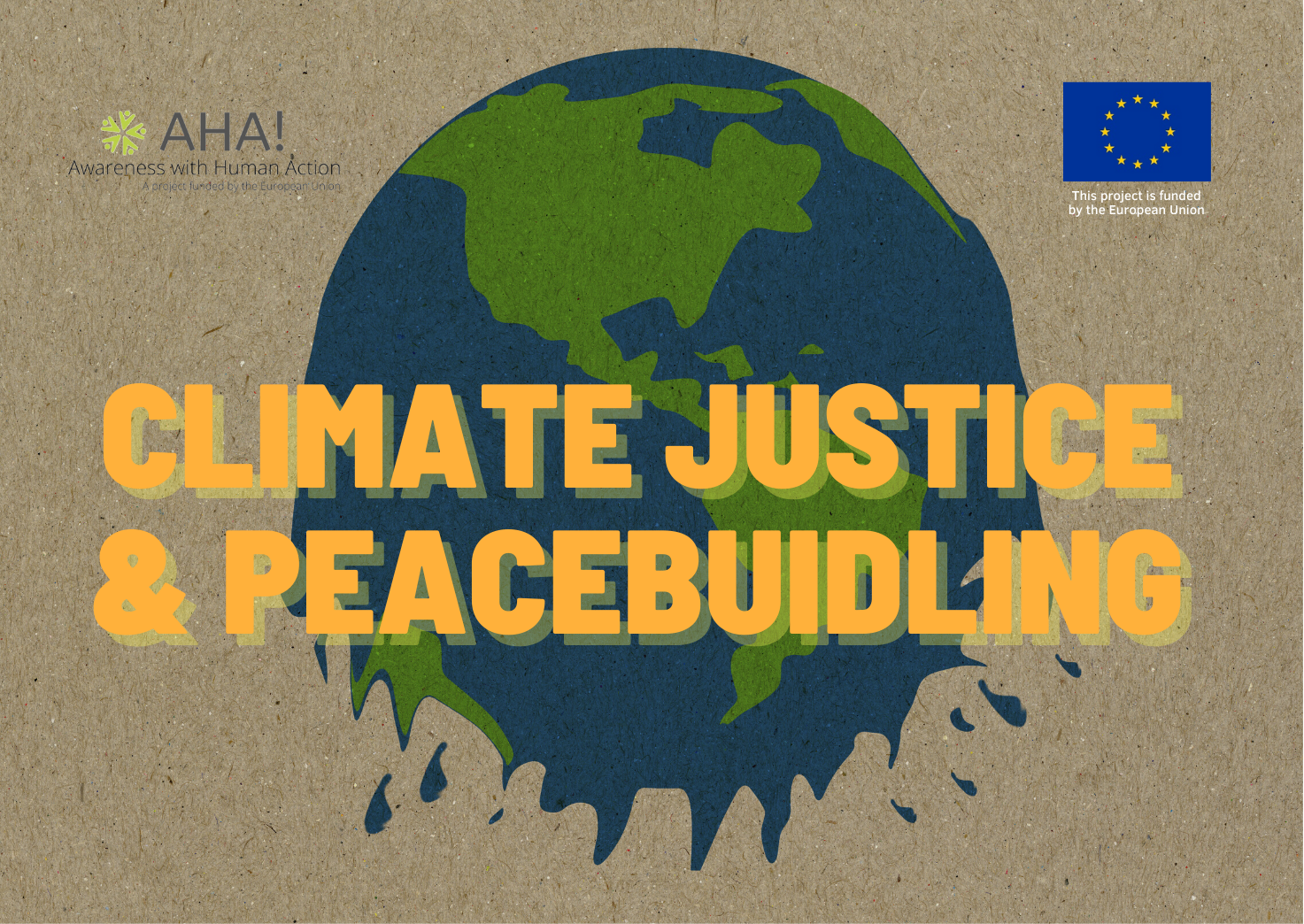 The seventh AHA! Townhall meeting brought together peacebuilders from South Asia to discuss climate justice and peacebuilding. The goals of the meeting were to build capacities and enable in-depth learning on the concept of climate justice, raise awareness of the role of women, youth, and other excluded groups in climate justice and peacebuilding. Lastly, there were engaging discussions upon exchanges of best practices about peace and climate resilience building in South Asia during the COVID-19 pandemic to identify future needs. The meeting was facilitated by Ms. Shahrin Mannan, a Senior Research Officer at the International Centre for Climate Change and Development in Dhaka, Bangladesh. She has a wealth of experience in climate justice from her several years of work as a researcher and practitioner.
Climate change and climate justice are the dominant global issues of our time and are closely interlinked with peace and sustainable development. Climate change is a very complex topic and has many different elements to it. One basic conceptual distinction is between weather – describing the atmospheric condition at any given time (e.g. rainy, warm, etc.); and climate – describing the long term state of the atmosphere (e.g. sub-tropical, temperate, etc.) measured over a period of at least 20-30 years.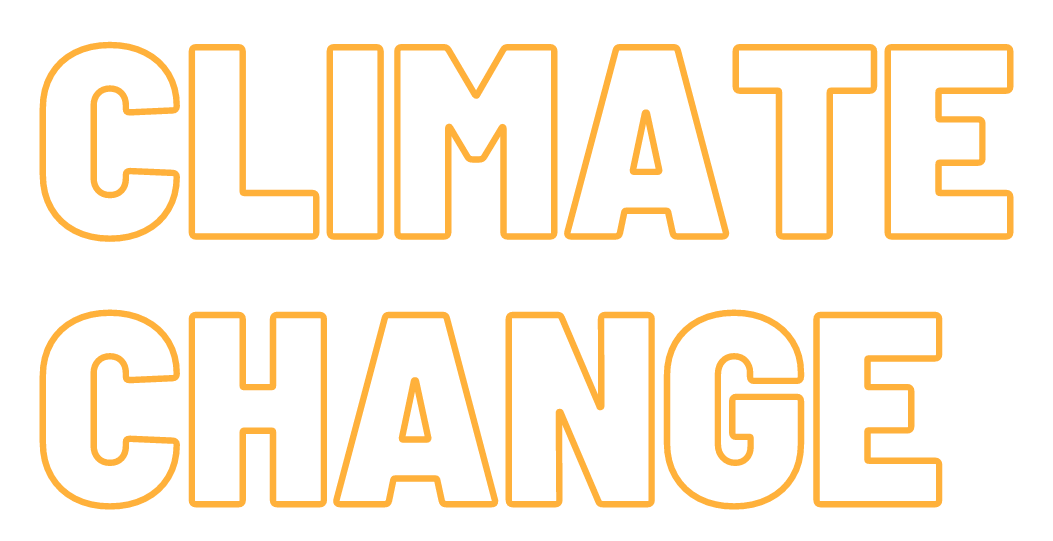 can be described as a change of climate directly attributed to human behavior that alters the composition of the global atmosphere observed over a comparable time.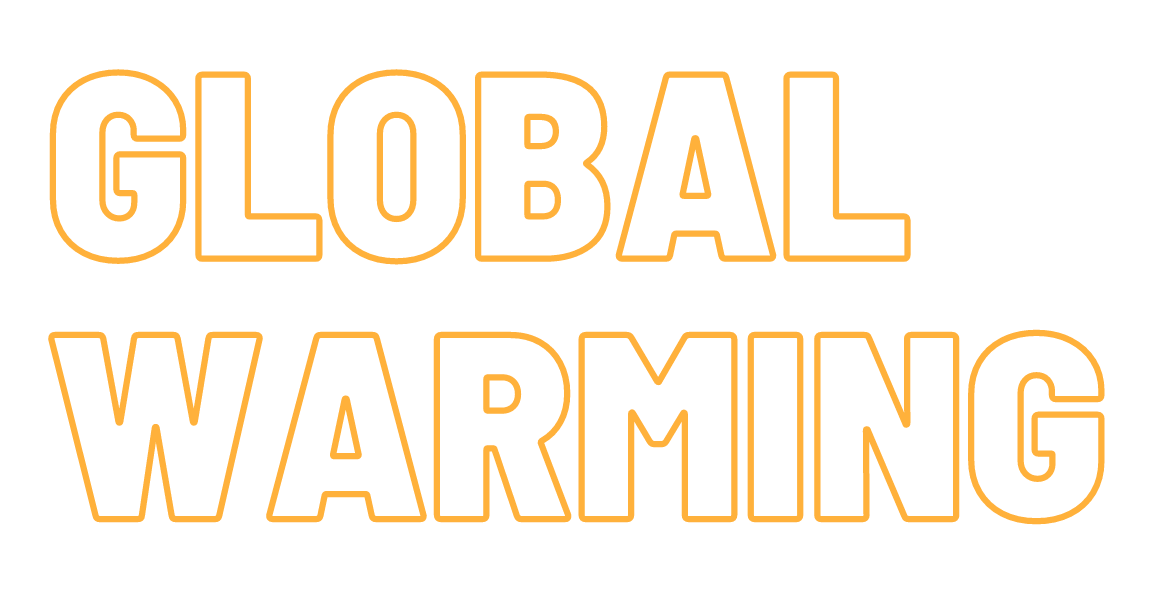 is one element of it and describes the rise of the temperature on the earth's surface, with other elements of climate change being for instance changes in rain patterns, melting of arctic ice, and escalation of natural disasters.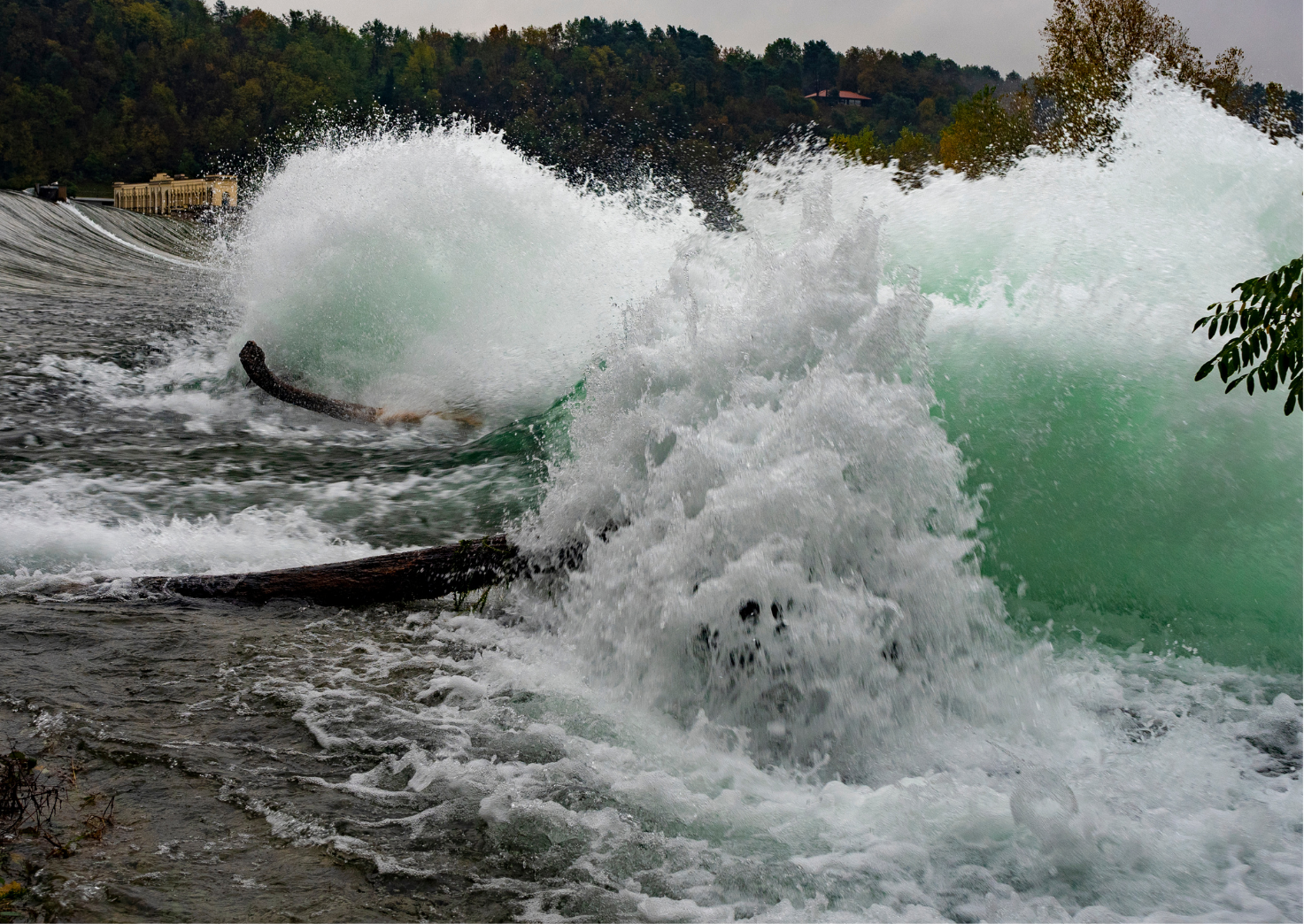 In turn, this leads to natural systems change (biodiversity, rainfall patterns, weather, etc.) but also the human system (health, mobility, livelihood, etc.). Immediate onset effects of climate change can include more frequent, more severe, and longer extreme weather effects. Regarding slow-onset effects, there are sea-level rises, biodiversity loss, saline incursion, etc. – which are continuous processes having a severe effect on humans and nature. But rainfall patterns also change, which can lead to droughts and floods. While the short-term effects of climate change (e.g. a cyclone) can be devastating, long-term effects are even bigger: the increase of food insecurities, lost biodiversity, and increase of long-term health effects.
In the next part, Ms. Mannan spoke about climate justice, which is a term, and more than that, a movement that acknowledges climate change that can have differing social, economic, public health, and other adverse impacts on underprivileged populations. Climate justice begins with recognizing key groups who are differently affected by climate change. Climate justice and peacebuilding are therefore closely interlined and one cannot be done without the other.
Participants of the town hall recognized that extreme weather events were one of the main problems affecting their lives and work as peacebuilders, but society and communities are also becoming more vulnerable to long-term changes. The livelihoods of people are directly affected (e.g. as they can no longer farm their lands), and children and women are particularly strongly impacted. Sexual exploitation, child marriages, malnutrition, and other social problems are increasing. In Nepal and Pakistan, the melting of glaciers has caused floods and impacted the river system, while at the same time they are also facing severe droughts.
The last panel session discussed the role of women, youth, and excluded groups in climate justice and peacebuilding. Women are much more vulnerable to climate change and constitute the majority of the world's poor, have a larger dependence on natural resource-based livelihoods, and face higher structural inequality. Women not only have much less resources, but are also excluded from decision-making processes and often cannot escape the trap of structural discrimination. Children and youth are more susceptible to climate change effects than adults, with immediate  and lifelong impacts on their physical and mental health. There are differentiated impacts on excluded groups such as children, the elderly, disable persons, indigenous groups, and religious minorities.
Despite the negative notions, the panel discussion concluded that women and youth have also been active agents of change and not passive onlookers. They have been leading from the front, based on their experiential knowledge and expertise to reduce adverse impacts – women have long been on the forefront of these disasters, often dealing with problems on their own.

AHA! Awareness with Human Action seeks to contribute to the response efforts of the COVID-19 pandemic by preventing conflict and building social cohesion in Pakistan, Sri Lanka, Bangladesh, and broader South Asia. Through a collaborative approach, the project will increase outreach for initiatives that promote awareness of COVID-19 and constructive narratives that reduce discrimination, hate speech, and stigmatization against specific communities, primarily targeting religious leaders, and women and youth leaders as community influencers.
The conclusion of the project will result in enhanced capacities of religious and traditional leaders and women and youth leaders to increase awareness on COVID-19 prevention and response that emphasize collaboration by different faiths and communities, as well as increased conflict prevention-focused collaborative initiatives at national and regional levels to strengthen inclusive communities beyond COVID-19.