Approach to Advancing Inclusivity: A Whole of Society Approach Briefs Launch
On Thursday, September 29, the Network for Religious and Traditional Peacemakers hosted an online event to launch its new inclusivity briefs. The event highlighted how Network Members and Supporters are advancing and mainstreaming inclusivity within their work based on the Network's four modalities of advancing its work: networking, research, advocacy, and capacity-building. Participants of the event explored best practices and lessons learned in how they are advancing inclusivity, while also analyzing the barriers and challenges they face to consider possible solutions to address those challenges.
The Networks' Senior Specialist on Inclusive Peace, Jessica Roland, began the meeting by welcoming over 50 participants and providing an overview of why the inclusivity briefs were created. The meeting then held its first fireside chat with moderator Dana Podmolikova, Project Management Specialist for Youth of the UN Alliance of Civilizations; with speakers: Pierre Buckley, Senior Collaboration Manager of the Global Interfaith Network; Agustin Nunez, Senior Program Manager for Africa of KAICIID; and Joe Banfield, Marketing and Fundraising of the Rose Castle Foundation. The first fireside chat focused on how Network Members are advancing inclusive networking and capacity-building opportunities.
Missed the event? Watch the recording below!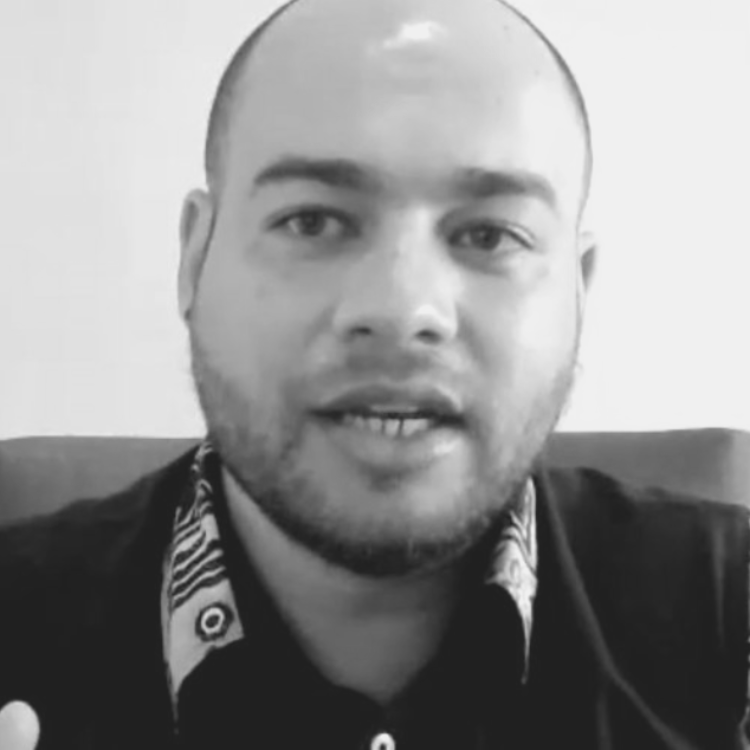 Within the discussion, Buckley highlighted the work of the Global Interfaith Network and their focus on ensuring the views, values, and rights of people of all sexes, sexual orientations, gender identities, and expressions are recognized, respected, and valued. Buckley mentioned the work of their Fearless Allies program, and the importance of encouraging partnerships between faith leaders and LGBTQIA+ peoples to go into their local communities and build local capacity, understanding, and peace. Finally, Buckley emphasized the need to meet people where they are and from a place of listening.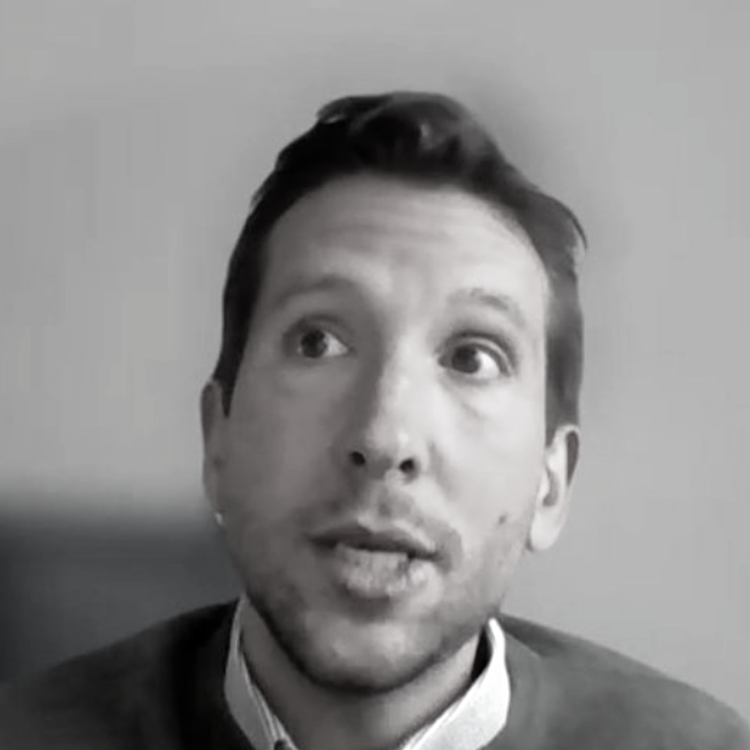 Agustin then highlighted the work of KAICIID and the important role of dialogue and the development of more effective social inclusion policies, which can only be achieved through inclusive participation and leadership at the decision-making table with faith actors, civil society, and policymakers. Augstin also stressed the importance of safe spaces when allowing for reflection and deeper understanding and ensuring that points of disagreement are done in a respectful manner.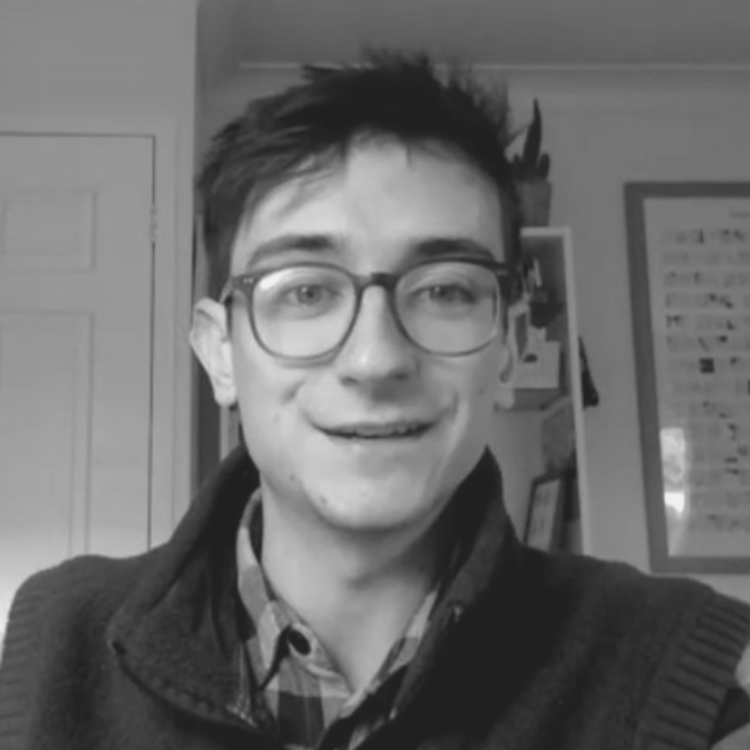 Banfield agreed and raised the work of the Rose Castle Foundation and their focus on practicing a 'deep-to-deep' encounter as a way of drawing out vital common ground between individuals and communities, allowing space to understand differences. Banfield highlighted the use of hospitality and a meal as a practical tactic for engaging communities in these deeper conversations. Another participant highlighted in the chat the use of music and arts, specific jazz as a way of engaging others.
The meeting then went into a second fireside chat with moderator Ritah Muyambo, Programme Specialist of UN Women; with speakers: Amy Dwyer, Head of Gender and Peacebuilding of Conciliation Resources; Saurav Upadhyay, Research Manager for Learning and Evaluation of Alliance for Peacebuilding; and Wilma Mui, Program Manager of the World Faiths Development and Dialogue. The second fireside chat focused on how Network Members are advancing inclusive advocacy and research and analysis approaches.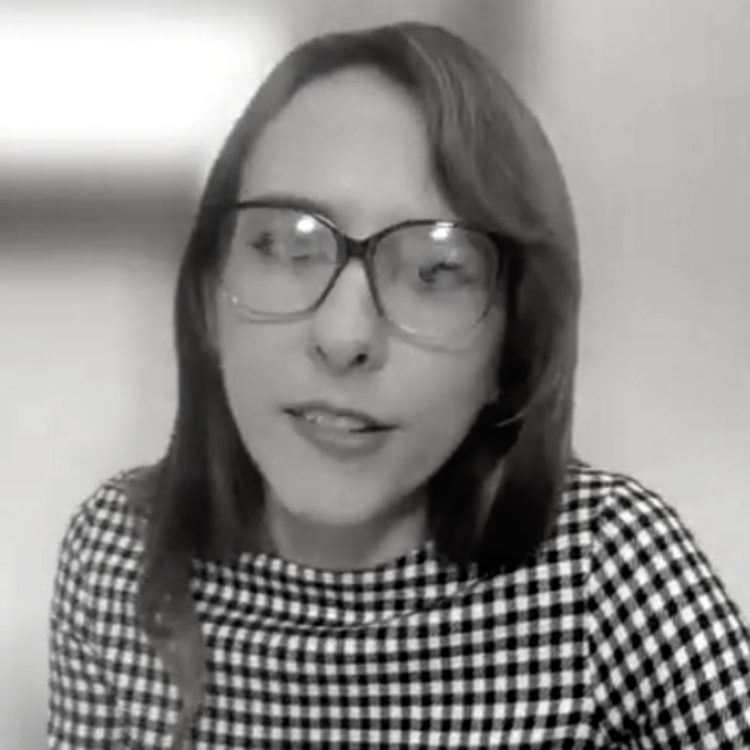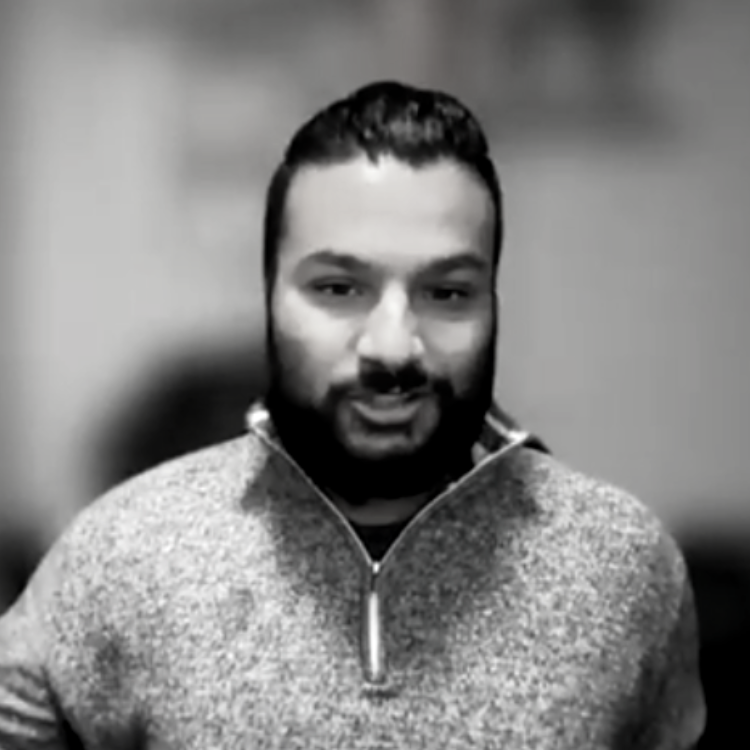 Upadhyay then spoke to Alliance for Peacebuilding's work in advancing inclusive advocacy, focusing specifically on the important point of going beyond representation and addressing inequalities. Upadhyay stressed full inclusion takes patience, dedication, and funding and highlighted the organization's Eirene Peacebuilding Database, which consists of a comprehensive collection of over 3,381 indicators for the peacebuilding field.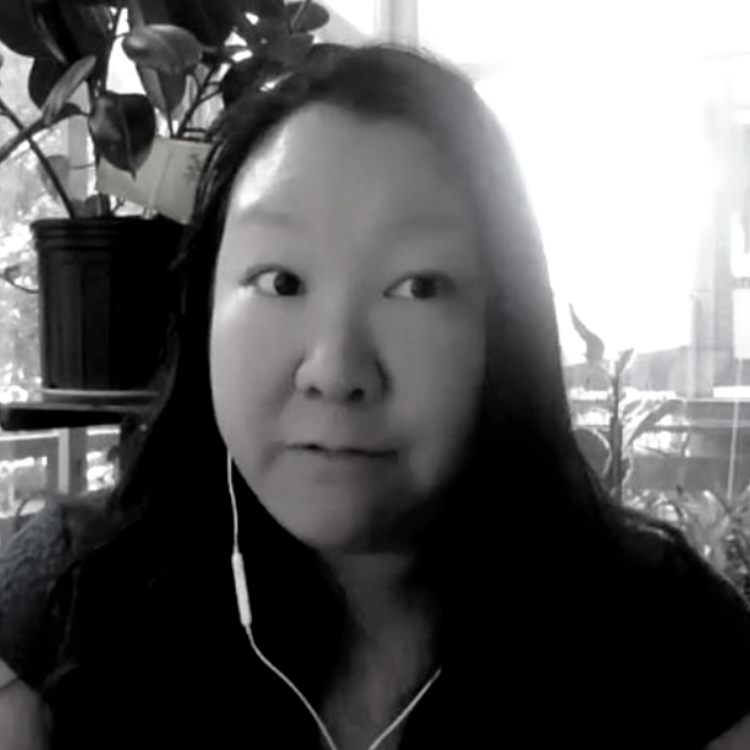 Mui then raised the critical point that the international community must first understand the work that is already being conducted on the ground before engaging in any community-based efforts. Mui also stressed that it takes time to work with voices who are not heard and recommended inviting communities who speak different languages to make possible recommendations to decision-makers and have their voices reflected and heard.
The meeting then went into breakout groups to learn from participants how they are advancing inclusivity within their work. Three key questions were raised during these discussions. First, the question was raised on how participants were utilizing an inclusive lens for either networking; capacity-building; research; or advocacy. Participants raised that allowing communities to speak for themselves is vitally important, especially for women, youth, and marginalized groups. 'Nothing about us without us.' One example that was given was the organization L'Arche in the United Kingdom and its work with persons with disabilities. Another important point made was the need for organizations to review our internal structures to ensure we are integrating and advancing inclusion.
The second question that was raised was about what should Members of the Network and the broader international community be concentrating their efforts on in advancing inclusivity through these four working areas and what still needs more focus. Participants raised the need to utilize religious scriptures and doctrines within our efforts and to be more inclusive of both major and minor faith groups.
The final question focused on what challenges participants were facing in advancing inclusivity in their work. Issues around lack of adequate funding, lack of quality data to support advocacy efforts, and not everyone viewing inclusivity as a priority issue within their organizations or by donors were raised.
In closing, Jessica Roland shared that to stay engaged in the Network's inclusivity work, the next Inclusivity-based Community of Practice meeting will take place on Tuesday, October 25, from 8:00 to 10:00 AM ET. This meeting will focus on how Network Members are addressing gender-based violence in their local contexts, in preparation for the Network's 16 Days Campaign on the Elimination of Violence Against Women in November.
Sign-up here to join the community of practice.