The Network has been engaged in supporting sustainable peacemaking in the Central African Republic since 2014. Together with Finn Church Aid CAR Country Office and KAICIID Dialogue Center, the Network created the Peacemaking in the Central African Republic (CAR) project that supports Muslim and Christian communities in contributing to a more peaceful nation. Based on the initial consultations with the local stakeholders, the project was divided into three phases:
Phase one – Supporting the creation of strong intra-Muslim leadership and preparing a statement/action plan for creating peace within the Muslim community.
Phase two – Strengthening peace and cooperation within the Muslim community.
Phase three – Initiating peacemaking efforts between Muslim, Christian, and other religious affiliations.
While the first two phases addressed the internal drift among Muslim communities in CAR in order to create preconditions allowing increased collaboration among various religious affiliations, the overall goal of the work has been to enable the religious and traditional communities in CAR to contribute to sustainable peace and reduction of violent conflict and instability in the country.
From the beginning of 2019, the project Peacemaking in CAR has embarked on phase three of the project that focuses on facilitating interfaith dialogue between various religious and traditional communities. Through increased collaboration with Religions for Peace and the African Council of Religious Leaders- Religions for Peace the Network has, in 2019, organized a three-day roundtable on inter-religious dialogue and reconciliation and how religious and traditional actors, including women and youth, could contribute to the implementation of the most recent peace agreement, Accord for Peace and Reconciliation in the Central African Republic (APPR), that was signed on February 6, 2019, between the Government and fourteen armed groups.  Through the duration of 2019, the Network, through the support of Religions for Peace, FCA, and KAICIID, has facilitated multiple interfaith roundtable discussions.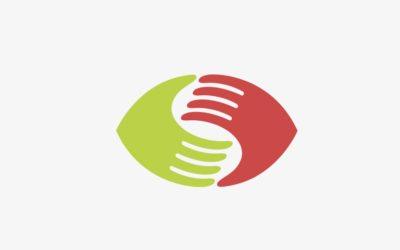 Participants of the Munich Security Conference side-event, "Religion and Security: Stabilizing...