RECAP: Finland's Youth Peace Week
Over 50 young people from around the world participated in Finland's Youth Peace Week, in light of celebrating the International Day of Peace.
The Network kicked off its celebration of Youth Peace Week by hosting a networking event for its Members and Supporters to come and meet with youth from all over the world. The event started with information about the Network and then got to know everyone in the room – who they were; where they were from; and how they were working with youth in their communities. Participants highlighted how they were working with high school students, and young mothers, engaging youth in sports, offering capacity-building training; offering interfaith dialogue sessions, and working on joint advocacy initiatives.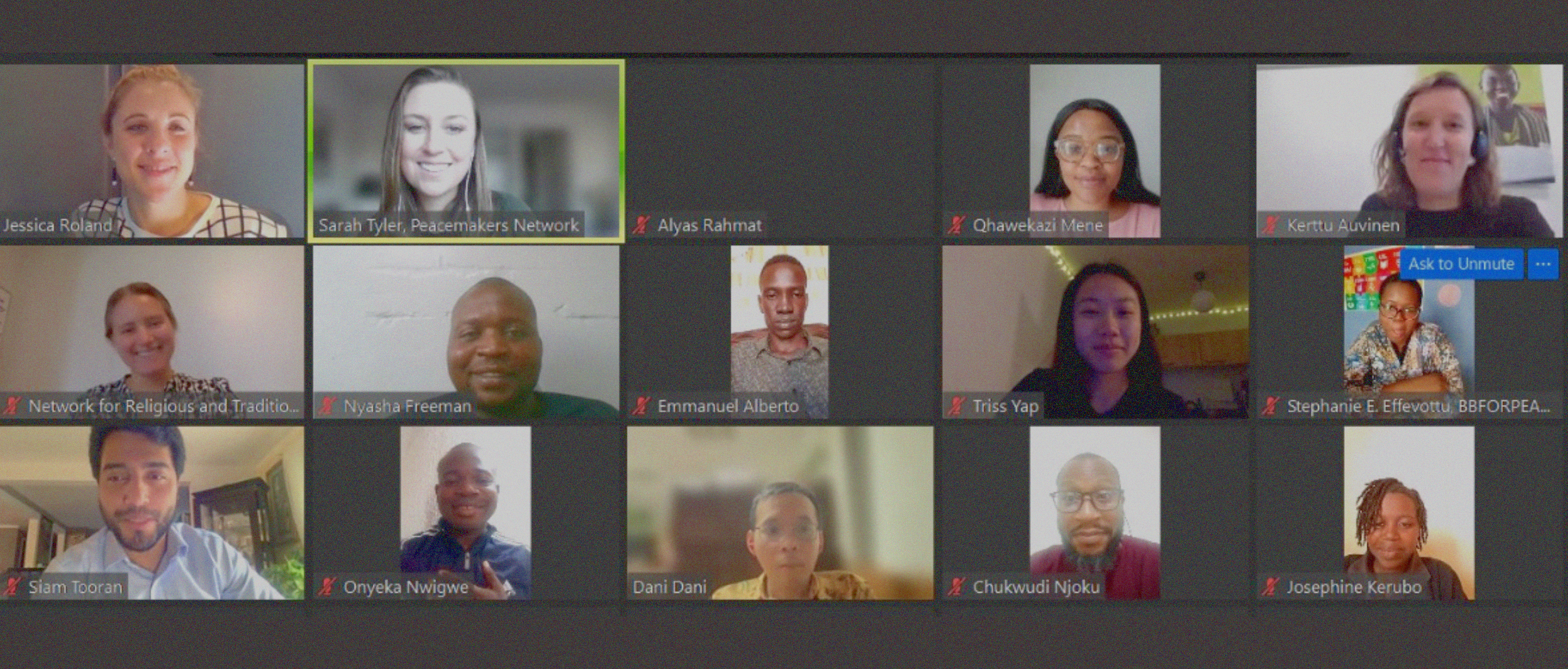 Youth E-Advocacy Training
The networking event then followed up with participants by asking them how the Network could better support youth efforts at the global level over the next year. Youth participants called for: technical support in their programs; support in fostering partnerships; funding and resources; strengthening the role of community-based organizations; connecting more to SDG work; helping to bridge the digital divide; and coordinating to offer meet and greets with Network Members and Supporters at country-level.
The following day, the Network offered an E-Advocacy Online Training for youth to guide them to communicate with impact based on the Network's E-Advocacy workbook. The course explored identifying SMART goals, stakeholders, primary audiences, and e-advocacy tactics. Below is a map of the top three e-advocacy tactics used by youth participants in the training.
The course also applied power mapping and a SWOT (Strengths, Weaknesses, Opportunities, and Threats) analysis. The course ended with a practice round of crafting an online message with impact, as well as an online video message, while also demonstrating how to watch out for opponents and continuing to evaluate one's campaign.
"End Racism, Build Peace" A Youth Webinar Celebrating the International Day of Peace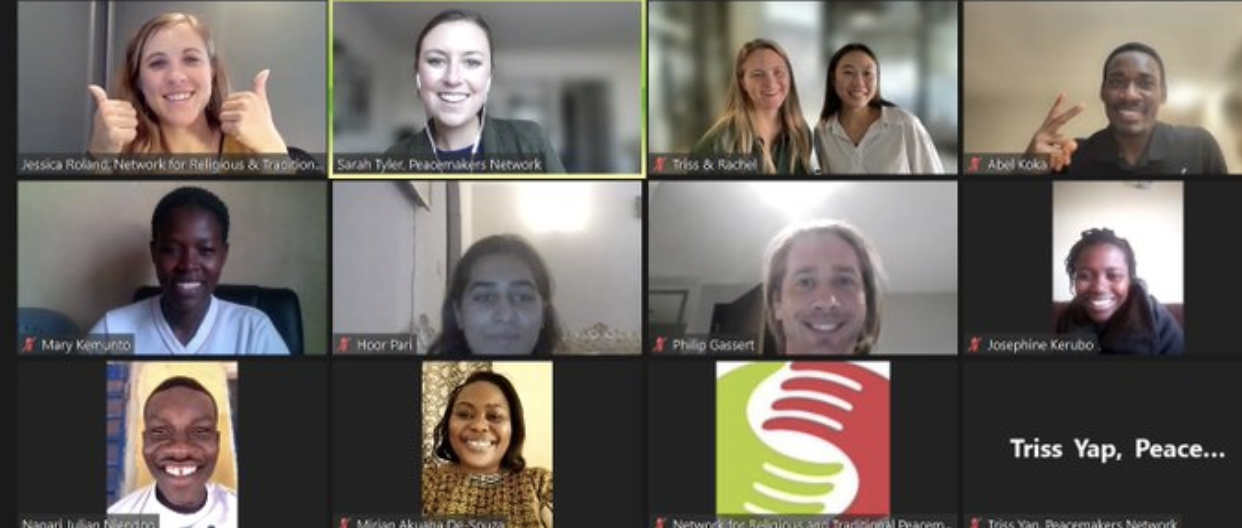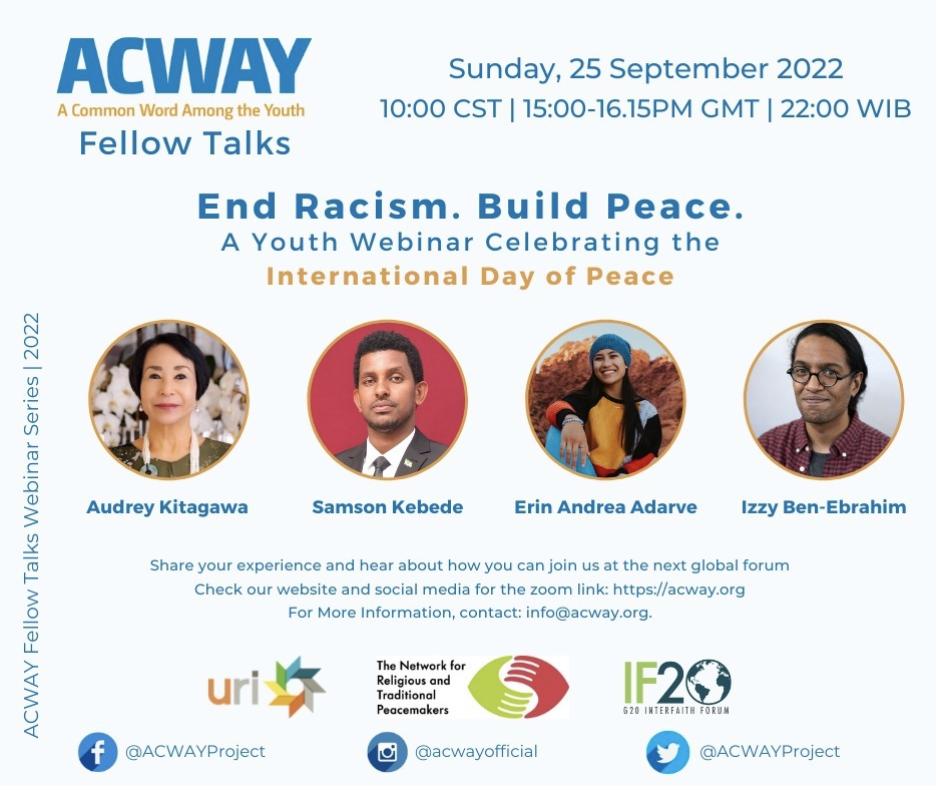 Finally, the week ended with a partnered event with Network Members A Common Word Among the Youth (ACWAY) and United Religions Initiative (URI) focused on addressing racism within interfaith spaces.
The event offered perspectives of both grassroots and grasstops interfaith initiatives addressing issues of racism in communities, reflected on challenges and lessons learned in interfaith engagements in addressing racism, and highlighted areas of opportunities for youth participation in racial and intersectional interfaith spaces.