Interreligious Dialogue for Peace and Social Cohesion – Outreach Seminar
Inter- and intra- communal tensions and related religious freedom abuses continue to increase in Cabo Delgado, Nampula and Niassa districts in Mozambique. This, coupled with the low capacity of community members, religious leaders and youth to engage in dialogue and effectively collaborate with key stakeholders to address challenges faced by the community, is continuing to greatly impact the stability and security of Northern Mozambique.
To reduce inter- and intra- communal tensions and related religious freedom abuses by strengthening social cohesion and religious tolerance in Mozambique, MASC Foundation and the Network for Religious and Traditional Peacemakers based at Finn Church Aid (FCA) are partnering with local stakeholders to implement, "Interreligious Dialogue for Peace and Social Cohesion (ID-PEACE)," a two-year US Bureau of Democracy, Human Rights and Labor-funded project.
As part of the project, outreach seminars are frequently held throughout the region to assess and support in capacity development with key stakeholders. This allows project stakeholders engage in multi-stakeholder networking sessions as well as validate project findings and its subsequent initiatives.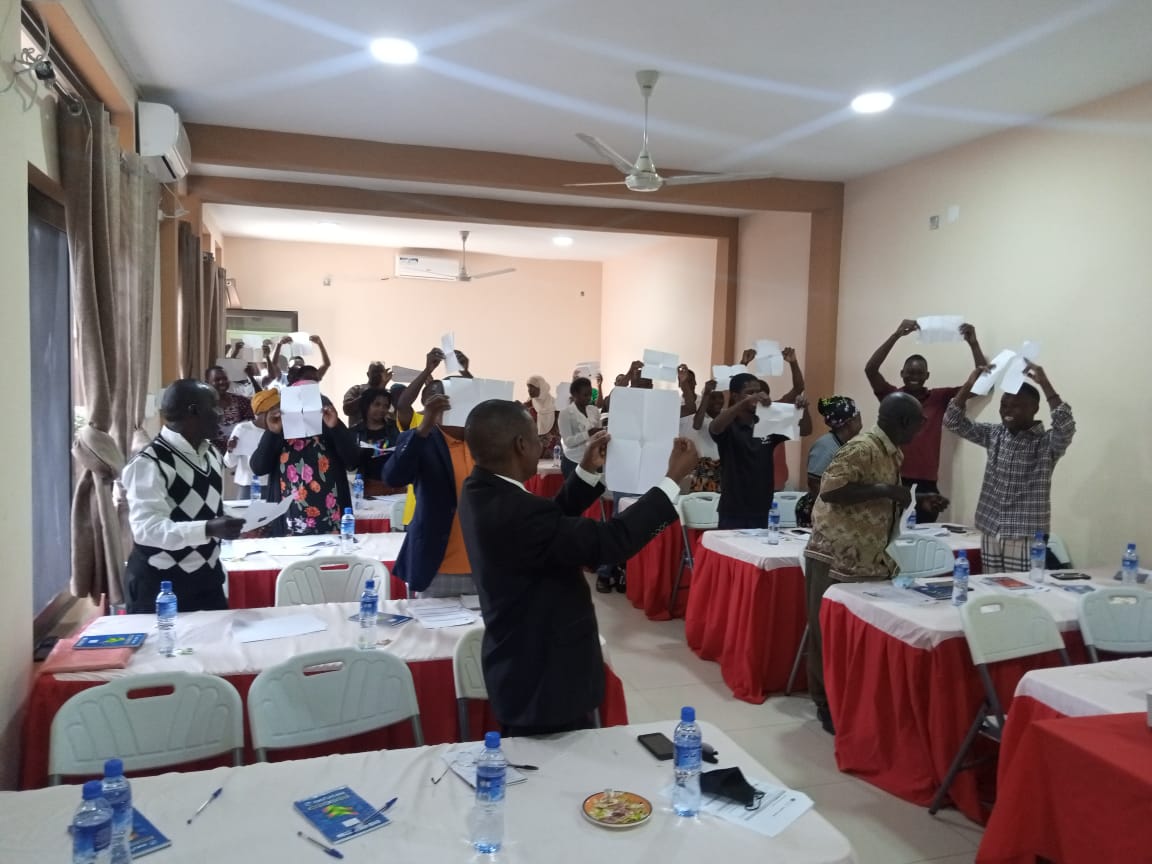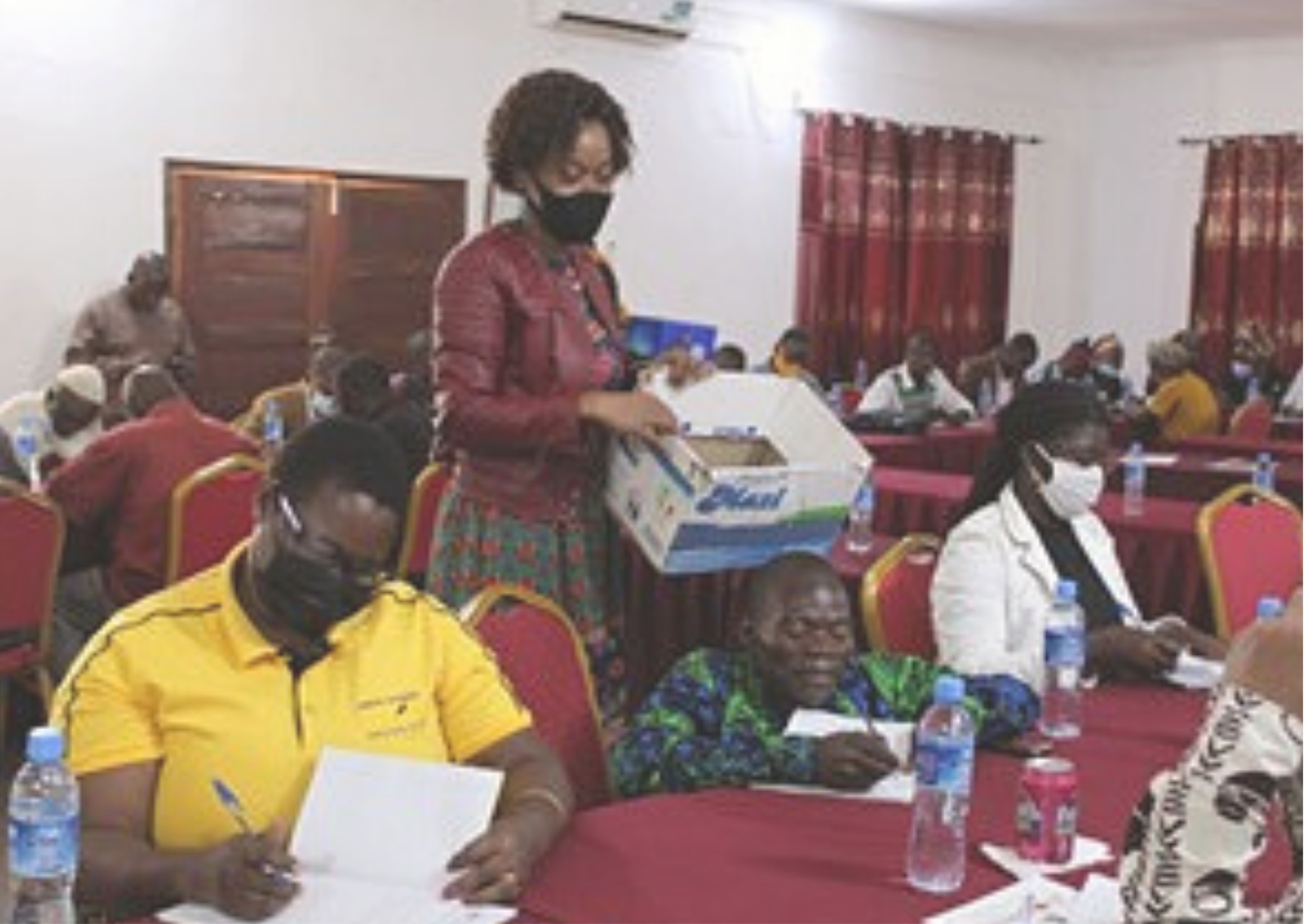 The first outreach seminar in Spring 2022 gathered 54 participants from the government, civil society and religious organizations in the District of Chiure.  The District of Chiure is known to be a high-risk area for conflicts, especially as it is a corridor in which has a high rate of internally displaced populations and other marginalized communities.  Participants noted there are often very limited opportunities for community members to participate in an interreligious event or dialogue. As such, they acknowledged the need for increase exchanges between the faith communities to support enhancing religious literacy, mutual understanding and trust.
Despite the lack of interfaith engagement on the community level, the District has developed and implemented an early warning system which consists of traditional and religious actors being vigilant in their communities to actions that may lead to violence, radicalization and/or recruitment, especially amongst youth populations. Recently, the government has sought to play a more active role in developing awareness campaigns targeted at youth and advising community leaders, including religious leaders, to increase their understanding of youth recruitment.
In addition to exploring topics of interfaith relations and socio-economic issues, participants had the opportunity to offer their insight on potential project stakeholders and beneficiaries as well as offer best practices and lessons learned from their own projects and experiences.