Joint Initiative for Strategic Religious Action (JISRA)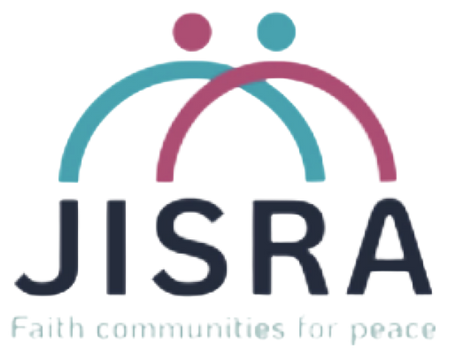 In 2022, the Network joins the global Joint Initiative for Strategic Religious Action (JISRA) consortium focused on promoting Freedom of Religion and Belief (FoRB) across seven countries including Ethiopia, Indonesia, Iraq, Kenya, Mali, Nigeria, and Uganda. The project, funded by the Dutch MFA until the end of 2025, is supported through a consortium led by Dutch NGO Mensen Met Een Misse and consortium members including Tearfund, Search for Common Ground, and Faith to Action Network.
JISRA echoes the Arabic word Jisr, meaning 'bridge' and symbolizes the connection the program will make between divided communities.  The goals of the JISRA program are to (1) work within religious communities to challenge discrimination, extremist tendencies, and hate towards others; (2) Facilitate and strengthen bridges between religious communities by encouraging interreligious action and addressing common grievances and (3) engage with local, national and international authorities to make state action towards religious freedom more effective and to challenge divisive policies and practices.
The Network contribution to the consortium is two-fold: 1) Provide technical expertise and capacity support to the consortium and project partners on Islamic theology, FoRB, and pluralism; 2) Elevate Muslim voices and FoRB in international arenas, including at the United Nations, Africa Union, and Organization of Islamic Cooperation.