Network Trains on Gender, Religion and Mediation with Dag Hammarskjold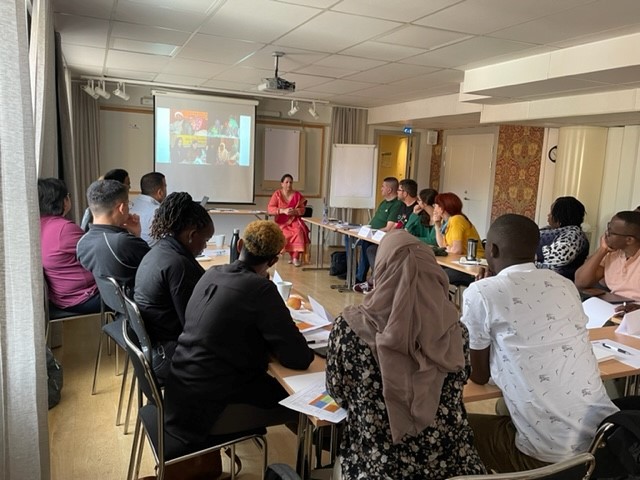 The Network for Religious and Traditional Peacemakers was invited to partner with the Dag Hammarskjold Foundation and the Uppsala University's Department of Peace and Conflict Research on their International Training on Dialogue and Mediation (ITDM) programme, providing expertise on 'gender, religion and mediation.' 
This year's program was divided in a hybrid format, with an initial online training, followed by an in-person portion in Uppsala, Sweden. The training featured interactive lectures and training, building upon 45 years of peace and conflict research and education at Uppsala University, combined with insights from the Foundation's ongoing engagement in international policy discussions on peacebuilding. The ITDM programme is specially designed for practitioners, policymakers, researchers, and mid-level leaders from international and regional organisations, civil society and universities with a particular focus on the use of dialogue in building and sustaining peace for those in developing countries and territories eligible for official development assistance. Participants become acquainted with the latest research in this field, guided by skilled experts, and jointly reflect on its relevance and applicability to their ongoing work while engaging with a new network of colleagues from other countries.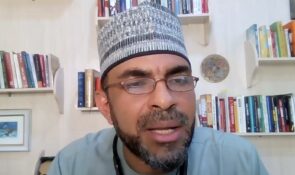 The Network participated in both the online and in-person sessions. As part of the online sessions, the Network performed an introductory training to religion and mediation and brought in Network Member, Muhammad Nuruddeen Lemu of the Da'wah Institute of Nigeria and Islamic Education Trust. Lemu spoke about his experience as a Traditional and Faith Insider-Oriented Mediator in Nigeria, where he emphasized the importance of building bridges and strong intra-faith bases, as well as 'thinking locally and acting locally.' Here more from Lemu and about his work here.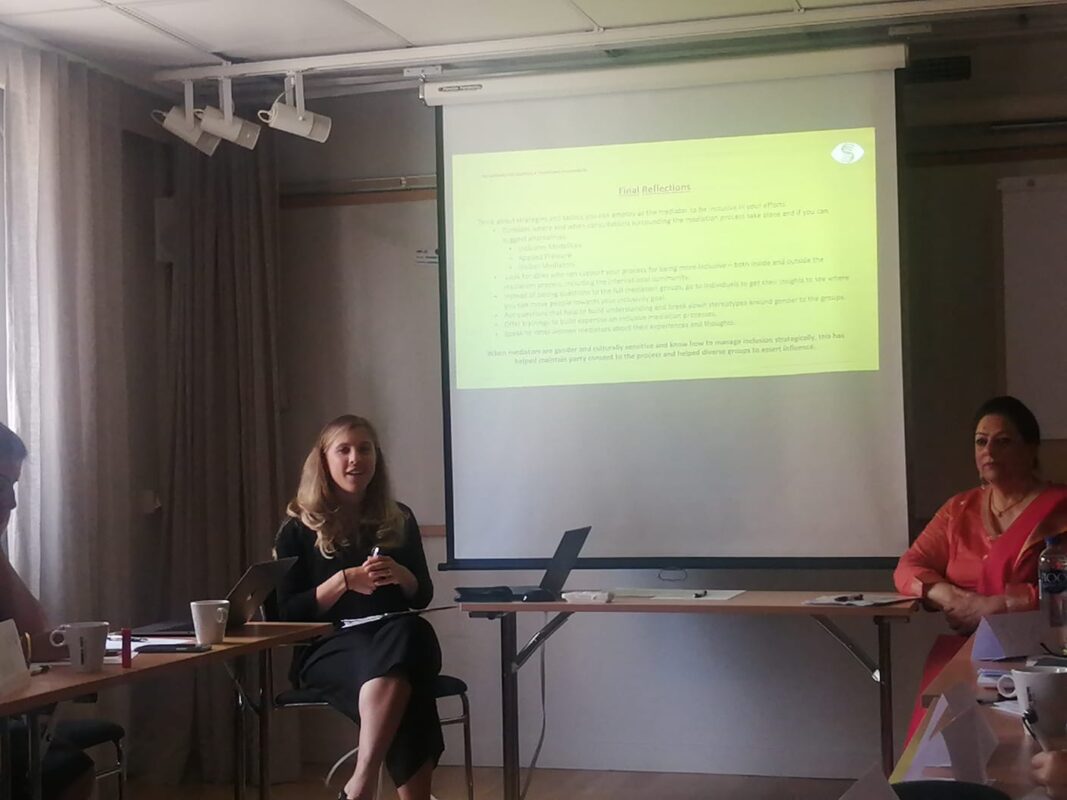 Subsequently, the Network participated in the in-person sessions in Uppsala, Sweden and performed a training on August 24 focused on gender, religion and mediation and raised the voice of Ezabir Ali of the Women Mediators of the Commonwealth. Ali as a Woman of Faith and Value-Based Mediator, focused on her work on issues affecting half-widows in Jammu and Kashmir. Ali spoke on how she mediated on the rights of half-widows with the Ulema, which led to a fatwa being passed to address the ambiguity surrounding the number of years a half-widow must wait before considering remarrying if she wishes.