Religion and Spirituality: A Potential Source of Strength for Ukraine's Displaced
While images of leveled Ukrainian cities and reports of atrocity crimes have shocked the world, the Russian invasion will also produce less visible psychological wounds for those directly and indirectly affected by the war.
For the millions of Ukrainians who have experienced conflict-related traumatic experiences, such as displacement, family separation, and sexual violence, their religious and spiritual identities and beliefs may serve as a powerful source of resilience and healing. The Psychological Impact of Conflict
More than 5 million people have fled the Russian war in Ukraine and even more, are internally displaced. Chronic stress, constant uncertainty, disruptions to basic resources, family separations, and exposure to violent conflict are just a few of the traumatic experiences Ukrainians face daily.
Further, there are overwhelming indications of widespread, systematic sexual violence being committed against men and women in Ukraine by Russian troops, as well as reports of human trafficking committed against persons fleeing the conflict.
In situations of armed conflict, sexual violence is often utilized as a tactic of war to humiliate, dehumanize, and undermine social cohesion. On an individual level, sexual violence may result in acute and longer-term psychological problems, such as depression, anxiety, and post-traumatic stress disorder (PTSD). On a community level, victims of sexual violence are often stigmatized or ostracized, thus deteriorating the social ties that bind a community.
Addressing the trauma-related needs of conflict-affected and displaced persons, particularly those who have been victims of sexual violence, is critical in order to restore trust among people and communities and create the conditions necessary for lasting peace. 
Religion as a Source of Resilience
As trusted and respected members of society, faith actors and organizations have a relevant role to play in providing psychosocial and spiritual support to displaced trauma victims and challenging stigmatization surrounding sexual assault.
In Ukraine, a majority of the population identifies with a religious tradition. A growing body of research shows that religious identity, religious practices, and religious beliefs can serve as a powerful source of resilience and healing for displaced trauma survivors, including survivors of sexual assault.
Religious actors tend to have broader access to territories and populations, often where other mental health service providers cannot operate due to security, geographical, or other constraints. In Ukraine and in neighboring countries, faith actors and faith communities have served as a frontline source of support for survivors of conflict.
The faith-based organization, Caritas International, is providing psychosocial support to displaced Ukrainians who have become victims of human trafficking, as well as providing safe spaces and counseling for internally displaced persons.
In neighboring Romania and Poland, the Orthodox Church is supporting persons displaced from Ukraine by providing refuge and basic services, and for those interested, a community with which they can continue to practice their religious beliefs.
Key Recommendations for Faith Actors Supporting Displaced Persons
In partnership with the Network for Religious & Traditional Peacemakers, the United States Institute of Peace (USIP) is currently conducting a pilot project on Religion and Psychosocial Support for Displaced Trauma Survivors, with an initial focus on Colombia and Venezuela.
The project's research findings have important lessons that may be relevant for a wide variety of contexts and potentially offers guidance for faith-based actors and organizations providing support to displaced persons in and outside of Ukraine.  
Start with empathetic listening
It is important to first ask people to reflect upon why, and specifically in which ways, faith is helpful for them to address their trauma. The practice of active and empathetic listening can be a powerful tool to help restore a sense of dignity and agency to displaced trauma survivors and therefore become more receptive to counseling and therapy delivered by mental health and psychosocial support (MHPSS) professionals. Provide safe spaces and avoid stigmatization
Displaced victims of sexual and other forms of violence may experience feelings of loneliness and ostracization from their support network, family, and/ or religious community due to stigma and dominant social norms. By challenging the stigmatization surrounding sexual assault and providing safe spaces and communities, faith actors and organizations can meet the spiritual needs of those to whom faith and religion have a central role in their lives. This has positive outcomes including feelings of safety and the ability to move forward.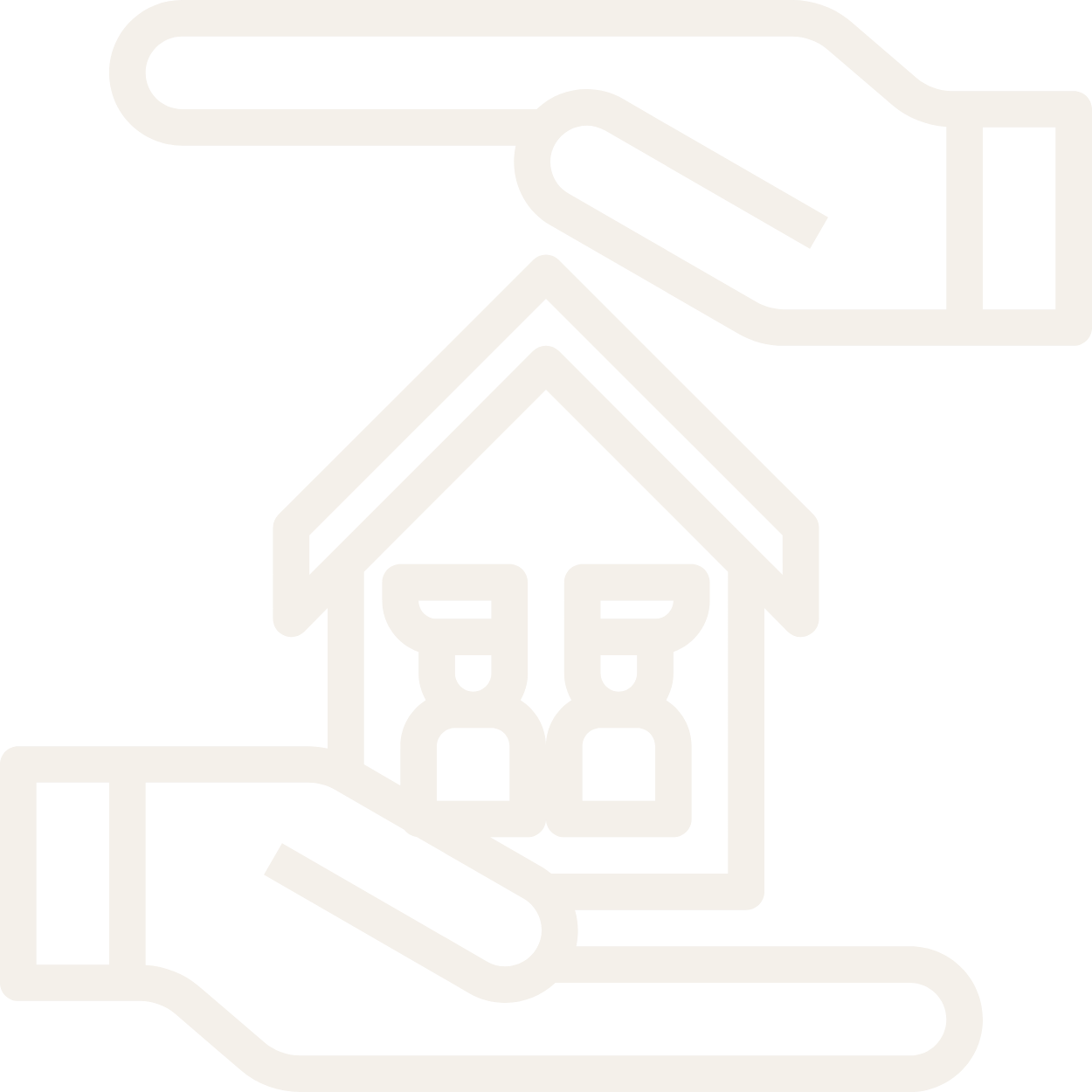 Partner with mental health professionals Recognize that trauma is not experienced uniformly
Individuals and communities experience trauma through the different layers of their identity, including race, gender, ethnicity, and religion. For instance, people who belong to the LGBTQ++ community and are deeply religious may experience discrimination or persecution for either their religious or sexual/gender identity caused by members of their religious community, legal or illegal armed actors, and governmental actors, among others. It is crucial that accompaniment is inclusive and sensitive to the differentiated experiences of trauma. Avoid further traumatization
The language that legitimizes suffering as an expression of "God's will" or a punishment for a perceived transgression fails to recognize the political, societal, economic, and cultural elements of the context related to violent conflict and forced displacement and can potentially lead to further traumatization. Ensure you are following the do-no-harm principle. Faith can be a mobilizing resource for individuals and communities when it aims to support healing by recognizing inner resources, strengths, and coping mechanisms.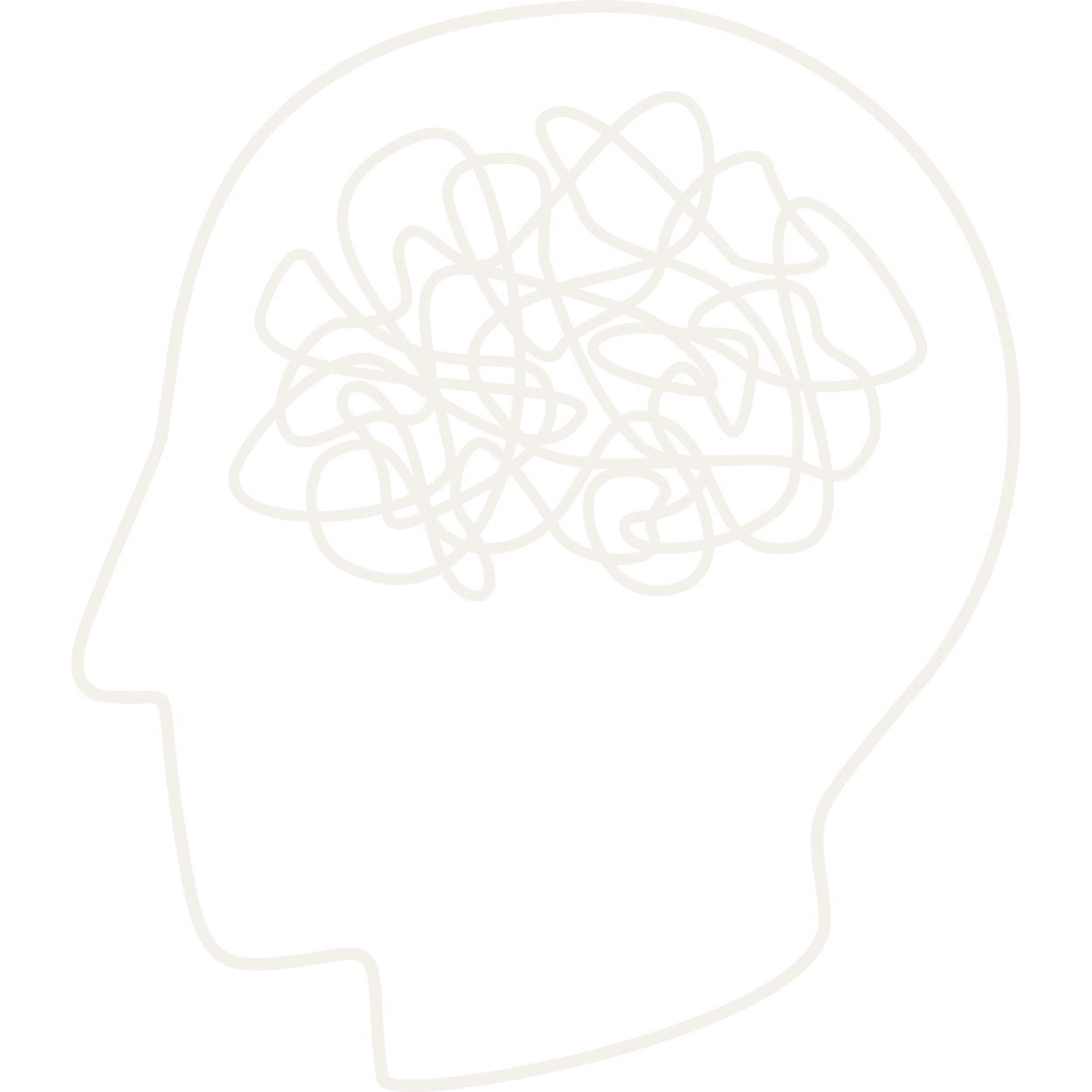 In order to empathize and make space for others, empathize with yourself first. Self-care is more than looking after your physical needs. Minding your psychological needs begins by recognizing what you value most and what support you require during a crisis or when facing traumatic stress. Learn how to differentiate between positive and negative coping strategies, and identify those that resonate more with you, your beliefs, and your lifestyle. Effective self-care practices include breathing exercises, being in nature, reading, meditation and prayer, and many others. To be able to recognize when to step away and take a break for your own mental and emotional well-being you can establish a self-care plan which can help you to quickly identify stress symptoms and act accordingly. To learn more about the United Institute of Peace's Pilot Project on Religious and Psychosocial Support for Displaced Trauma Survivors, please contact Andrés Martínez, Program Manager for Religion and Inclusive Societies at amartinezgarcia@usip.org or the Network's Membership Coordinator, Rachel Palermo at Rachel.palermo@kau.fi.