Oman Connecting Cultures Initiative:
A reflection piece by Network Member Nyasha Freeman on his participation in the 'Connecting Cultures' program hosted through the support of the Sultanate of Oman.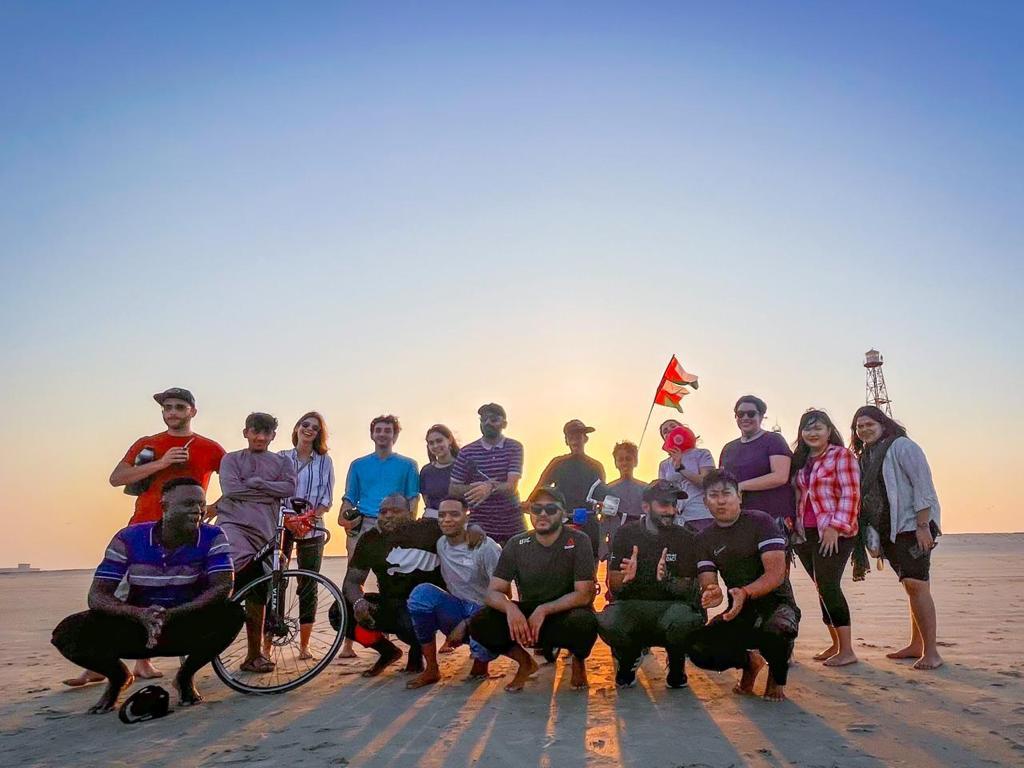 Meeting new people and venturing into new spaces can sometimes be a scary experience, as the journey to Oman drew closer, I was a bit nervous on the prospect of being in the desert for the first time, being in the midst of unfamiliar youthful faces knowing how cultural and religious diversity could sometimes pose significant challenges to human interactions in our society. The most intriguing part was constantly imagining the best means of fitting into the Oman cultural system having read about numerous stories on a plethora of socio-cultural issues unfolding in the Gulf region.
However, all worries were unfounded upon my arrival at the Oman airport. I was welcomed by the gentle hospitality and friendliness of the Oman immigration officials and the airport staff. The connecting cultures initiative has opened a new chapter and at the same time taught me a big lesson about what Oneness can actually look like across cultural and religious diversity. The 5-day tour from Muscat to Al jabel akhader enlightened me on numerous ways that myself, as an interfaith practitioner hailing from an African traditional background, shared numerous similar ethical values with Muslim and Hindu communities, as was showcased as we visited traditional and conservation sites in the city of Sur. Our first port of call was a ship-making factory – donning a reminder of Oman's critical role in maritime transportation system and its historical ties with the east African Coastal Island of Zanzibar. The factory craftsmen's wooden decorations are so perfectly and effortlessly carved that it reminded me of the need to pay attention to detail and the need to be patient with key undertakings as a remedy of success in our various endeavours.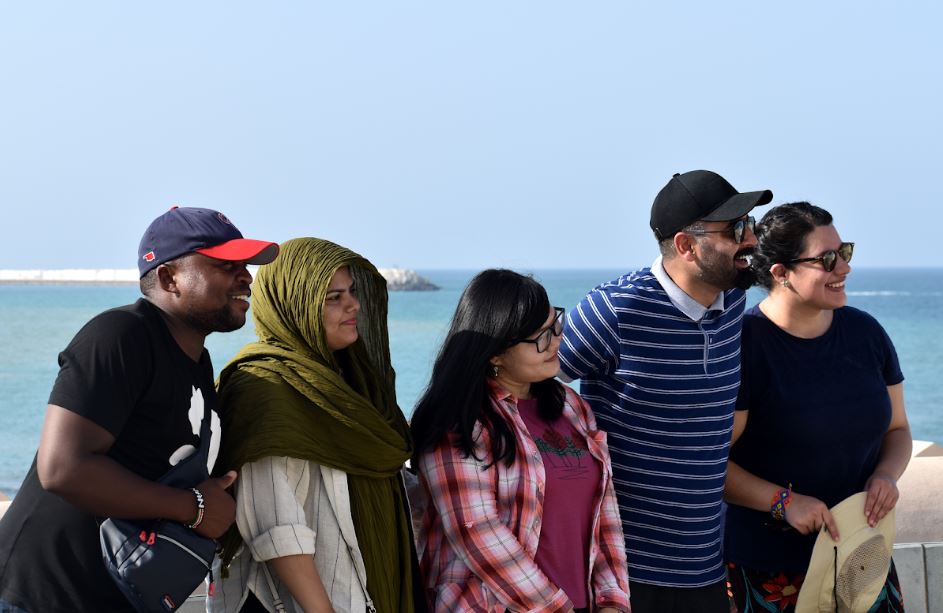 During our stay in Sur, we had the opportunity to visit the Ras Al Had Turtle conservation site, where the Oman officials are making efforts to create a safe niche for green turtles to nest in safety. It was heartening learning that nearly 30,000 nesting green Turtles visit this reserve each year. Ras Al Jinz hosts a Turtle museum and a morning turtle watch site. The place plays host to rich and valuable information on turtles and their influence on people's beliefs across the world on display were coin designs and religious artifacts inspired by turtles showcase the significance of human and wildlife coexistence in shaping sustainable development in the wake of the adverse effects of climate change as they compete for space and habitats.
The Sultanate of Oman has heavily invested in wildlife conservation efforts as they seek to reclaim lost ground on preservation efforts on various wildlife and plant species. Their commitment and resilience is being showcased by their work on both land and sea. The Al Kamil -Al Silil reserved area is one example: it hosts an indigenous tree nursery and animal sanctuary for antelopes drawn from regions across the country. What caught my eye is the Sultan's vision for his nation; despite Oman having rich oil deposits, he is very eager to diversify its economy whilst maintaining its cultural heritage and local traditions intact in the wake of globalization.
My second day of the tour took me to the Bediyah desert camp. This outing was unique with regard to how it played an instrumental role in allowing interfaith harmony to manifest as participants' interactions blossomed through games played, fireside storytelling sessions and an eventful desert sand dunes walk. The activities created an ideal environment for participants to discuss and grow their interest in learning more about their fellows' cultural values and also that of Oman. Through the desert camp, participants were able to share love and this  was illuminated through warmly embracing each other's ethical and core values.
The third and fourth days were characterized by a visit to Al Jabel Al Akhder, the place marking a clear contrast to Muscat as it has much cooler weather with very cold nights. The participants had an opportunity to take a hike on a challenging trail in the mountains. The hike taught me about the importance of teamwork, collaboration and communication. The course also illustrated the need for the correct input in order to have the much more desirable outcomes. Within its proximity downhill lie Barkat Al Mouz, meaning banana oasis,  a green patch that hosts a UNESCO accredited site. The site showcases the Oman historical prowess in harnessing pre-historic innovation to create a reliable water supply system, with a mitigatory impact on the Oman arid climatic conditions. The site throws into perspective the value of indigenous knowledge systems in fighting climate change and how the current generation can draw lessons from the ancient civilization's usage of innovation to create ideal solutions that made their communities lucrative spaces for sustainable livelihoods' development.
The Connecting cultures program was a great experience that I hope to replicate within the East and Southern African context as we forge ahead with efforts to create ideal platforms for interfaith and intergenerational dialogue. As I departed from Oman enriched with new cultural understandings, the initiative also enhanced my knowledge on what my responsibilities are in the society back home and my role in ensuring that community cohesion and interfaith dialogue are a common feature throughout my career working within communities.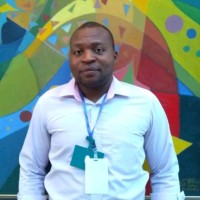 Nyasha Freeman Musikambesa
Peacebuilding Practitioner
Nyasha

 

Freeman

 Musikambesa is a Peace building practitioner working to bring change through innovative peace building activities in strife torn zones of Southern 
Africa, mainly focusing on the provision of ideal remedies and technical solutions vital for the establishment of vibrant communication tools that are key in building community 
resilience in the affected areas. 

Nyasha

 is currently involved with the Youth Reflect Peace initiative, aimed at building community 
resilience and preventing violent extremism through encouraging intergenerational dialogue and 
religious tolerance by bridging communication gaps between religious leaders and their 
communities, particularly youth in northern Mozambique and eastern Malawi. He holds a
 Bsc, MSc in Development studies.