Seeking Unity Through Diversity in Sri Lanka: A Researcher's Reflections
By Janith Prabashwara – ALLY young researcher from Pakistan, part of the Amplifying Leadership of Local Youth in Preventing Violent Extremism in South Asia program
My journey as a young peacebuilder with the EU-funded research project 'Amplifying the Leadership of Local Youth' in Preventing Violent Extremism (PVE) and Peacebuilding has been both educational and inspirational.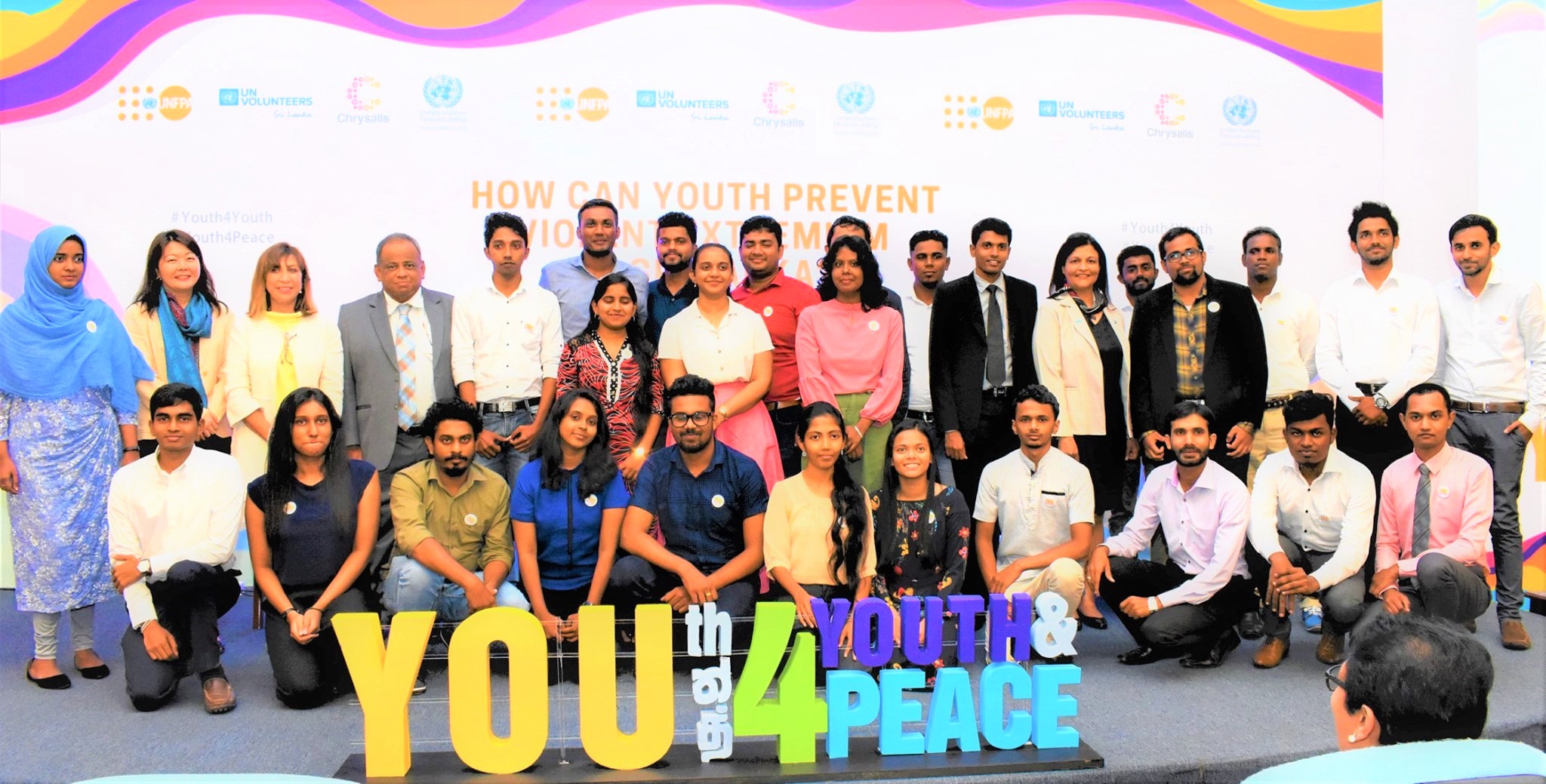 As a young Sri Lankan, peace and development are social conditions we all aspire to. Especially following the almost 3-decade Civil War, youth understand the new hope for positive peace after the conflict officially ended in 2009 between the Government of Sri Lanka (military forces) and the Separatist 'Liberation Tigers of Tamil Eelam (LTTE)', when we started witnessing immense development projects, building bridges to connect diverse communities. However, in 2019, the Easter Sunday Bomb Attacks brought the realization that not only national security was at threat, but also peace, unity, and reconciliation. In this context, I found the ALLY research project about young peacebuilders involved in PVE and peacebuilding both relevant and timely.
'Participatory Action Research' was a somewhat novel research model for me, which I found to be purposefully and powerful. As a young researcher from Sri Lanka, together with my fellow researcher, Ms. Kaush Weerakoon, we were involved in developing the research methodology, stakeholder mapping, as well as interviewing 20 young peacebuilders and 5 non-youth peacebuilders from across the country. The interviews we conducted not only enabled us to gather data for our research, but also strengthened our empathy towards the individual experiences of working in PVE and peacebuilding. This is thanks to the participatory component of the research, which used a listening and learning methodology, simultaneously unleashing the power of storytelling.
In Sri Lanka, there are many young peacebuilders and young social workers. In urban, semi-urban, and rural areas, young people are very passionate about volunteering, helping those in need, and contributing their time and energy to peacebuilding missions. While the level of passion varies from community-to-community and context-to-context, the level of engagement can be attributed to the free time they have, the economic independence they possess, and their personal histories. Youth-led peacebuilding organizations are not uncommon in Sri Lanka, but they lack the economic resources and State support to accelerate their initiatives and make substantial change. In particular, the absence of a solid national policy for peace and reconciliation is considered a major challenge for their activities.
It is notable that most of the young peacebuilders in Sri Lanka have a memory or an experience of the civil conflict. They have experienced the bitterness of living in times of conflict and war. This has necessitated stepping up, going an extra mile, and developing unique friendships. Sri Lanka is an island nation with people belonging to several different ethnicities and religious faiths. Almost all young peacebuilders have developed intercultural relationships, something which a big population of young people lacks. This could be due to the education system in which several schools enroll students on the basis of gender, religion, or ethnicity. What was expressed by most of the young peacebuilders was the necessity to build intercultural friendships and work together, seeking unity through diversity.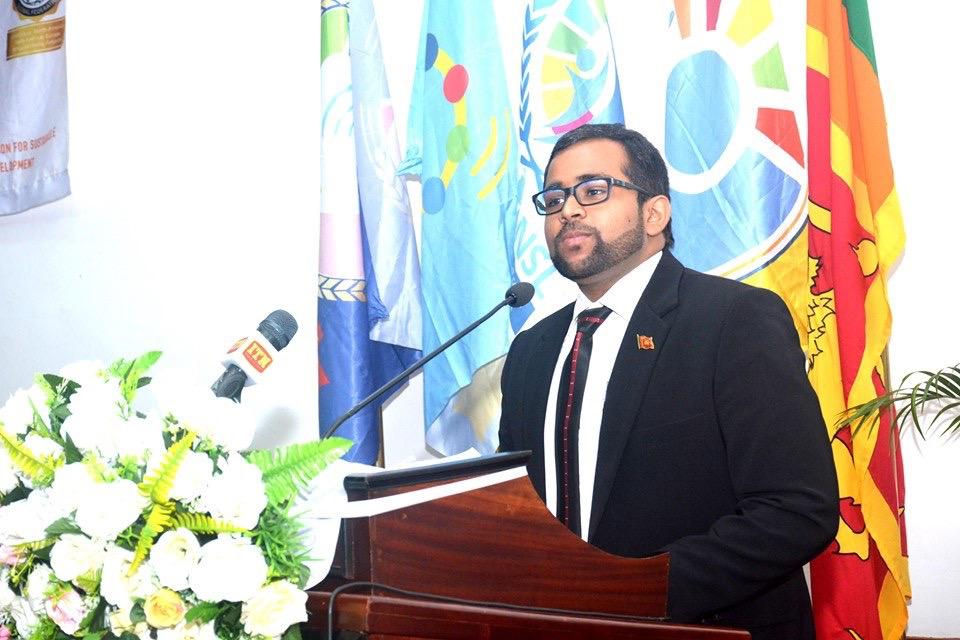 This research journey has affirmed my faith in the potential of youth. From countering hate speech to misinformation and disinformation on social media, youth have the potential as political leaders to build peace and reconciliation in Sri Lanka. We need to build trust across generations that youth carry the capacity to change the status quo. It is their passion and efforts that can prevent violent extremism and build durable peace in Sri Lanka.
If the young peacebuilders I interacted with are able to climb the ladders of social and political power hierarchy, I am certain the future of Sri Lanka will be brighter. The action component of the research will form the basis for the ALLY Fellowship, where young people will come together and continue advocating for their central role in a positive, peaceful society.
Janith Prabashwara Perera is a peace advocate and activist from the Colombo, Sri Lanka. He has been in the field of volunteerism, youth work, peacebuilding, and social work since 2013. He has completed his Bachelors in Arts (Hons) in Conflict Resolution and Peace with a Second Class: Upper Division. He is currently employed as a visiting lecturer at several state-sector and private-sector higher educational institutes while being a proactive peacebuilder working specifically with children and youth. He has won several awards and accolades for his peacebuilding work from Sri Lanka, India, Nigeria, Canada, and the USA.