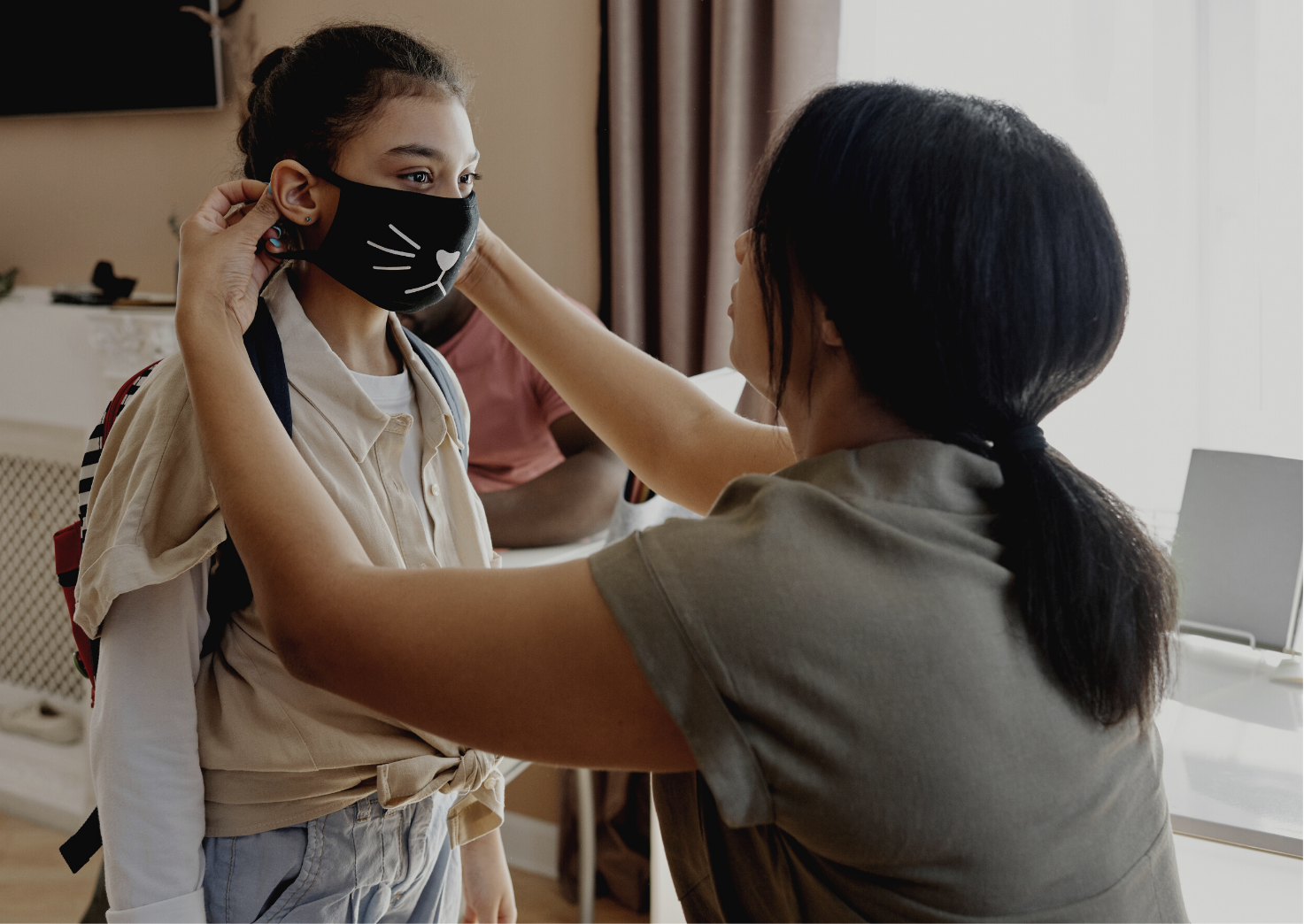 Women in South Asia support COVID-19 response & recovery initiatives
As part of the EU-funded Awareness with Human Action project, Hygiene Heroines showcase the tremendous impact of women supporting COVID-19 response and recovery in South Asia. Listen to three "heroines" tell their stories to commitment to social transformation and sustainable peace during COVID-19.
Meet Sabritree Hembram from an indigenous community in Bangladesh. Sabritee is working to inform community members of COVID-19 prevention, including on the importance of receiving the vaccination
Since the onset of the COVID-19 pandemic, Ooje Fatima has been preparing 50-60 meals per day for women in Pakistan who contracted COVID-19.
Chandralatha Basnayake and the Sarvodaya movement are collecting stories from those adversely impacted by the COVID-19 pandemic in Sri Lanka to learn the best mechanisms to support COVID-19 response and recovery.
AHA! Awareness with Human Action seeks to contribute to the response efforts of the COVID-19 pandemic by preventing conflict and building social cohesion in Pakistan, Sri Lanka, Bangladesh, and broader South Asia. Through a collaborative approach, the project will increase outreach for initiatives that promote awareness of COVID-19 and constructive narratives that reduce discrimination, hate speech, and stigmatization against specific communities, primarily targeting religious leaders, women, and youth leaders as community influencers.
AHA! Awareness with Human Action is funded by the European Union and implemented in a consortium of partners, including The Network for Religious and Traditional Peacemakers / Finn Church Aid, World Faiths Development Dialogue (WFDD), the Center for Peace and Justice – Brac University (CPJ), Center for Communication and Development of Bangladesh (CCD), Islamic Relief Worldwide (IRW), Youth Development Foundation (YDF), Sarvodaya, INEB, AMAN, UNOY, and KAICIID.