World's First Global Youth Interfaith Fellowship on Climate Change
To advance the critical role of youth in addressing climate change, the Network for Religious and Traditional Peacemakers supported a training session for the inaugural cohort of the Youth Interfaith Fellowship on Climate Change, launched by Faith for Our Planet.  Hosted at Duke Divinity School in North Carolina, the fellowship convened 30 youth fellows from 20 different countries to participate in a week-long residential program of vocational training, capacity building, and teaching from leading scholars in the field.
Dr. Mohamed Elsanousi, Executive Director of the Network of Religious and Traditional Peacemakers spoke at the opening session on the connection between climate change and conflict, he added "in the last 60 years, over 40% of the world's civil wars have been linked to control over natural resources." He called on fellows to "bolster efforts to mitigate the effect of climate change through engaging diverse stakeholders, such as policymakers, religious actors and traditional actors and indigenous actors."
To support capacity building efforts, the Peacemakers Network led a training on e-advocacy to support fellows in utilizing online platforms to effectively disseminate advocacy messages and engage with audiences on topics relating to climate change.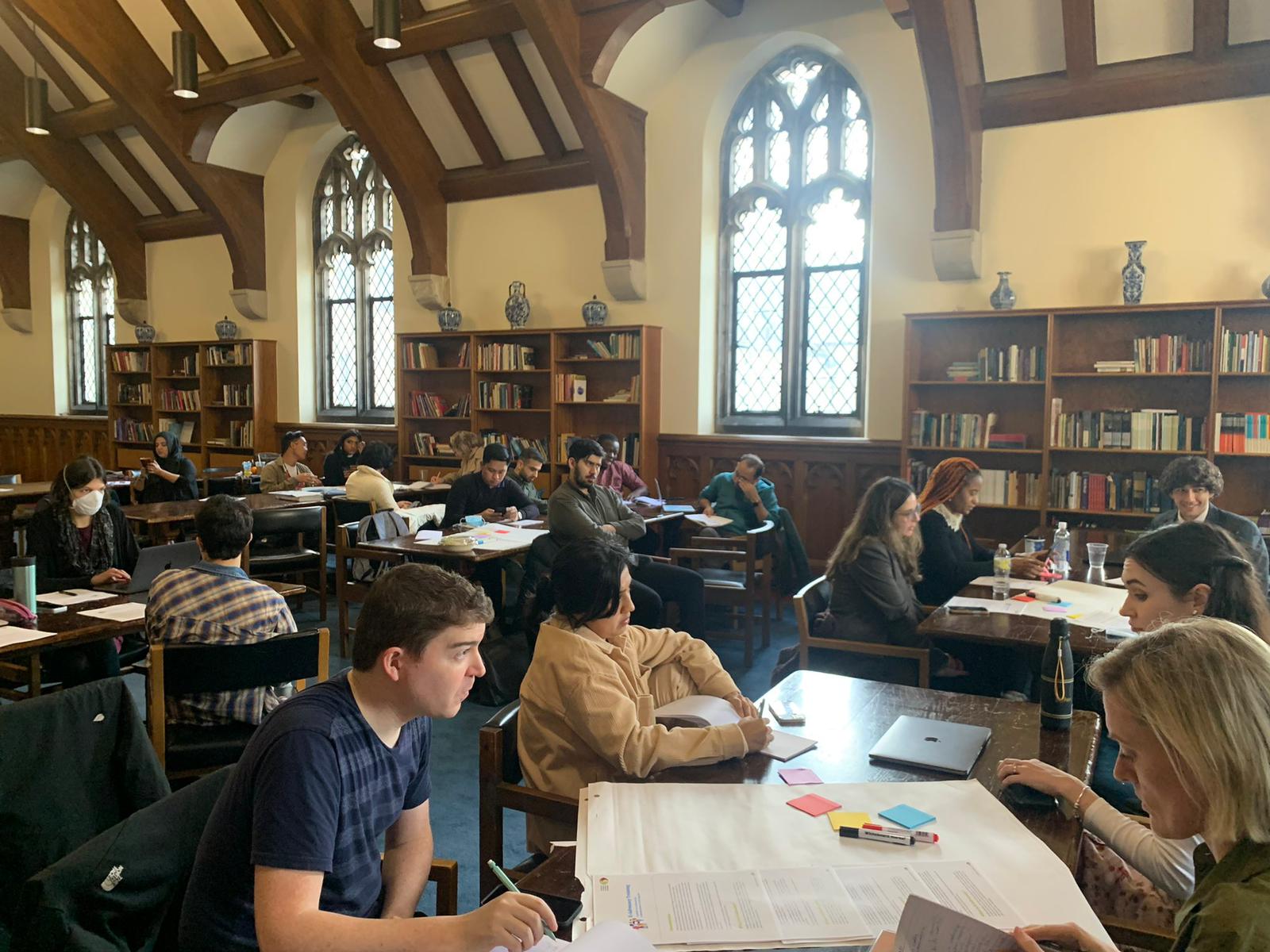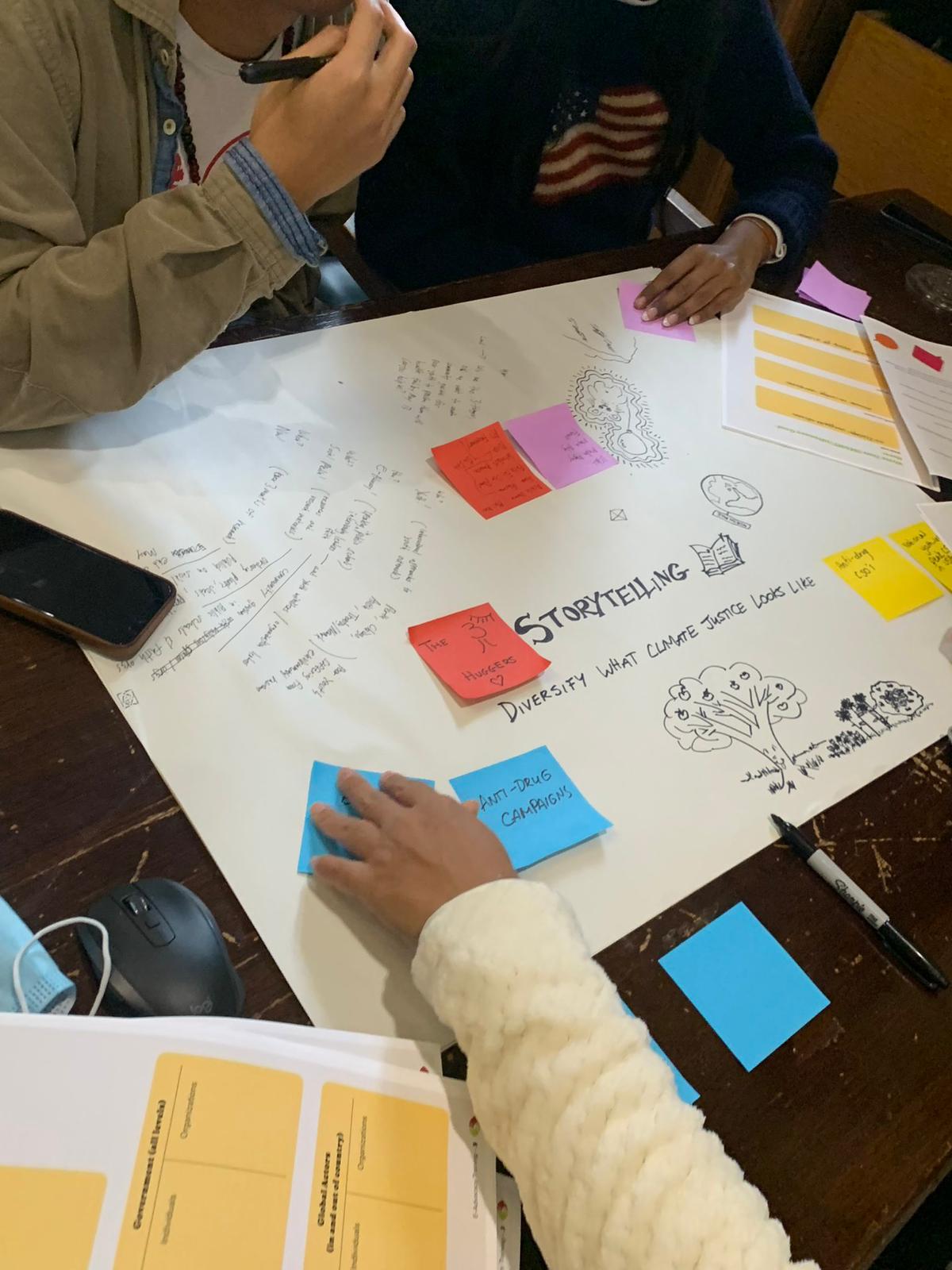 Watch some of the Fellows' e-advocacy messages on efforts to address climate change!  
About Faith for Our Planet 
Faith For Our Planet (FFOP) is a non-governmental organization and global interfaith coalition working to unite grassroots religious communities to counter and mitigate climate change. FFOP recognizes that the mass behavioral changes needed not just for climate mitigation, but to adapt to the devastating impacts of climate change that are happening now, will require extraordinary moral leadership to help guide and inspire our societies. Click here to learn more.