Youth Interfaith and Intercultural Forum in Doha:
A Reflection Piece by Ghassen Ayari, Youth Network Member from Attalaki Organization on his participation in the Youth Interfaith and Intercultural Forum hosted in Doha, Qatar.
During the Global Youth Interfaith and Intercultural Forum in Qatar hosted by the Doha International Center for Interfaith Dialogue (DICID) and A Common Word Among the Youth (ACWAY), I had the opportunity to interact with young people from different parts of the world, who came from diverse cultural and religious backgrounds. We engaged in various activities such as group discussions, cultural presentations, and site visits, which enabled us to learn more about each other's cultures, beliefs, and traditions. We also had the chance to discuss issues related to interfaith harmony and coexistence, and to exchange ideas on how we could promote peace and understanding in our respective communities.
The Forum was organized exclusively for young people to share their views and participate in discussions on creating a better future. The Forum featured workshops led by academic professors and specialists, aimed at transferring innovative proposals to decision-makers to support youth initiatives worldwide. The Forum recognized the growing interest in youth issues globally, and each day was dedicated to a different theme such as "Peace through Interfaith Understanding and Intercultural Communication," "Contemporary Issues and Challenges: Faith and Culture, Civility and Religion," "Youth Action, Collaboration, and Global Citizenry," and the final day celebrated Qatar's Sports National Day with the theme of "Sport and Peacebuilding."
The organizers of the Forum arranged a range of activities, including guided tours of several interesting cultural sites, including the National Qatar Museum, the "Horse Month" exhibition at Msheireb Downtown Doha, a thrilling tour of Souq Waqif, and a visit to Katara.
During each day of the event, the Forum provided a valuable space for participants to interact with one another, enabling them to learn more about each other and their respective cultures. It was inspiring to hear the stories of other participants and to learn from their experiences in their own communities.
The Forum's mission aligns with Network Member's Attalaki's perspective on involving young people in international events related to interfaith dialogue and empowering them to become positive change agents in their communities. By bringing together young people from diverse cultural and religious backgrounds, the Forum breaks down barriers, promotes mutual understanding and respect, and provides an opportunity for young people to develop their leadership skills, learn from others, and build relationships and networks that promote interfaith and intercultural dialogue and cooperation in the future.
Attending this Forum has been a transformative experience for me. It has broadened my perspectives and has given me a better understanding of different cultures and religions. It has also inspired me to continue working towards promoting peace and understanding in my community and beyond. I am grateful for this opportunity and look forward to continuing my journey of intercultural and interfaith dialogue.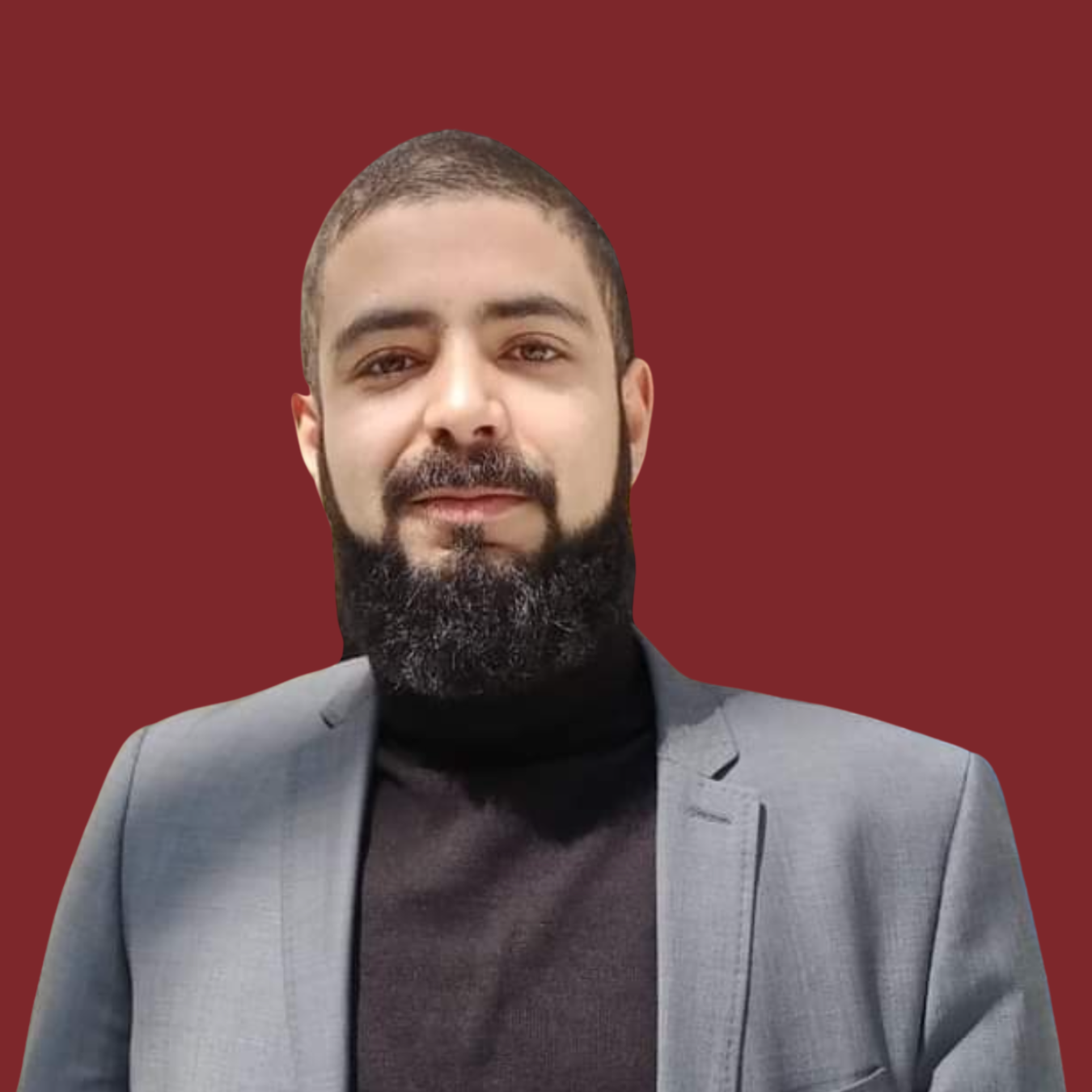 Ghassen Ayari is a Tunisian human rights activist and filmmaker who previously served as a Fellow at the Office of the United Nations High Commissioner for Human Rights in Geneva (UN OHCHR) and currently holds the position of Public Relations and Partnerships Manager at Attalaki organization. He holds a Bachelor and Master degree in audiovisual production.
Attalaki is an organization that was established in 2016 by Tunisians from diverse religious backgrounds that possess an extensive knowledge of their field of work and a wide network that allows them to collaborate in implementing the organization's activities. The organization is now recognized as the primary entity in Tunisia focusing on the theme of freedom of religion and belief and a crucial player in advocating for the rights of religious minorities and amplifying their voices. Additionally, Attalaki reinforces interfaith dialogue and promotes understanding to establish a common ground for peaceful coexistence. Its activities include national and international advocacy campaigns, conferences, round tables, artistic creations mainly in audiovisual form, workshops, and training. These activities aim to engage various stakeholders, including political, religious, and government decision-makers, with particular focus on persecuted religious minorities.