Advancing Inclusive Peace Education: Best Practices & Lessons Learned
April 2022 | ECOSOC Youth Forum UN Side Event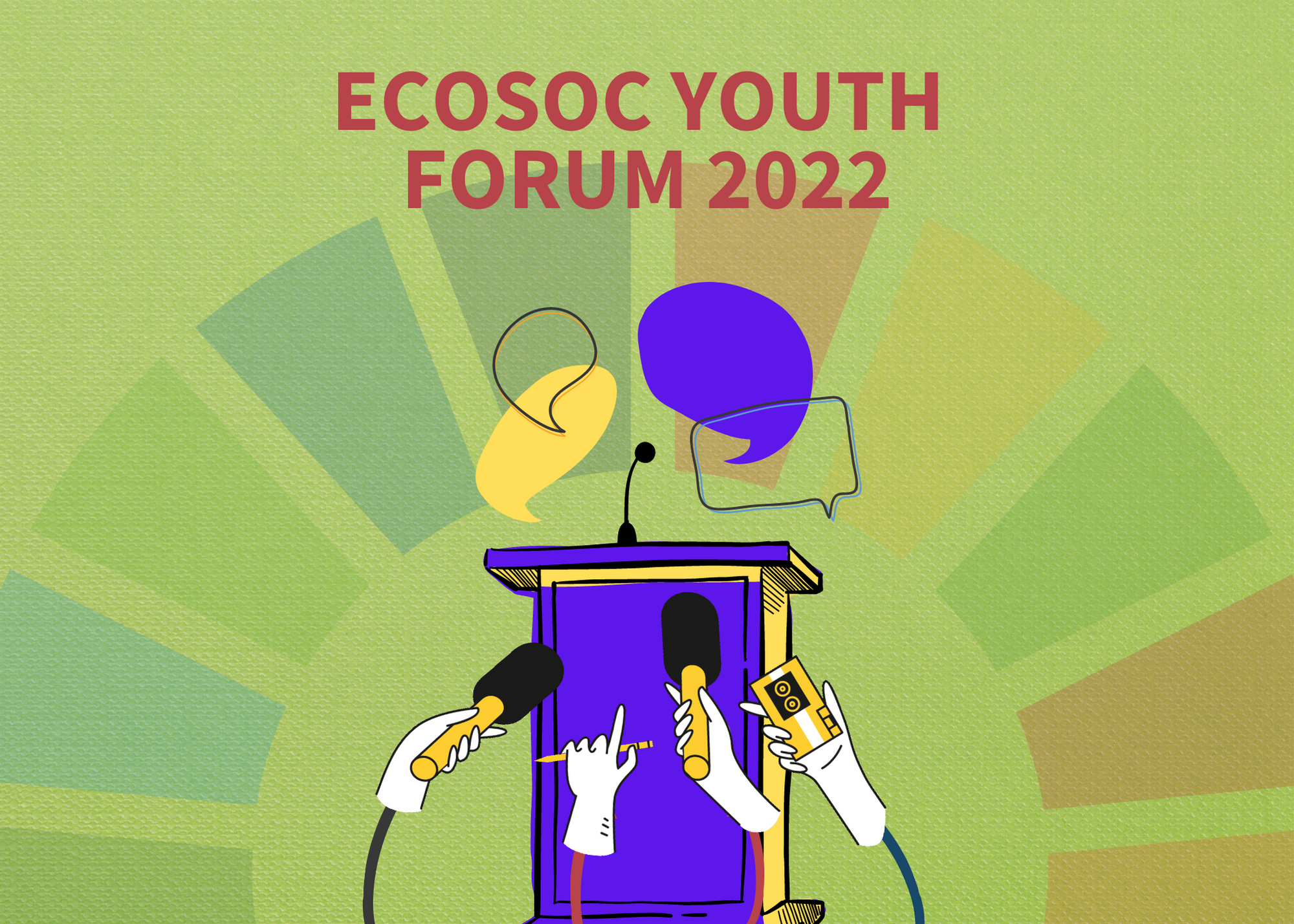 On Monday, April 18, the Network for Religious and Traditional Peacemakers and Finn Church Aid co-hosted an event titled, "Advancing Inclusive Peace Education: Best Practices and Lessons Learned," as part of the official side event day for the Youth ECOSOC Forum. 
The annual Youth ECOSOC Forum provides a platform for young people to engage in a dialogue with Member States and other actors on concrete actions to rebuild from COVID-19 and to advance toward the implementation of the Sustainable Development Goals (SDGs) Decade of Action. This year, the Youth Forum addressed the theme of ECOSOC and the 2022 UN High-level Political Forum on sustainable development (HLPF) on "Building back better from COVID- 19 while advancing the full implementation of the 2030 Agenda." It also reviewed progress in the areas of quality education (SDG4), gender equality (SDG5), life below water (SDG14), life on land (SDG15), and partnerships for the goals (SDG17).
The meeting functioned both as an official Youth ECOSOC Forum side event as well as a quarterly meeting of the Network's Inclusivity Community of Practice, which offers space and opportunity for both Network members and non-members who are experts in the Women, Peace, and Security, and Youth, Peace and Security spaces, to build and cultivate learning, relationships, and partnerships.
The Network's Senior Specialist on Inclusive Peace, Jessica Roland, began the meeting by welcoming the over 65 participants and providing an overview of the agenda as well as the Network's Inclusivity-based Community of Practice. The audience participated in two-word clouds asking below.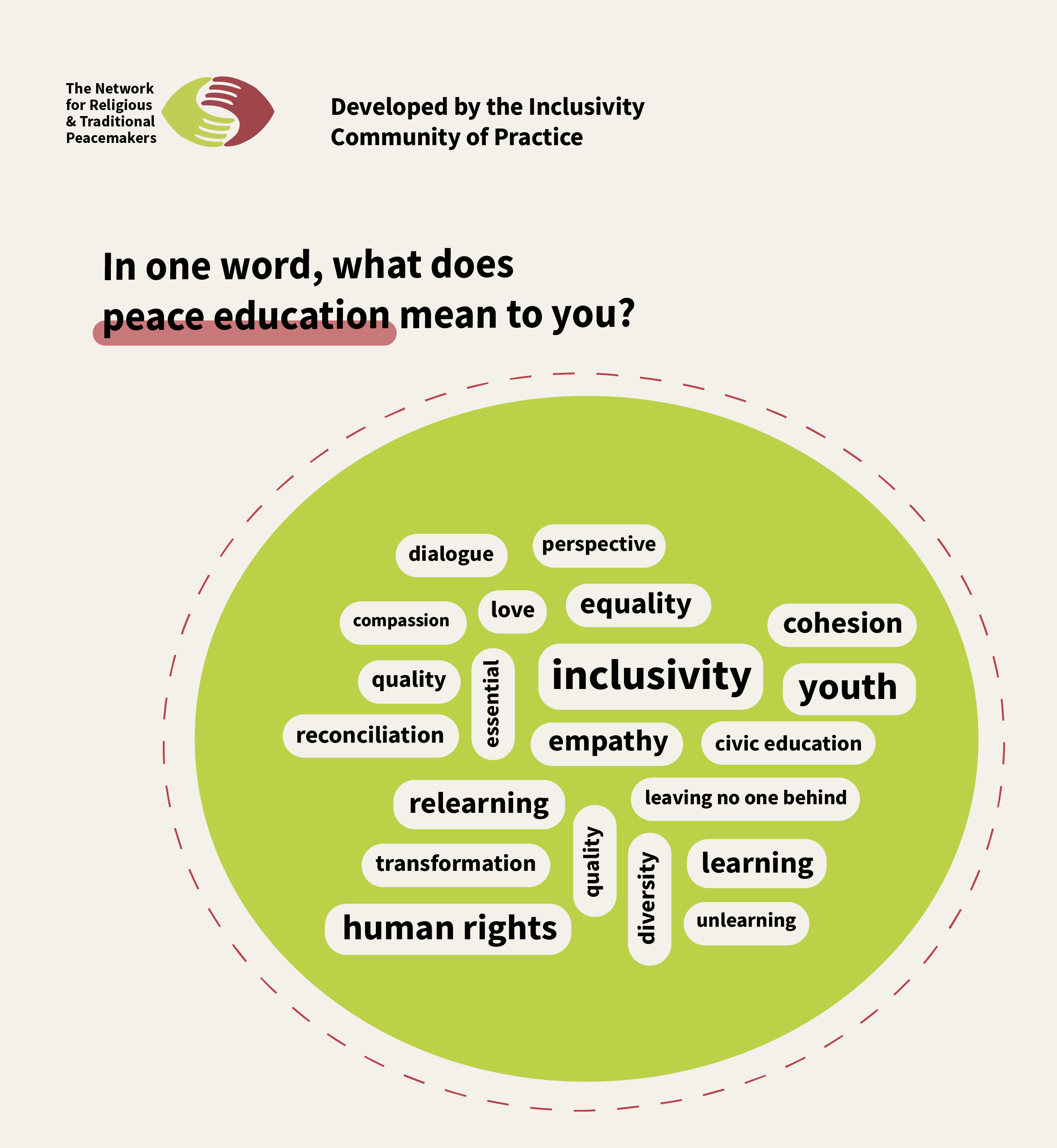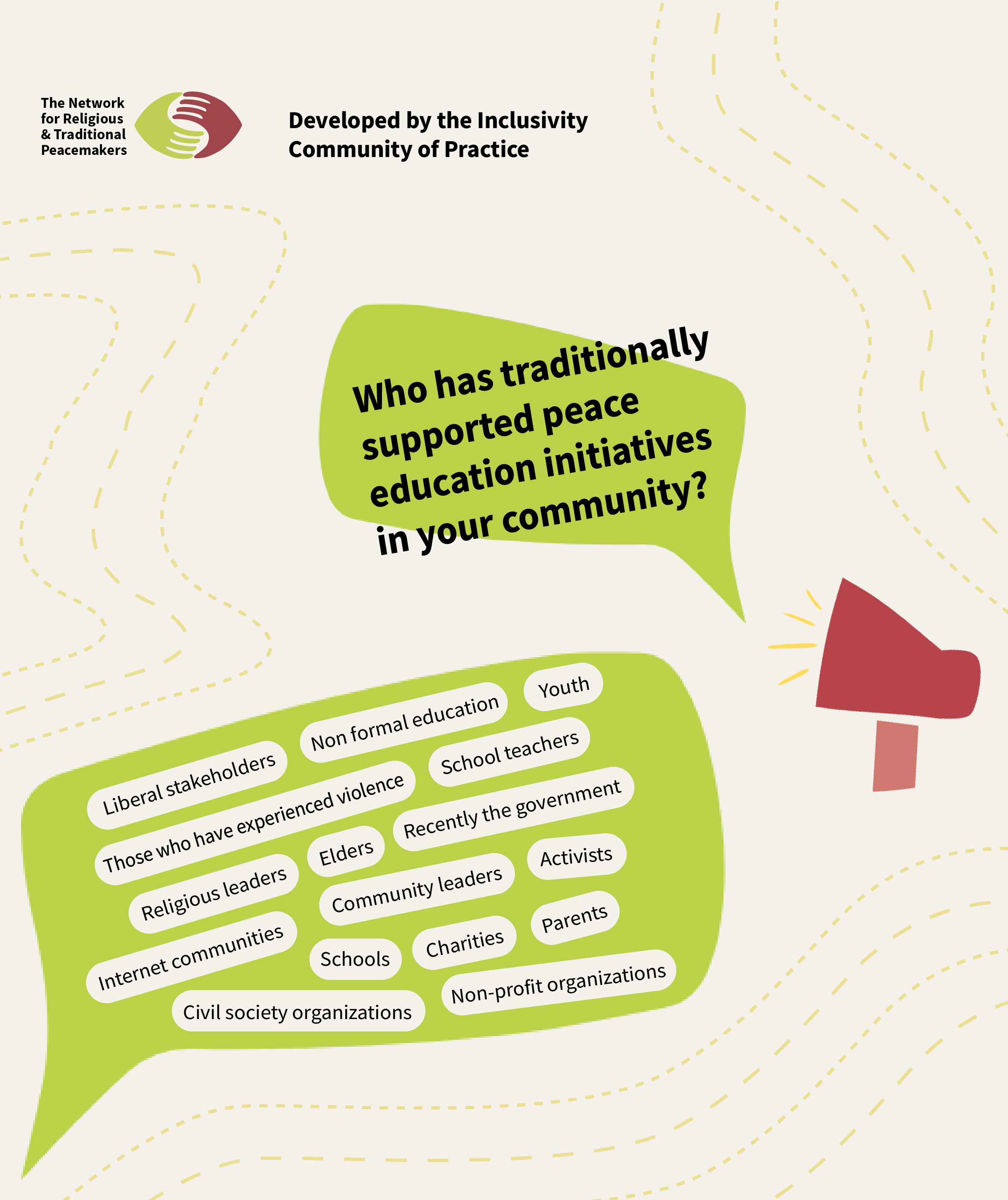 Next, Susanna Leppäkorpi, Network Coordination Officer for Asia welcomed two youth leaders working to advance peace education in their communities to share their work and experiences.
Jayaa Jaggi, HR Team Lead for Youth Impact in Pakistan, shared that she works to advance peace education through conducting sessions with students who do not have access to universities, including hosting and conducting peace circles with youth and other community members to advance mutual understanding, dialogue, and mediation. Jaggi emphasized the need to respect other people's choices, acknowledge differences, and utilize non-violent communication in finding alternative ways to de-escalate violent acts or tendencies.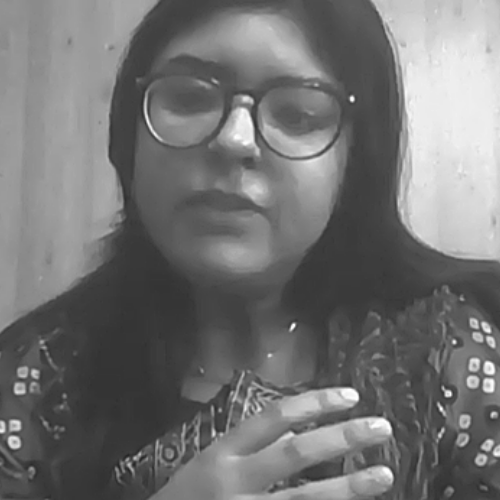 "Peace is a very deep word. Sometimes we run behind these really big words with one thing in mind, but need to look beyond that one thing to see that there are different parts to it."
Issah Toha Shamsoo, Founder of African Students for Interfaith Tolerance in Ghana, shared how he works to advance peace education by visiting schools to talk to students about peace and the values of peaceful societies as a way to inspire and motivate youth as active participants in peacebuilding. Shamsoo emphasized the importance of being intentional about inclusivity, including bringing together minority groups and backgrounds to have greater diversity and the need to create safe spaces when bringing people together and sharing their stories.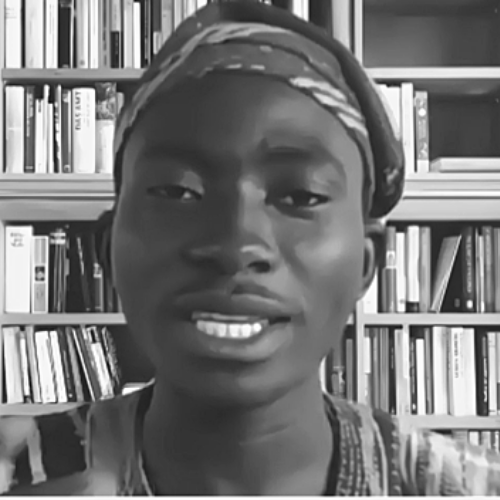 "The world needs you, if you do not do peace, nobody will do it. Be confident in the act of forgiveness."
This inspiring conversation was followed by a second fireside chat with youth leaders working to advance peace education in their communities, moderated by Sarah Tyler, Network Communications Coordinator.
Himanshu Panday, Co-Founder of the Dignity in Difference Project, a South Asia-focused project, explained that his project is focused on combating hate speech and works to communicate peace to different identities and groups. Panday stressed that the COVID-19 pandemic amplified the existing problems already within communities and exacerbated misinformation, hate speech, and mistrust within the community around public health.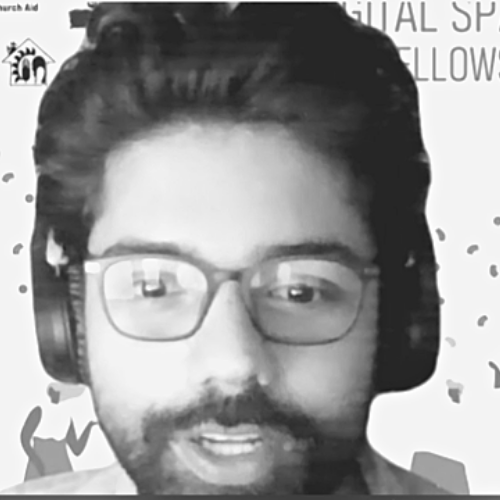 "The answer to hate is the opposite, no hate. If you are talking to someone about opposing ideas, you have to be empathetic."
Anthonia Folashade, Director of Welfare for the Building Blocks for Peace Foundation in Nigeria raised challenges in advancing peace education as a result of the COVID-19 pandemic in Nigeria. Folashade raised that the pandemic halted efforts with schools shut down, limiting the amount of engagement that could take place due to COVID-19 restrictions and minimized community-based funding. She noted one positive aspect resulting from the pandemic was that they were able to re-design the online curriculum to reach more people in the country.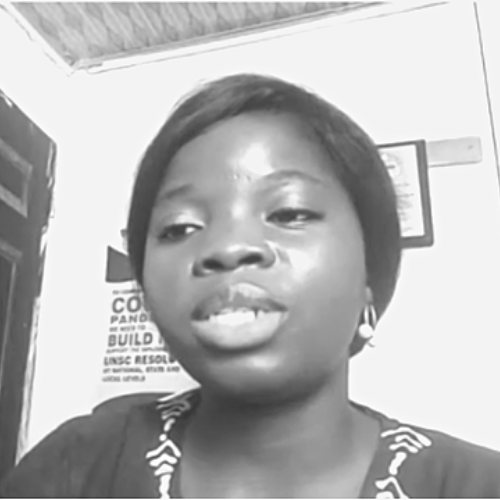 "Education needs to be more accessible and encouraged for better representation and for youth to have confidence in sharing their voices."
The meeting then opened into three breakout room options for participants to choose from. The first breakout room was hosted by Dagmar Nolden, Project Manager for the Global Learning for Conflict Transformation Programme at the Berghof Foundation, based in Germany. Nolden focused on how peace education can advance interfaith harmony, as exemplified through the Peace Education Meets Religion (PEMR) manual, which seeks to support faith-based multipliers who intend to strengthen the peace potential of religions by inspiring and training interested people and groups using peace education methods and approaches. Developed by the Berghof Foundation, the manual offers a collection of 18 basic and in-depth peace education methods for application in and between religious communities around the world, a critical-constructive reflection on 8 points on the topic, as well as, a guide for facilitators to guide the collection of methods.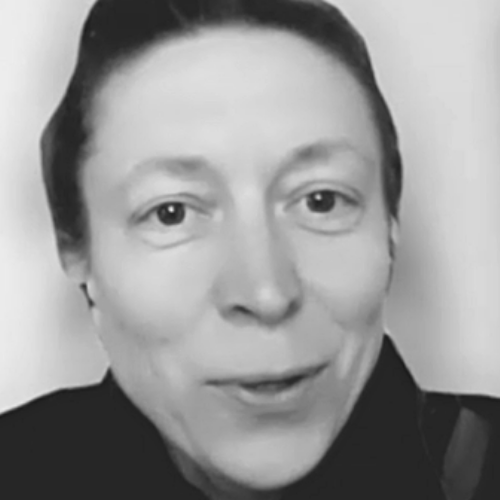 Nolden then asked the participants their perspective on what synergies peace education and religions should harness. The participants brought up various matters, such as intergenerational dialogue; religious symbols; communal aspects of religious teaching; cooperation with curricula planning; and youth initiatives. As the discussion continued, Nolden pointed out that the PEMR manual has attempted to highlight the ownership of the method creators and how important it is to have context-sensitive methods. In conclusion, it was noted that the pandemic has been a challenge as well as an opportunity. The hybrid form of the manual has enabled its use in many different contexts and led up to more follow-up actions.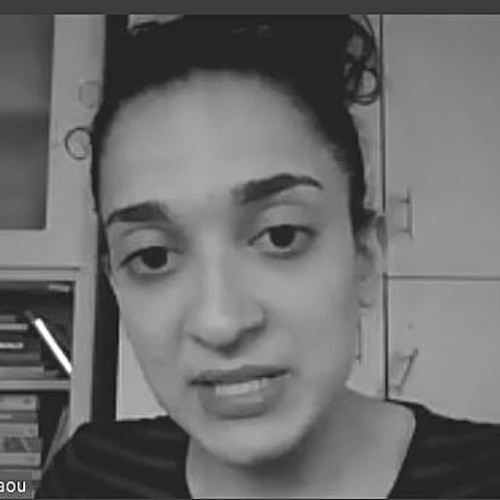 The second breakout room was hosted by Ana Maria Daou, Head of the Research and Courses Unit at the Adyan Foundation, based in Lebanon. Daou provided an overview of the Adyan Foundation's work to promote peace in Lebanon and Iraq through advocacy and community outreach programs. Daou shared the video, 'What's your story about a school located between two warring areas in Tripoli, Lebanon, that eventually became a place of encounter and reconciliation between the two communities in conflict.
This video was part of a communication campaign for Taadudiya, the first Arabic-language platform to foster a  culture of accepting and valuing difference and diversity. Daou highlighted that in the area of education, Adyan's Institute of Citizenship and Diversity Management aims to build the capacities of youth, education, and social and religious leaders in peacebuilding and in promoting intercultural and interreligious understanding and cooperation on local and global levels. Throughout its programs, the unit aims to foster social cohesion and a culture of citizenship in society through an intercommunal network of young social changemakers. Adyan provides the opportunity for its young social changemakers to put their peace education to practice through joint community service programs. Daou's full PowerPoint presentation can be found here.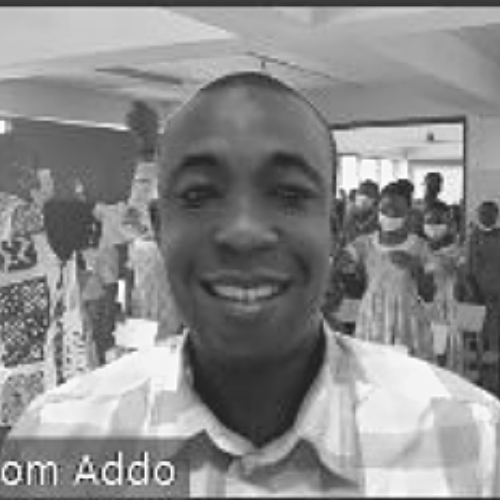 The third breakout room was hosted by Wisdom Addo, Africa Coordinator for the PeaceJam Foundation, based in Ghana. Addo explained how the PeaceJam initiative focuses on going into community schools and training teachers and students about peace based upon three essential pillars: inspiration, education, and action. Addo emphasized that before they extend the concept of peace to the students, they work with teachers to understand it themselves, helping teachers to put themselves in their student's shoes, including how to transform anger into something manageable and positive. Addo lastly shared a video of one of the initiatives led by one of the Nobel Peace Prize Laureates, Kalish Satyarthi, as an example of one of their inspirational conferences held to inspire students. Addo's full PowerPoint presentation can be found here.
In closing, Jessica Roland reflected on the information shared during the meeting and provided information on the next steps, including that the official UN Youth ECOSOC Forum would be taking place on April 19 and 20 and that the next Inclusivity-based Community of Practice meeting will be aligned with the UN High-Level Political Forum in July focusing on SDG 17 (partnerships) on how individuals and organizations are partnering to prevent and counter violent extremism in July.