Inclusivity Community of Practice: 2023 Steering Committee and Meeting Schedule
The Peacemaker's Network is pleased to introduce its 2023 Steering Committee and meeting schedule.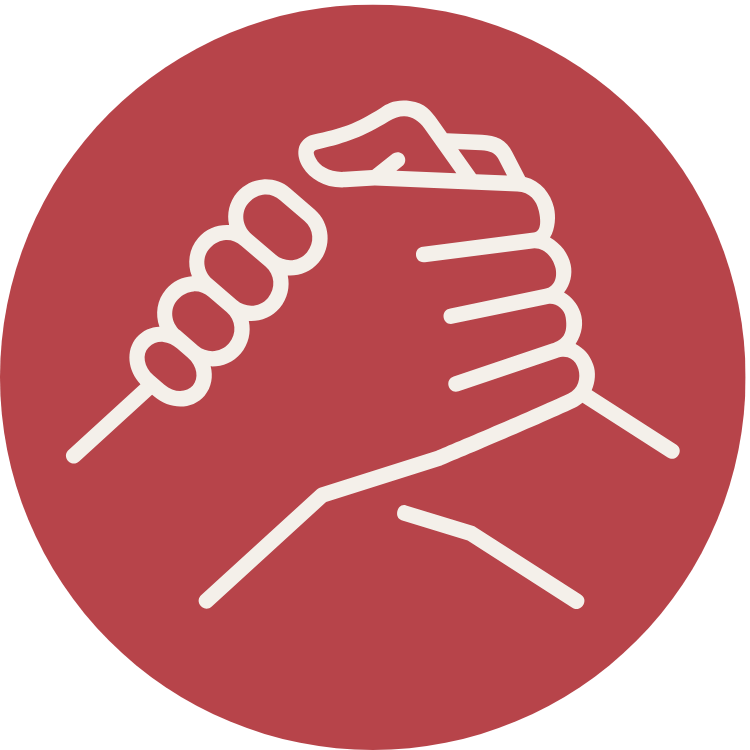 Tuesday, March 21 (8.00 – 10.00 AM EDT): Unpacking and Promoting Decolonization, Anti-Racism and Non-Discrimination Efforts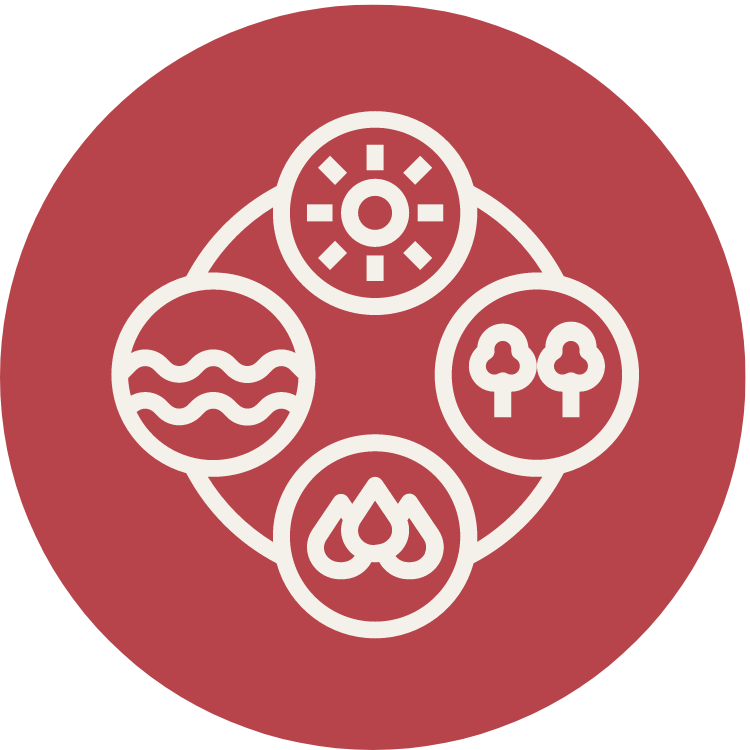 Monday, May 15 (8.00 – 10.00 AM EDT): Building Understanding on the Links Between Faith, Climate and Conflict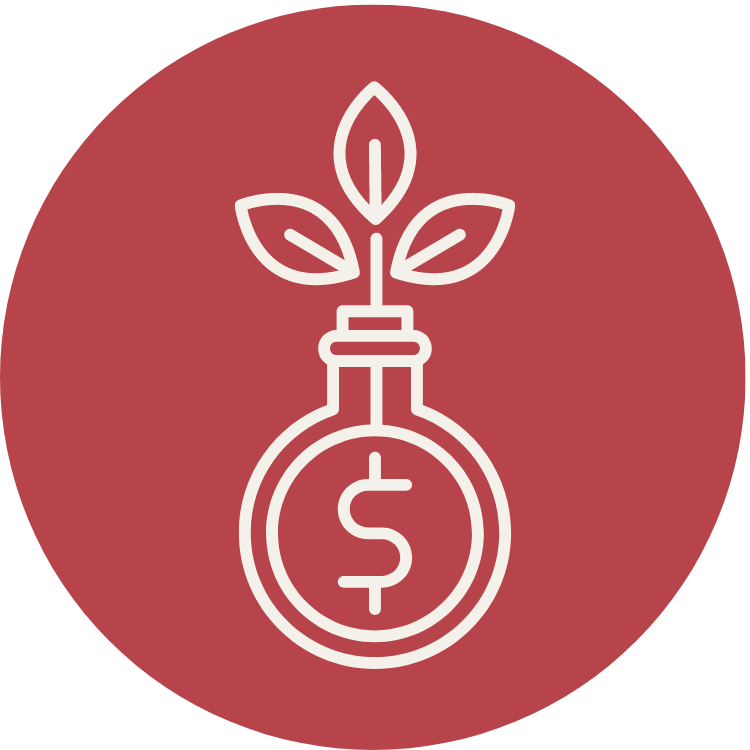 Wednesday, July 12 (8.00 – 10.00 AM EDT): Synergizing Partnerships and Funding Opportunities Between the WPS and YPS Agendas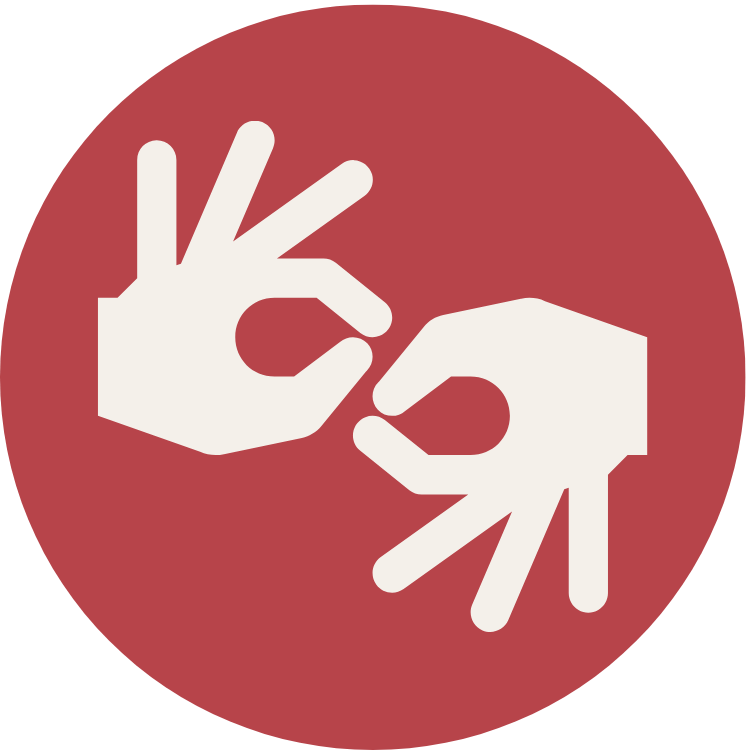 Monday, December 4 (8.00 – 10.00 AM EDT): Promoting the Inclusion of Persons with Disabilities Within Peacebuilding Efforts
Interested in attending the meetings? Click below to register for the Community of Practice.
About the Inclusivity Community of Practice
The Network's primary mechanism of advancing its inclusive efforts within peacemaking and broader peacebuilding processes is through its Inclusivity-Based Community of Practice (CoP). The Inclusivity-Based CoP offers a space and opportunity for both Network members and non-members who are experts in the Women, Peace, Security and Youth, Peace and Security spaces, to build and cultivate learning, relationships, and partnerships. The current silos that exist at the global level between faith-based actors and organizations and secular actors and organizations working to advance gender equality and youth leadership and participation are hindering policy and advocacy efforts. Learning about and acknowledging shared challenges, showcasing examples of best practices, and strategically constructing a collaborative way forward, are essential to addressing these complex and multifaceted problems that we face today.