Supporting a Unified Approach to Faith-Based Peacebuilding
In February 2023, the Network partnered with and participated in the Global Youth Interfaith and Intercultural Forum in Doha, Qatar, hosted by Network Member A Common Word Among Youth (ACWAY) and the Doha Center for Interfaith Dialogue (DICID), during the World Interfaith Harmony Week. The Forum brought together 50 young people from around the world, as well as civil society organizations, philanthropists, and policymakers to share practical approaches in promoting coexistence between people of different cultures and religions. The Network was happy to sponsor three of its own Network members to attend, in addition to other members and fellows who also participated.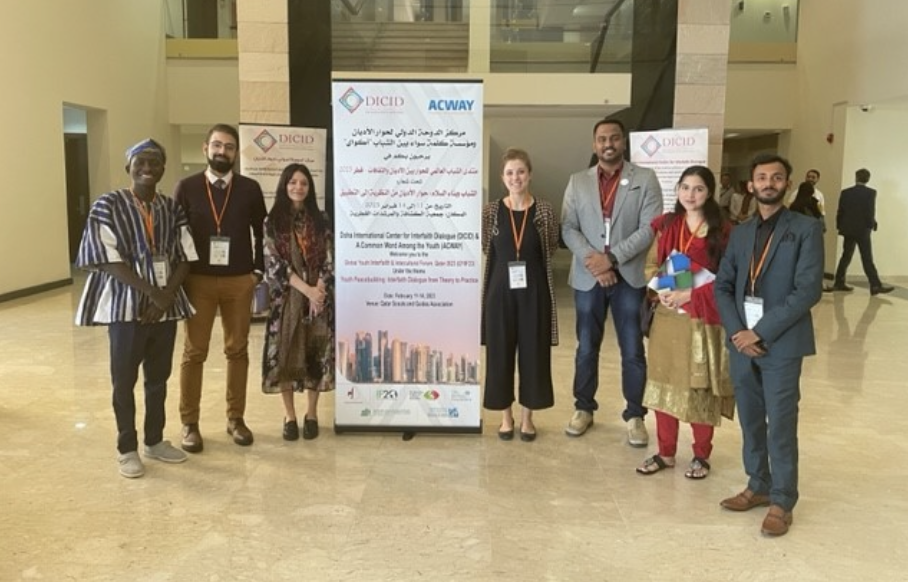 As part of the Forum, the Network led a workshop for the youth participants on, ''Supporting a Unified Approach to Faith-based Peacebuilding.'' The workshop allowed for an interactive discussion on the challenges that young people face within faith-based peacebuilding work and within their broader faith communities and also explored possible solutions that could be advocated to faith-based communities to address these challenges in support of the leadership of young peacebuilders of faith.
Hear from youth Network member, Ghassen Ayari from Attalaki, on his experience engaging in the forum.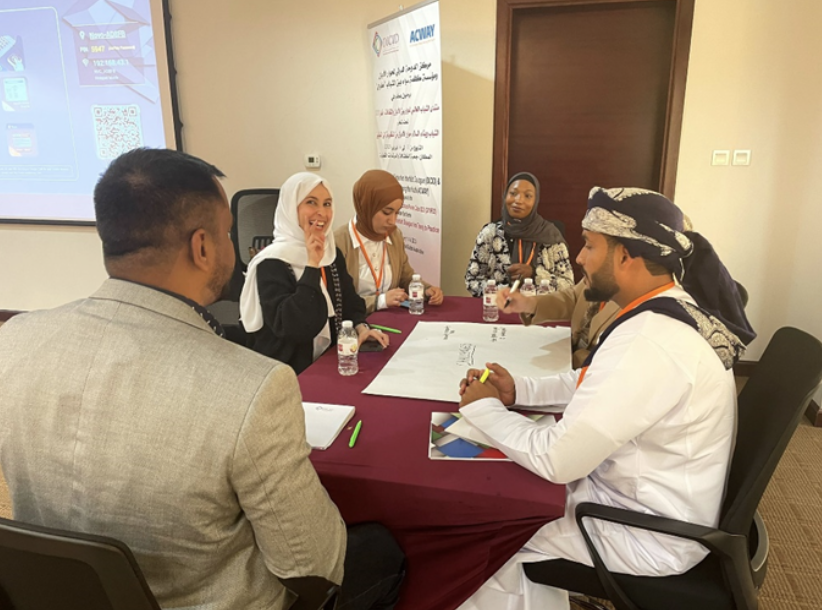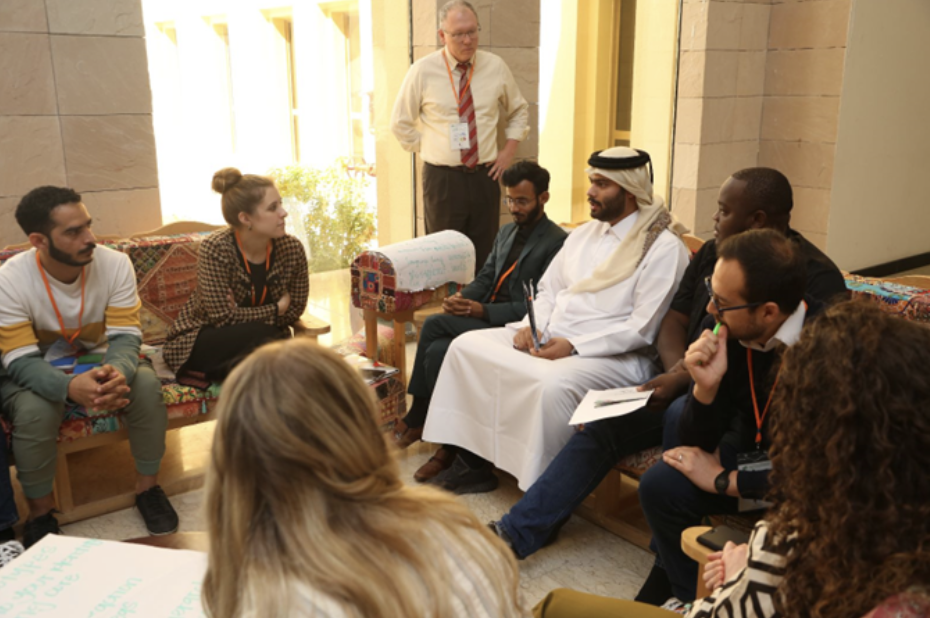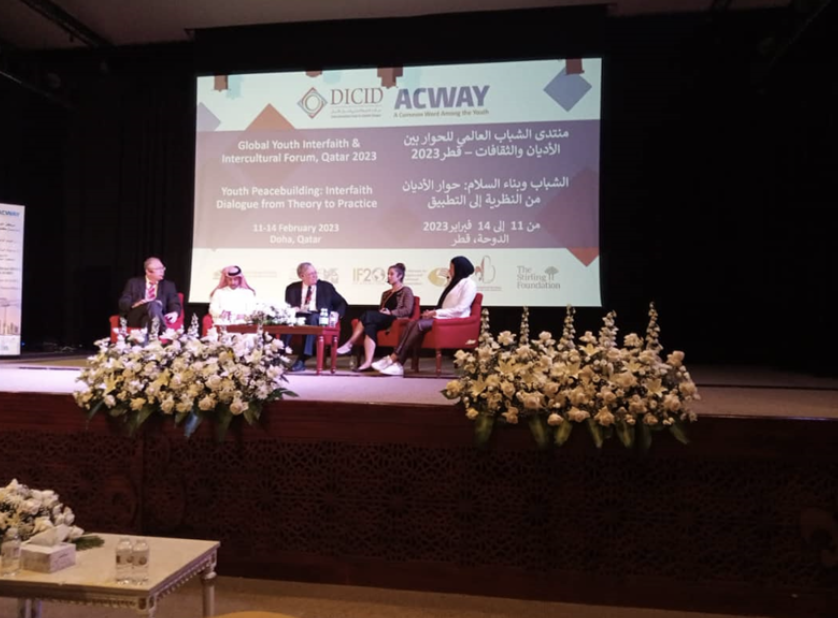 Network Senior Specialist on Inclusive Peace, Jessica Roland, also participated on a panel on, ''Policy formulation for the G20 Interfaith Forum in India and Beyond,'' to discuss the role of religion and religious actors within policymaking spaces related to peacebuilding.
The Network looks forward to supporting the participation of youth within the G20 Interfaith Forum in India later this year.