Understanding Security Challenges and Opportunities to Safeguard Houses of Worship in Europe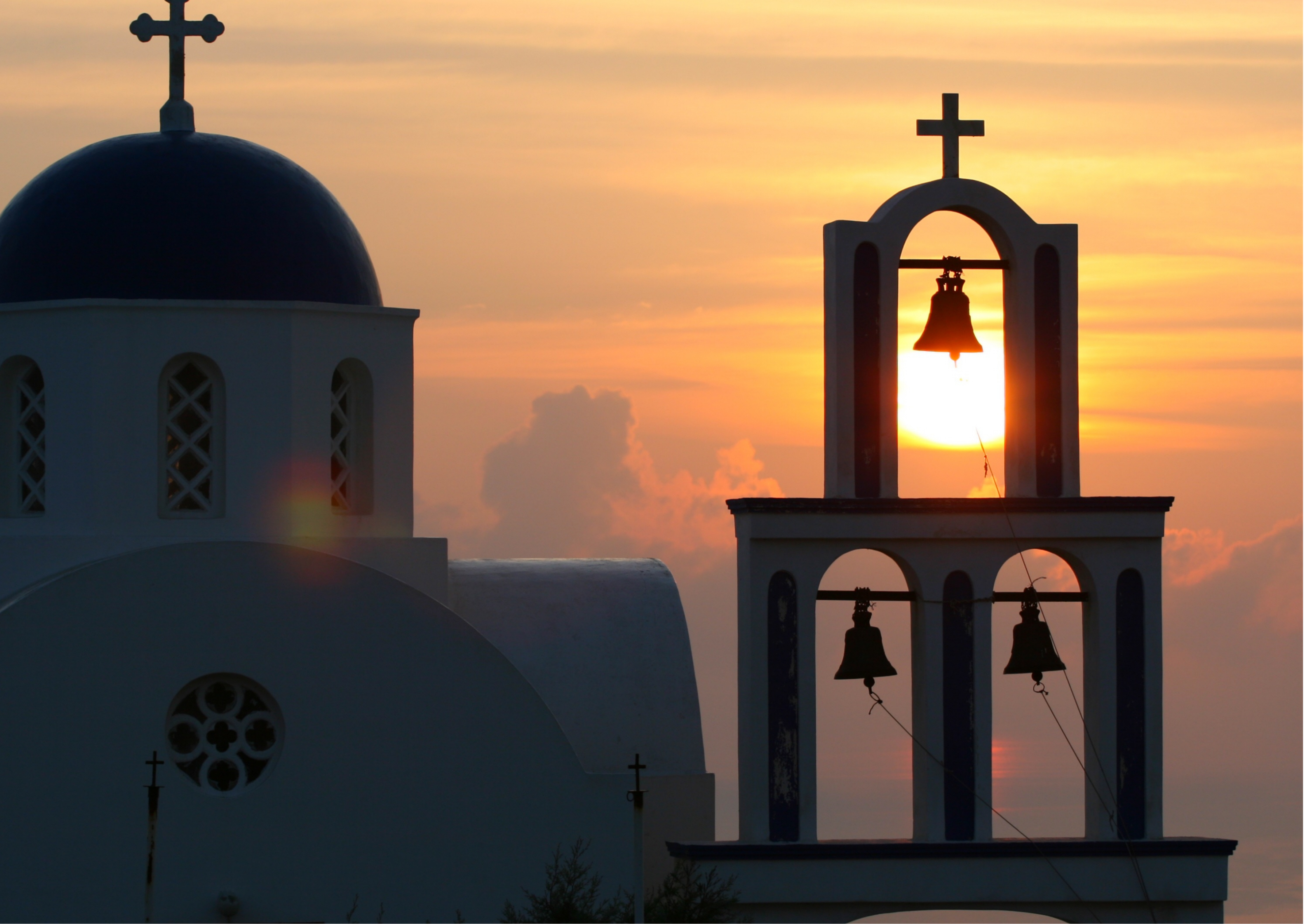 The right to practice faith, and maintain and communicate religious beliefs are fundamental human rights. This report provides information regarding the security of places of worship religious demographics, legislation concerning church-state relations, threat picture, and adopted national policies to mitigate hate crimes. 
As part of findings from a participatory baseline study, the EU funded, 'Strengthening the security and resilience of at-risk religious sites and communities' (SOAR) project gathered leading experts to discuss security challenges faced by religious sites and policies advancing security and safety of places of worship in the seven pilot countries of the SOAR project (Belgium, Denmark, France, Germa­ny, the Netherlands, Hungary and Austria).  
Keynote speaker, Dr. Umar Al-Qadri, the chair of Irish Muslim Peace and Integration Council, discussed the theme of security challenges affecting Muslim communities in the context of internal security trends in Europe. Dr Al-Qadri noted the idea that security of faith communities can be best guaranteed by shaping national identity and citizenship in a more inclusive way by enabling diverse religious identities to fit in the concept of "us." Religious associations should communicate more openly to the broader society that they want to be active participants in the social fab­ric of the immediate community.
In further exploring results of the baseline study, SOAR project partner, Marko Juntunen emphasized the complexity of hate crime. While many of the most violent hate crimes are committed by radicalized indi­viduals motivated by violent extremist ideol­ogies or hate-fueled individuals who uphold highly bigoted views, very often, the offenders are perfectly ordinary citizens driven by a variety of bias motivations towards certain population groups.
What further complicates the picture is that Increasing numbers of perpetrators of hate crime can be characterized as having "mixed, unclear or unstable" ideology. They merge elements from extreme right-wing content and misogynic subcultures. As these subcultures are today located nowhere in particular and constructed largely in online landscapes, it is nearly impossible to predict with any accuracy where, when and against whom the next incident of serious hate crime will be perpetrated.
The baseline research report will be used as an advocacy tool for working with policymakers and practitioner to follow up recommendations. It will provide the evidence and opportunity to open dialogue, with policy brief materials, with policymakers on the general situation in EU member states and the need for engagement. It will furthermore help to identify locality specific and relevant issues from community members and authorities, for on-site trainings; including technical support for security, risk assessment and analysis, coaching, mentoring and community dialogue with authorities.
'Strengthening the security and resilience of at-risk religious sites and communities' (SOAR) project is funded and supported by the European Commission and will be delivered by Enhancing Faith Institutions (EFI), Network for Religious and Traditional Peacemakers, and Architects Council of Europe (ACE). The SOAR project aims to increase the awareness of, and capacity to respond to physical and human security threats to places of worship. SOAR will utilize a wide range of communication channels and will provide our audiences with a unique knowledge base. This will include training, guidance, and resources, with the opportunity for virtual engagement and the evolution of virtual networks and communities of practice.